Each year, Digital Learning Day is a celebration of the many great things that happen in schools and classrooms throughout the year. One great way to celebrate #DLDay is to plan a local event or activity. Whether you lead a district or school, or teach in a classroom, we invite you to join the celebration and plan your own #DLDay celebration to honor your commitment to making learning personal for your students. Whether you plan to celebrate as an individual or as an entire team, hosting a #DLDay celebration will help amplify the many great digital practices that happen each day while lifting the importance of innovation and equity across the US.
A few ways educators have joined previously: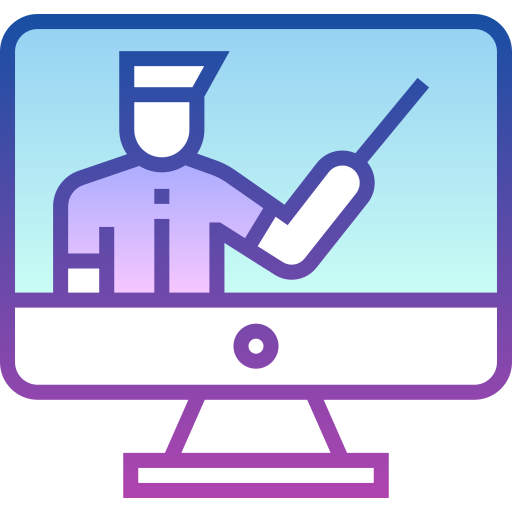 Host a #DLDay sharing board on Flipgrid for your colleagues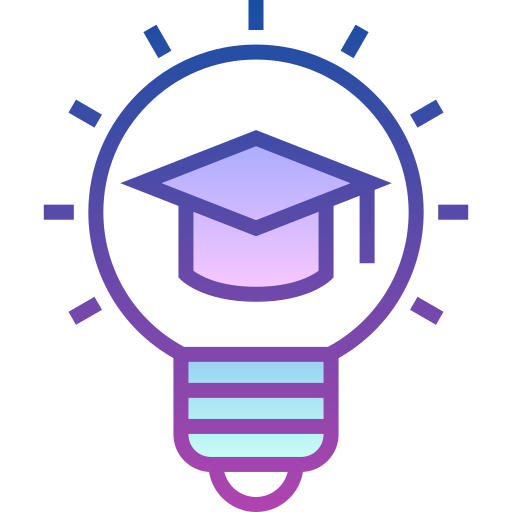 Recognize a teacher in your school or district as the Digital Learning Guru for the day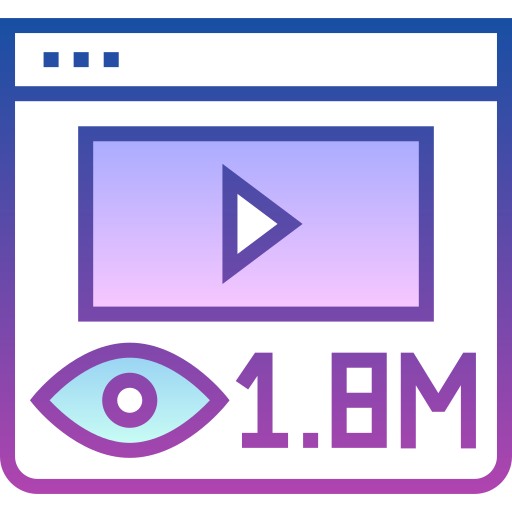 Host a student video creation contest that asks students to share their voice about technology in learning
Invite parents and community members into classrooms to see technology investments in action; Encourage your colleagues to join the network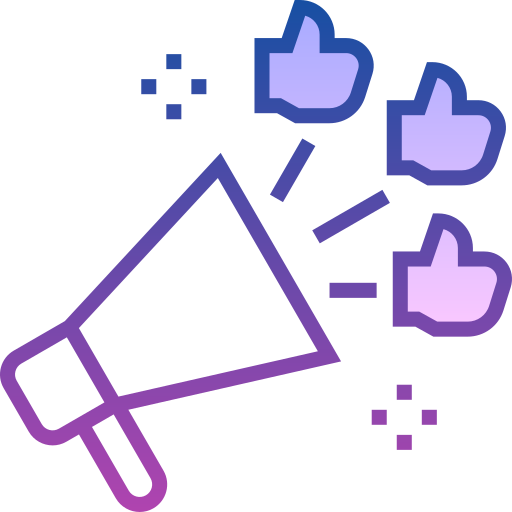 Leverage the #DLDay hashtag on social media to share some of the great things happening in your district, school and/or classroomo join the network
Encourage teachers from different areas of the school to co-teach a coordinated technology-infused lesson on that day
Share your #DLDay Plans on Your Social Channels and tag us at @OfficialDLDay and @FutureReady!