Join the Future Ready Innovators community today!
Future Ready Innovators are a brand new affinity group of educators with the common goal of improving instruction through technology-enhanced teaching and a common belief that all students deserve high-quality personalized learning experiences. Future Ready Innovators work to share best practices in regard to building and strengthening our learning communities.
Future Ready Innovators:
Commit to high-quality instructional practices for each learner.
Commit to the use of specific tools in their day-to-day work with learners in all types of settings, including (but not limited to): elementary, middle, high school, libraries, summer programs, special needs programs, and teacher education programs.
Share ideas and best practices with educators in their network.
Provide input to Future Ready Schools about the tools used in the classroom, including the "needs of the field" for new content and feature recommendations.
Contribute to the conversation about the tools through a community of connected educators on Twitter, Instagram, Facebook, and other social media platforms, using the #FutureReady hashtag.
The Future Ready Innovators program will showcase edtech tools that help teachers increase student engagement in their classrooms. The first highlight is the Achievery Ambassadors program, and we expect to have multiple ways of sharing other "go to" resources as the FRS Innovator program evolves.
Apply today to be an Achievery Ambassador
!
Do your instructional practices engage students through the use of high-quality digital tools? Do you want to share your innovative ideas with others? Do you like supporting and encouraging other educators?
If you answered "yes" to any of these questions, you're who we are looking for! Apply to be an official Achievery Ambassador today!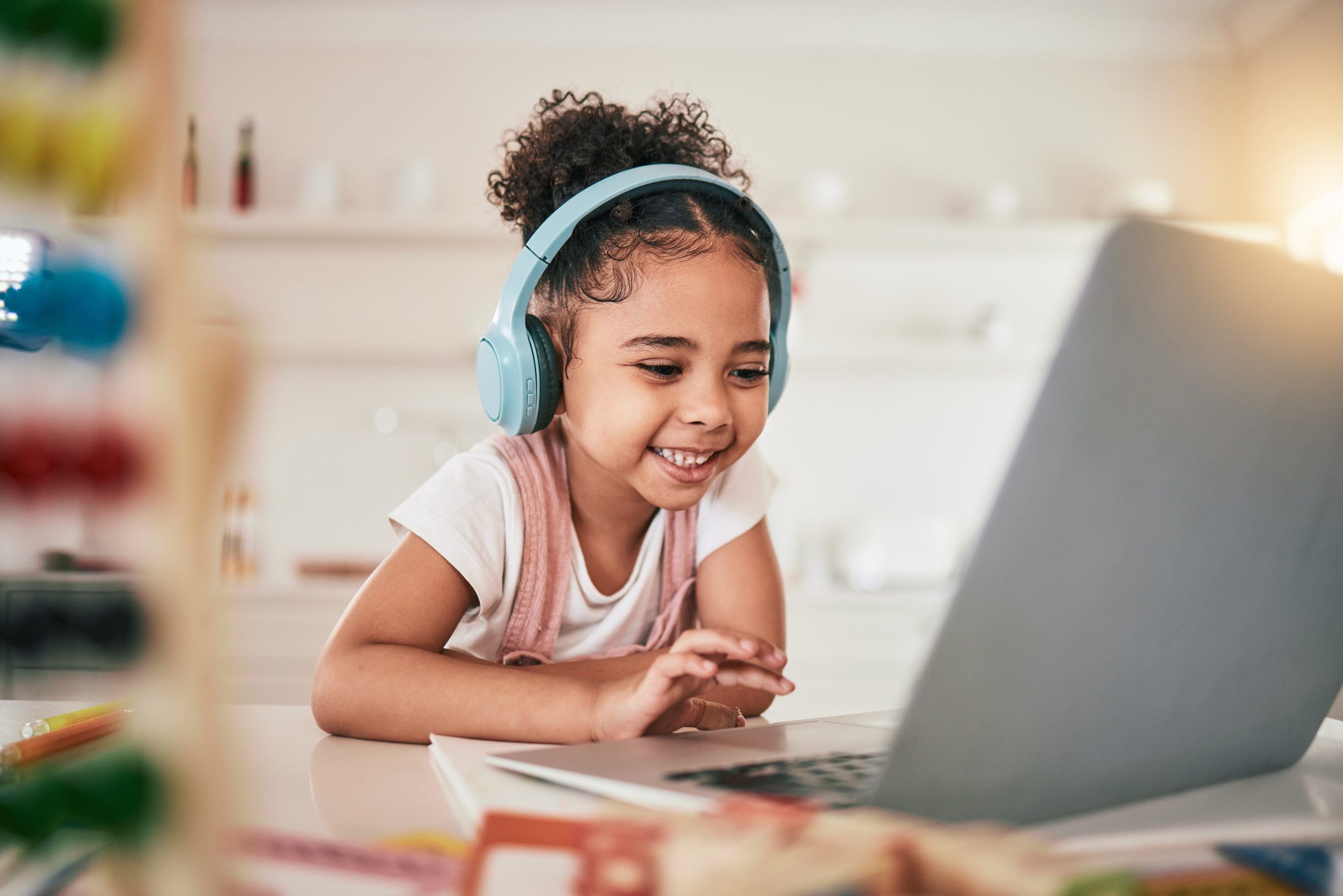 ACHIEVERY AMBASSADORS
Future Ready Schools is proud to collaborate with The Achievery to build a community of innovative educators who are committed to using high-quality digital learning tools to support more equitable, more engaging student learning experiences.
The Achievery is a FREE digital learning platform created by AT&T in collaboration with Warner Bros., Discovery, and other media partners. It helps connect students to high-quality digital learning through stories that spark curiosity, content that entertains, and robust learning experiences. The platform features clips from some of the most popular, well-loved movies, TV shows, and cartoons from Warner Bros. and Cartoon Network, and are paired with lessons and learning activities that students can engage with wherever they may be learning from – at home, in the community, or in the classroom.
Do you love using The Achievery with your students? Apply to be an Ambassador.
As an Achievery Ambassador, you are joining a community of innovative educators who believe that all students deserve high-quality personalized learning experiences, and have the common goal of improving instruction through technology-enhanced teaching and learning experiences.
An Achievery Ambassador regularly uses The Achievery lessons and content and helps support others who are working to engage students in meaningful ways. Ambassadors regularly share ideas and how to seamlessly integrate them into everyday instruction.
Ambassadors will be asked to share lessons, curriculum integrations, and/or excitement around The Achievery with their colleagues and through their networks. Achievery ambassadors are mentors, coaches, and leaders within a school and district!
Ready to be an Ambassador?
Apply below to an Achivery Ambassador and receive your unique URL.
Share information about The Achievery using your unique URL with you colleagues. Here's a toolkit with ideas for sharing via social media and a detailed plan to host a short "lunch and learn" professional learning session. Once you have reached 50 signs up using your unique URL, you will receive a "thank you" gift card and be recognized as an official Achievery Ambassador and part of our amazing Future Ready Innovators Community.
Benefits
Below are a few benefits that you will receive for completing the application process:
Apply to be an Achievery Ambassador today!