All4Ed is proud to receive the generous support from the following organizations to advance our mission from the classroom to Congress. Their generous support influences educations from the classroom to Congress to ensure all students, particularly those historically underserved, graduate from high school prepared for success if college, work, and life.
2023 FUNDING PARTNERS:
Bill & Melinda Gates Foundation
Carnegie Corporation of New York
Chan Zuckerberg Initiative
W.K. Kellogg Foundation
The Joyce Foundation
Stuart Foundation
AT&T Foundation
2023 Corporate SPONSORS: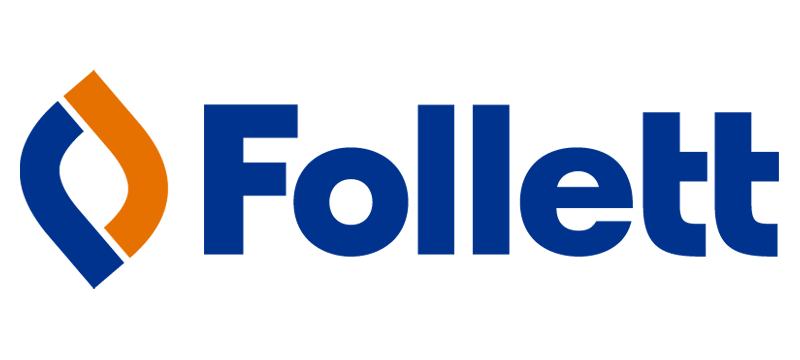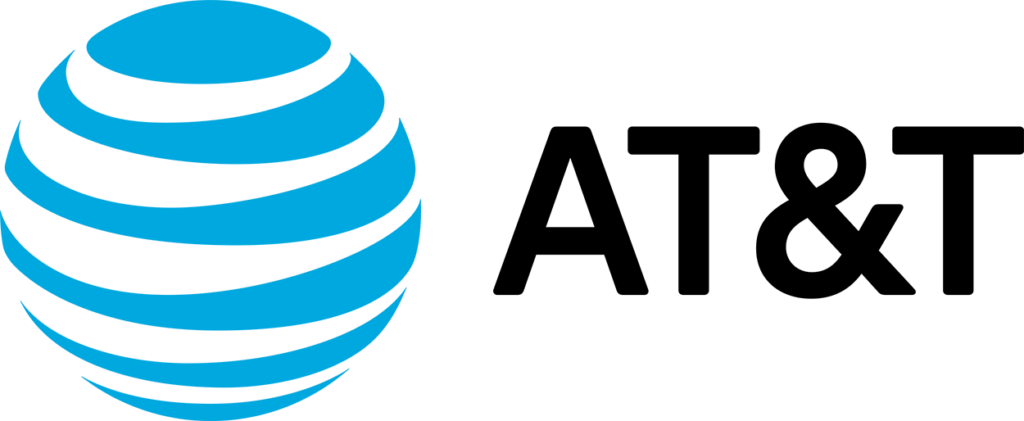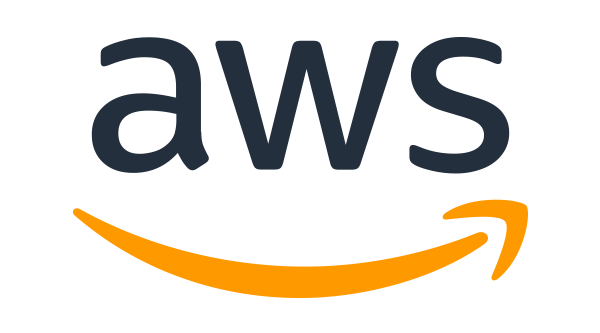 Emerging Company Sponsors
---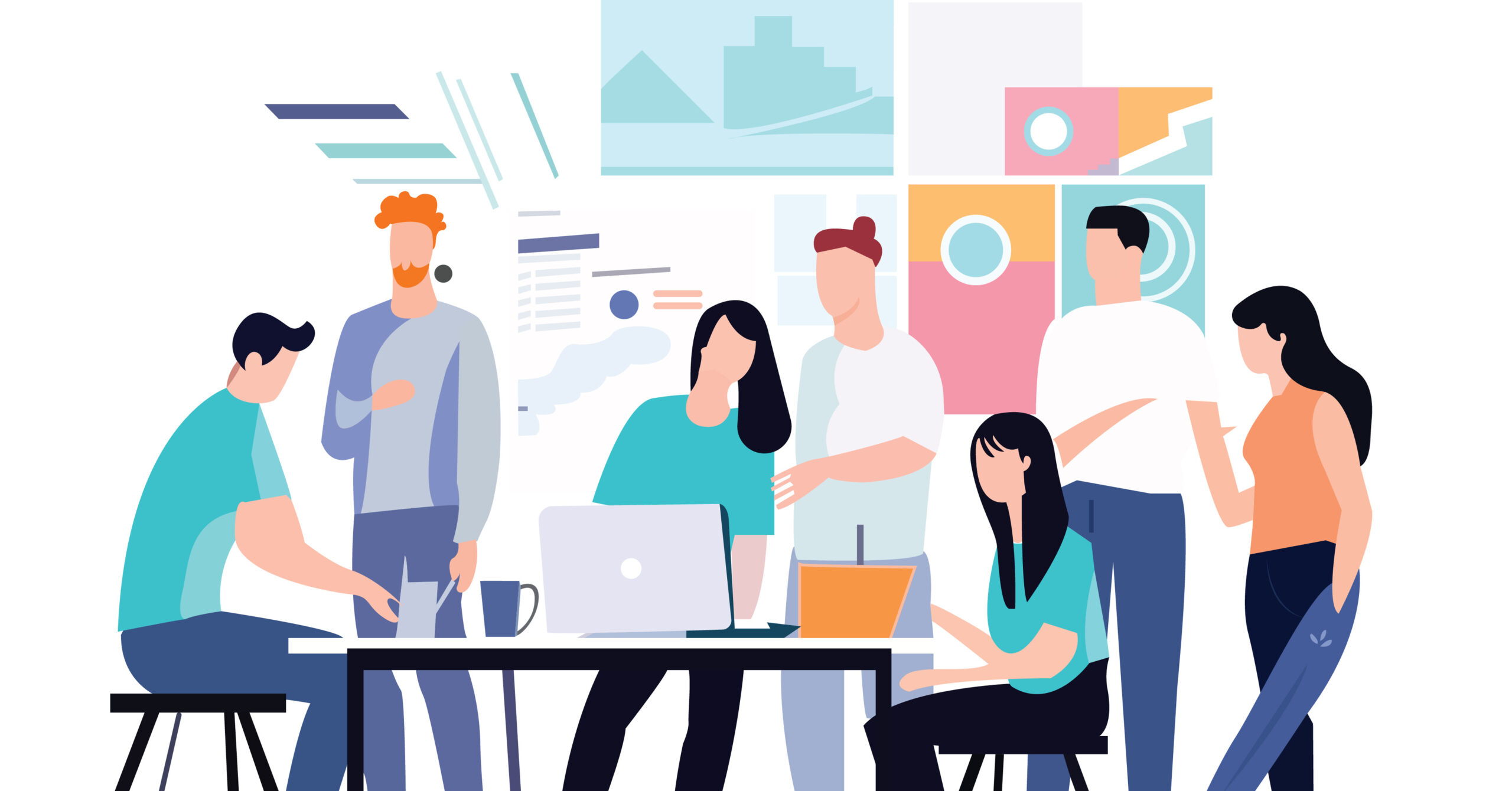 Want To Get Involved?
Join the quest to transform education, bridge the digital divide, and prepare students for a future full of possibilities.
Together, we can make a lasting impact on the lives of millions of students, ensuring they have the skills and knowledge needed to thrive in the digital world – We look forward to brainstorming the opportunities with you and your team.
CONTACT SARA HALL AT
SHALL@ALL4ED.ORG or 410-279-3368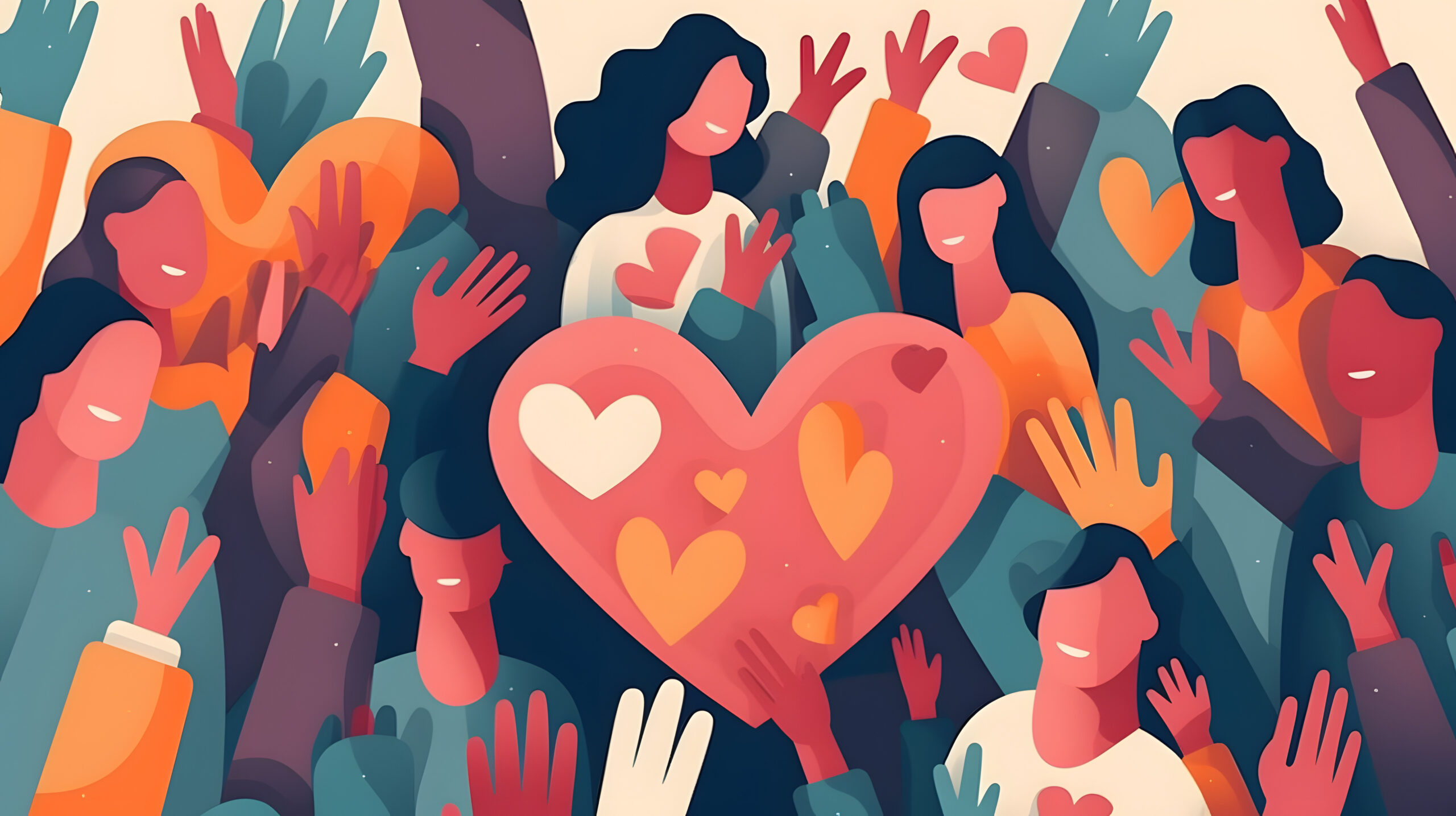 Donate Now to All4Ed!
Join the movement for educational excellence, workforce readiness, and global competitiveness! Your support matters.
Together, let's empower every student for success in college, work, and life. With your contribution, we can ensure that educational opportunities reach every corner of our communities.
Current Opportunities