Join Our Movement: Here's How
Partnering with All4Ed is not just a philanthropic endeavor; it is an investment in America's future workforce and a commitment to social responsibility. By aligning your work with our mission, you will demonstrate your dedication to educational excellence, technological advancement, workforce readiness, and the global competitiveness of future generations.
All4Ed takes pride in our partnerships – whether you represent a company, nonprofit organization, foundation, or individual – we will tailor a partnership that achieves our shared goals and objectives.
We invite you to explore the various opportunities available and embark on this transformative journey with us. Thank you for considering this partnership, and we look forward to welcoming you to our community of visionaries and change-makers.
All4Ed's Future Ready Schools' national coalition partnership program offers an innovative and effortless way for like-minded organizations to engage as content and promotional allies. This collaborative initiative serves as a dynamic platform where institutions can actively participate in shaping the future of education without an overwhelming time or resource commitment. By joining this program, partners gain access to a wealth of resources, expertise, and networks that empower them to contribute meaningfully to the educational landscape. Whether by sharing valuable content, leveraging promotional opportunities, or collaborating on innovative projects, partners can make a significant impact with minimal effort, making it an ideal avenue for organizations seeking to play a vital role in the advancement of education without a substantial workload. Through this low-lift approach, All4Ed's Future Ready Schools program ensures that partners can effortlessly align their efforts with a transformative educational agenda, fostering a community-driven movement toward a future-ready, equitable, and inclusive learning environment for all.
Family Foundations, philanthropists and individuals often contribute to All4Ed, the Alliance for Excellent Education, because of its impactful and vital mission in the realm of education reform. All4Ed is renowned for its commitment to ensuring that all students, regardless of their background, have access to high-quality education that prepares them for college, career, and life. By focusing on policy advocacy, research, and innovative solutions, All4Ed addresses the pressing issues in the education system, striving to close achievement gaps, enhance teacher effectiveness, and promote digital learning initiatives. Contributors recognize the organization's dedication to improving educational opportunities and outcomes for students, making it a worthy cause to support. Investing in All4Ed means investing in the future, empowering generations with the knowledge and skills they need to succeed in an increasingly complex world.
Future Ready Schools, a flagship program initiated by All4Ed, empowers educators (district leaders) with the knowledge, skills, and resources to create modern, student-centered learning environments. Through strategic planning and the integration of technology, Future Ready Schools equips schools and districts to personalize learning, foster collaboration, and prepare students for a rapidly evolving digital world. By partnering with us, your organization will play a pivotal role in shaping the future of education, enabling schools to embrace innovative teaching practices and empowering students to thrive in an increasingly interconnected global society. Some ideas include:

Invest in the Workforce Innovation Center

Underwrite research on emerging technologies and best practices

Provide scholarships for a regional cohort in your corporate footprint

Host a series of in-person events

Invest in content creation in a topic of mutual interest

As a valued corporate partner, you will gain unparalleled visibility and recognition among educators, administrators, and policymakers in the education sector, solidifying your reputation as a leader in social responsibility and innovation.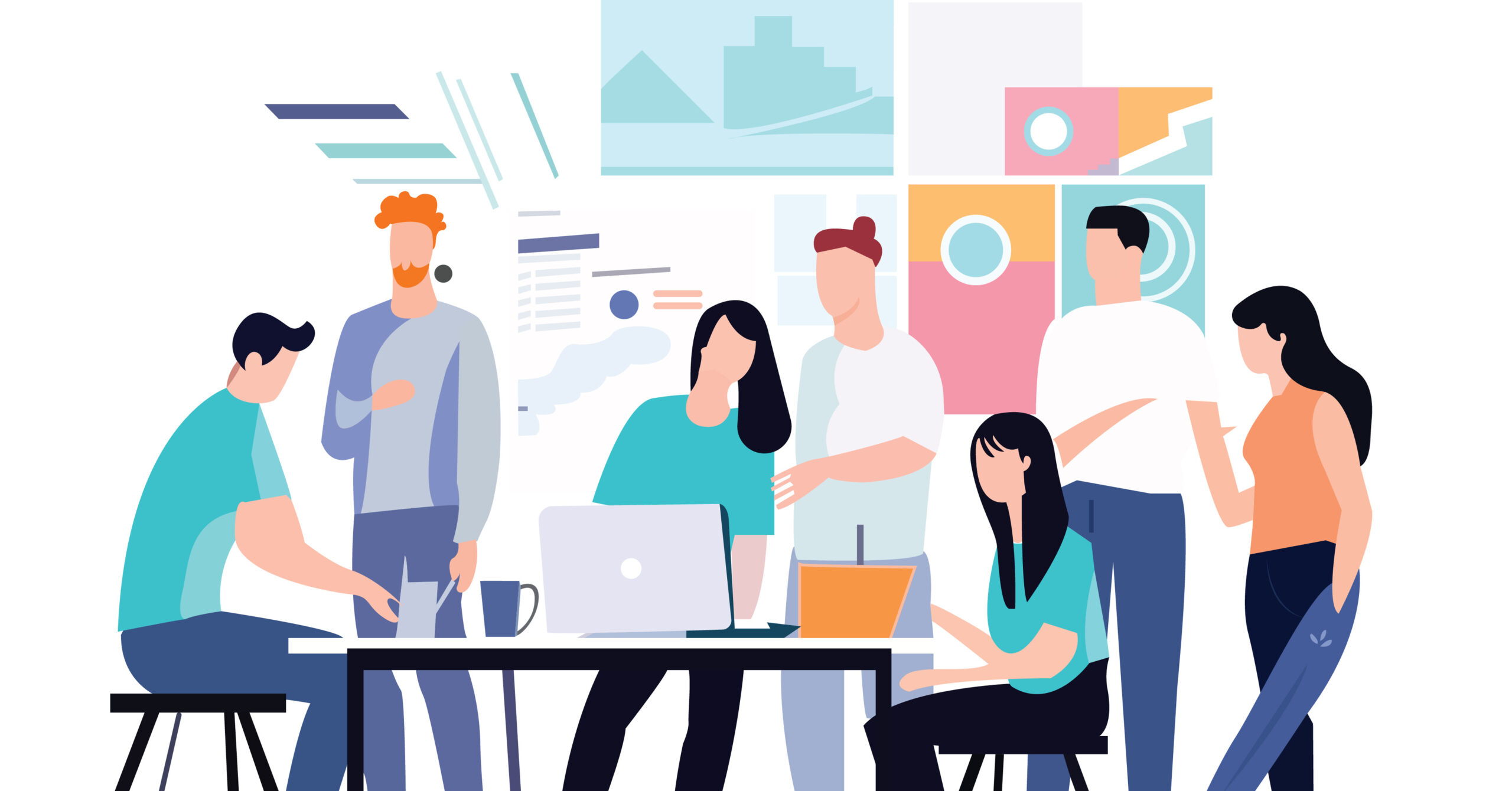 Join the quest to transform education, bridge the digital divide, and prepare students for a future full of possibilities.
Together, we can make a lasting impact on the lives of millions of students, ensuring they have the skills and knowledge needed to thrive in the digital world – We look forward to brainstorming the opportunities with you and your team.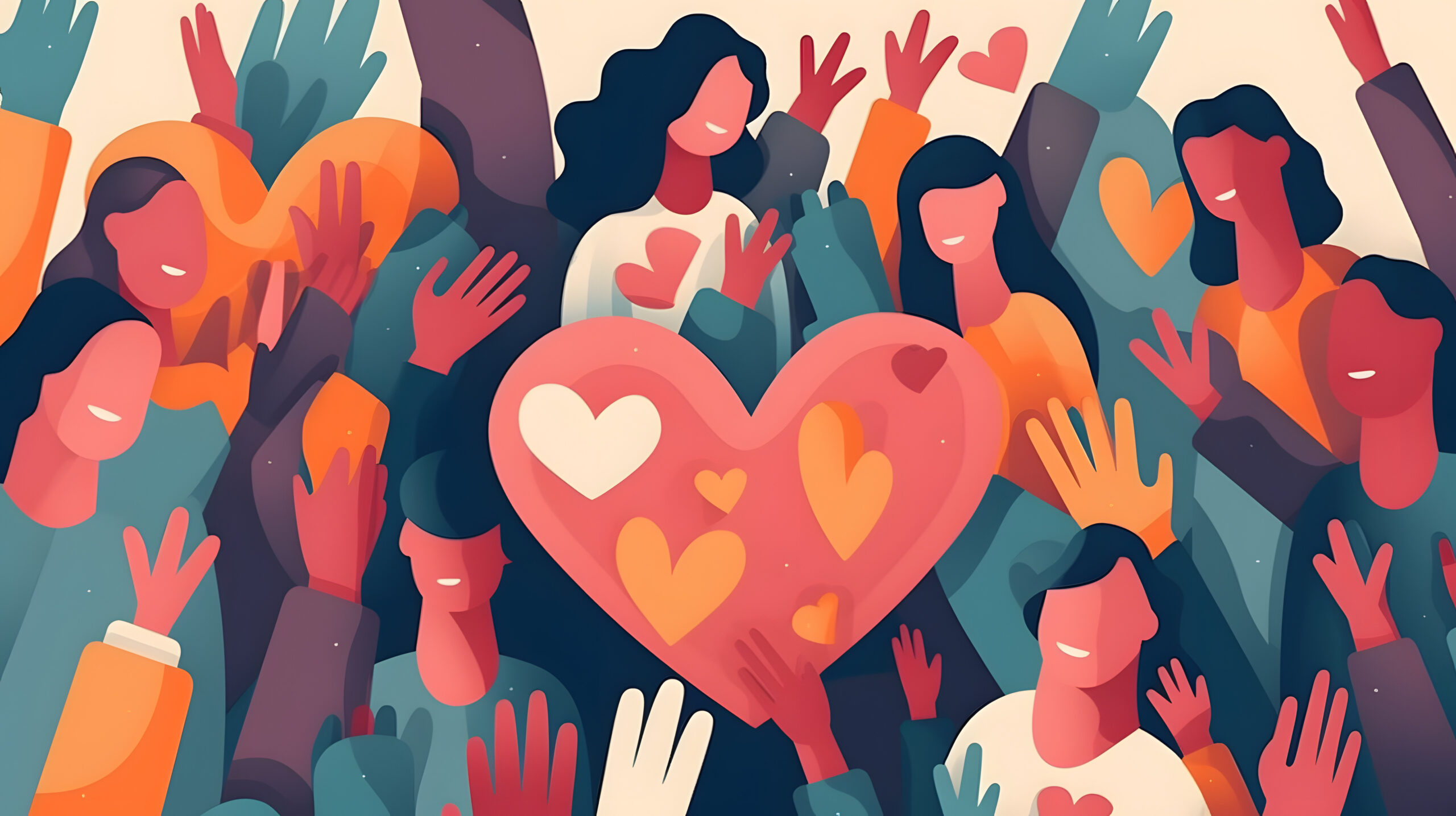 Donate Now to All4Ed!
Join the movement for educational excellence, workforce readiness, and global competitiveness! Your support matters.
Together, let's empower every student for success in college, work, and life. With your contribution, we can ensure that educational opportunities reach every corner of our communities.
Current Opportunities