At All4Ed, we believe in the power of collaboration to drive transformation in education. That's why we are proud to partner with like-minded organizations that share our vision of fostering innovative and equitable learning environments. Our partners are integral to our mission, bringing unique insights, resources, and expertise to support our program's initiatives.
Together, we work to ensure that every school is equipped with the strategies and technologies necessary to prepare students for the challenges and opportunities of the future. By aligning with organizations equally committed to advancing student-centered learning through digital innovation, we are collectively building a robust network dedicated to nurturing the next generation of learners who are truly future ready.
Coalition Partners
REGIONAL PARTNERS

---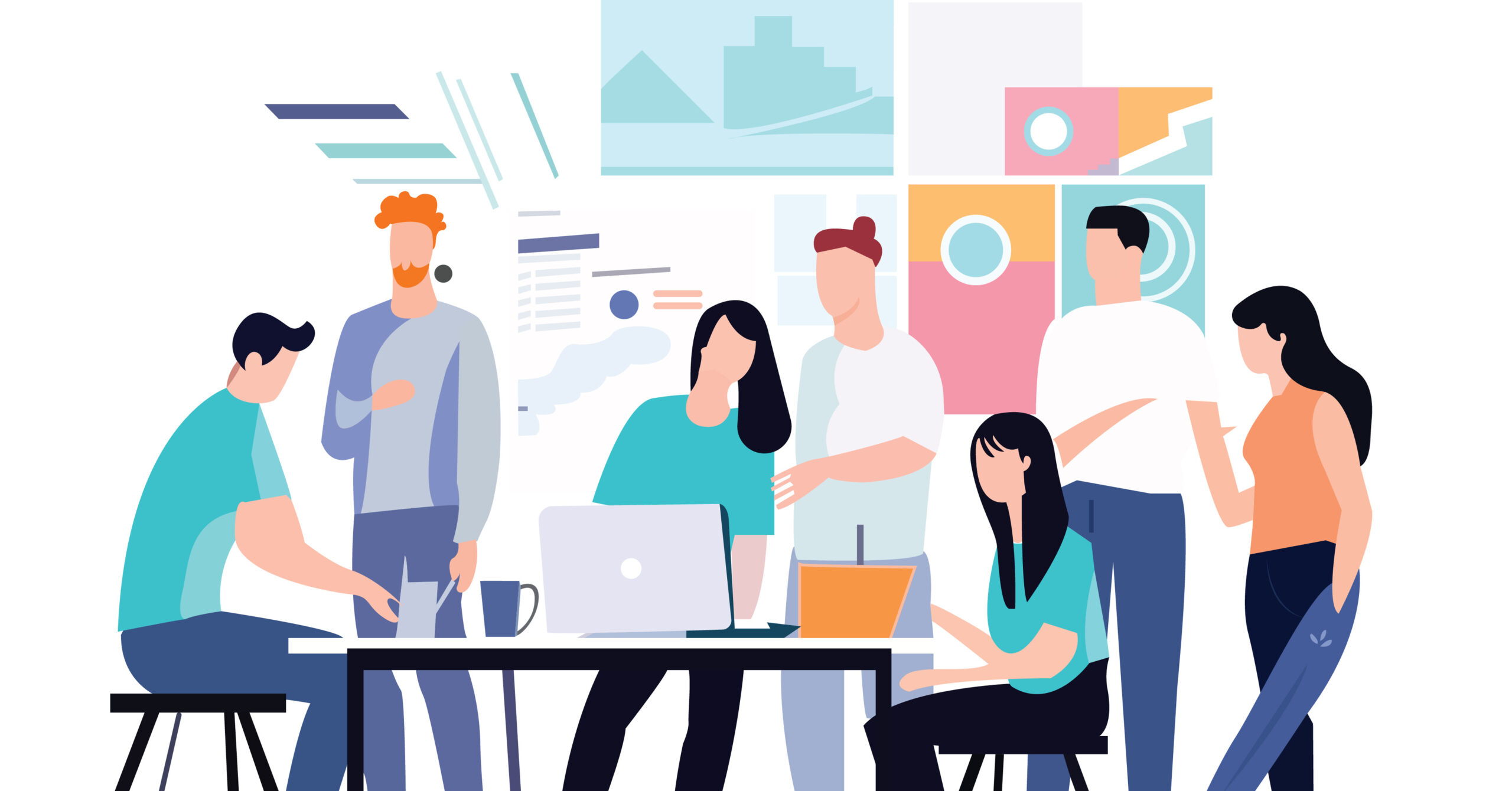 Want To Get Involved?
Join the quest to transform education, bridge the digital divide, and prepare students for a future full of possibilities.
Together, we can make a lasting impact on the lives of millions of students, ensuring they have the skills and knowledge needed to thrive in the digital world – We look forward to brainstorming the opportunities with you and your team.
CONTACT SARA HALL AT
SHALL@ALL4ED.ORG or 410-279-3368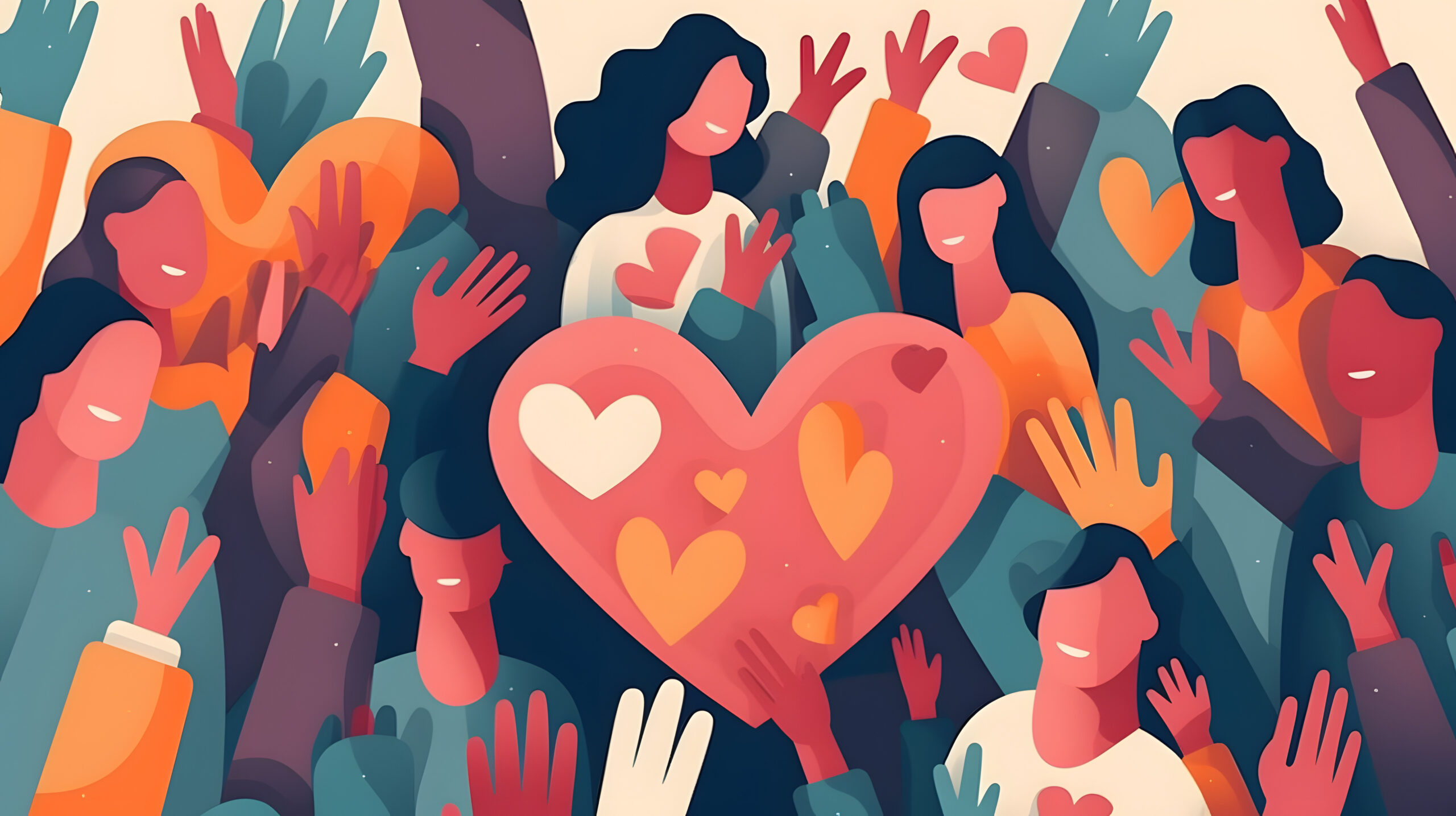 Donate Now to All4Ed!
Join the movement for educational excellence, workforce readiness, and global competitiveness! Your support matters.
Together, let's empower every student for success in college, work, and life. With your contribution, we can ensure that educational opportunities reach every corner of our communities.
Current Opportunities