Save the Date: February 15, 2024
All4Ed's 13th Annual Digital Learning Day (#DLDay) will be held on Thursday, February 15, 2024. We will highlight how educators across the country are utilizing digital learning tools to create authentic connections and personalized learning opportunities for every student, everywhere.
When All4Ed held its inaugural #DLDay more than a decade ago, many districts, schools, and educators were uncertain about the role digital learning could play in their classrooms. The connections between technology, innovation, and equity were nebulous at best. Now, as access to technology has become more ubiquitous, personalized digital learning strategies are a lifeline and a means to level the playing field and close equity gaps, as districts leverage high-quality evidence-based strategies to ensure that each student has the learning opportunities they need and deserve.
Now more than ever, educators need to make intentional connections with fellow educators and students, share, and celebrate the many successes happening in their schools and classrooms each day.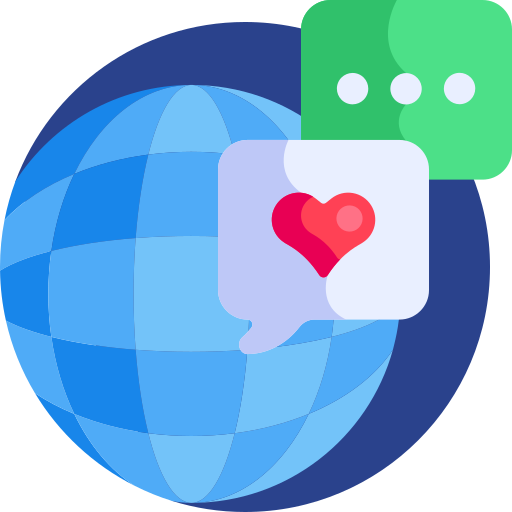 Find A Digital Learning Tool
Browse one of the 14 digital learning choice boards for lessons, activities, events, and resources.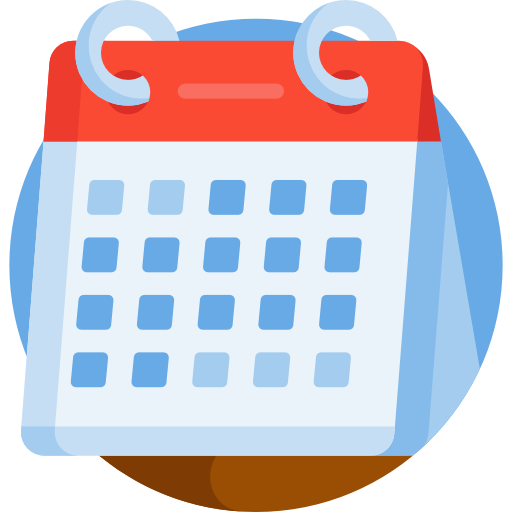 PLan an Event
Plan an activity, lesson, or event to celebrate.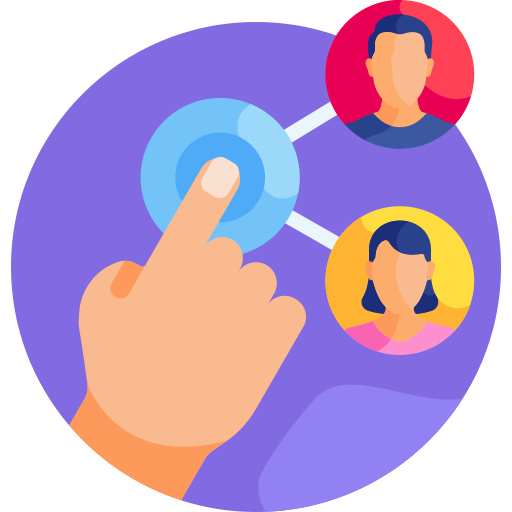 Connecting Students to Learning Through Digital Tools Webinar 2023
Learn about 10 digital learning tools that support student learning.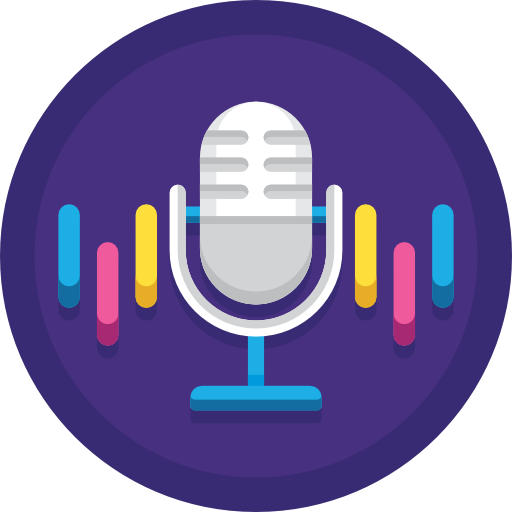 Digital Learning Day LIVE 2023!
Hear from school leaders, elected officials, and policy experts as they celebrate Digital Learning Day.
Spread the Word about #DLDay! Invite 10 friends to join the celebration on February 15th, 2024.
We're making connections with students every day, everywhere. Celebrate w/@All4Ed @OfficialDLDay @FutureReady on Feb. 15, 2024. #DLDay #FutureReady dlday.org
Click To Tweet
Hey educators! Share how you are making connections with your #students. @OfficialDLDay @All4Ed @FutureReady #DLDay dlday.org
Click To Tweet
What's your favorite instructional tool to support personalized learning? Share with us at @OfficialDLDay using the hashtag #DLDay dlday.org! #FutureReady @FutureReady @all4ed
Click To Tweet
Follow #DLDay on Social Media
Digital Learning Day Partners
Add your company here! Apply to be a DLDay partner.  Schedule a meeting today with Sara Hall, executive director, All4Ed's Future Ready Schools. shall@all4ed.org or 410-279-3368.