February 15, 2024
All4Ed's 13th Annual Digital Learning Day (#DLDay) is just around the corner!
This year, we're shining a spotlight on the incredible educators across the nation who are harnessing the power of digital learning tools to create authentic connections and personalized learning experiences for every student, regardless of where they are.
Join us! With technology now at our fingertips, personalized digital learning isn't just a tool; it's a lifeline. It's our way of leveling the playing field and closing those equity gaps. Districts are embracing high-quality, evidence-based strategies, ensuring that every student gets the learning opportunities they not only need but truly deserve.
But, you know what? It's not just about the tech—it's about the connections we make, the communities we build, and the successes we celebrate together.
In these challenging times, more than ever, educators need to reach out to their peers and students intentionally. We need to share our stories, our strategies, and our triumphs.
Let's come together on February 15, 2024, for #DLDay, and continue building a brighter, more inclusive future for education. Because when we connect, share, and celebrate, there's no limit to what we can achieve.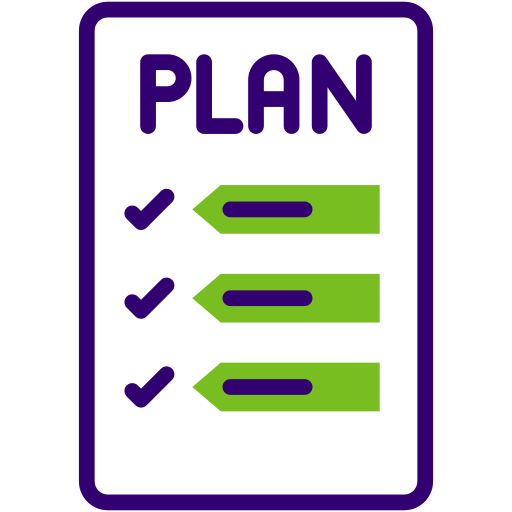 Plan an
Event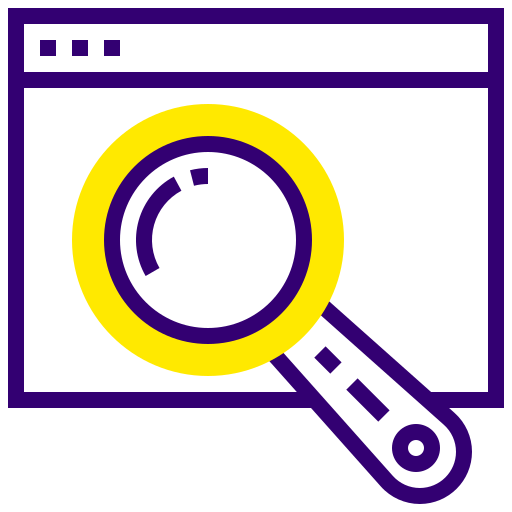 Find a
Lesson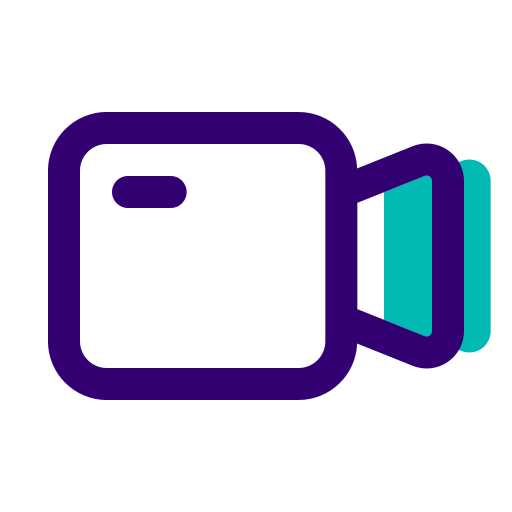 Watch DLDay Live
Explore #DLDay on the Map!
Check out the #DLDay map to find exciting events in your area. If you're hosting an event, don't miss the chance to inspire others by adding it to the map!
Spread the Word about #DLDay! Invite 10 friends to join the celebration on February 15th, 2024.
We're making connections with students every day, everywhere. Celebrate w/@All4Ed @OfficialDLDay @FutureReady on Feb. 15, 2024. #DLDay #FutureReady dlday.org
Click To Tweet
Hey educators! Share how you are making connections with your #students. @OfficialDLDay @All4Ed @FutureReady #DLDay dlday.org
Click To Tweet
What's your favorite instructional tool to support personalized learning? Share with us at @OfficialDLDay using the hashtag #DLDay dlday.org! #FutureReady @FutureReady @all4ed
Click To Tweet
Follow #DLDay on Social Media
Together, let's make #DLDay unforgettable!
Apply to be A DLDay Partner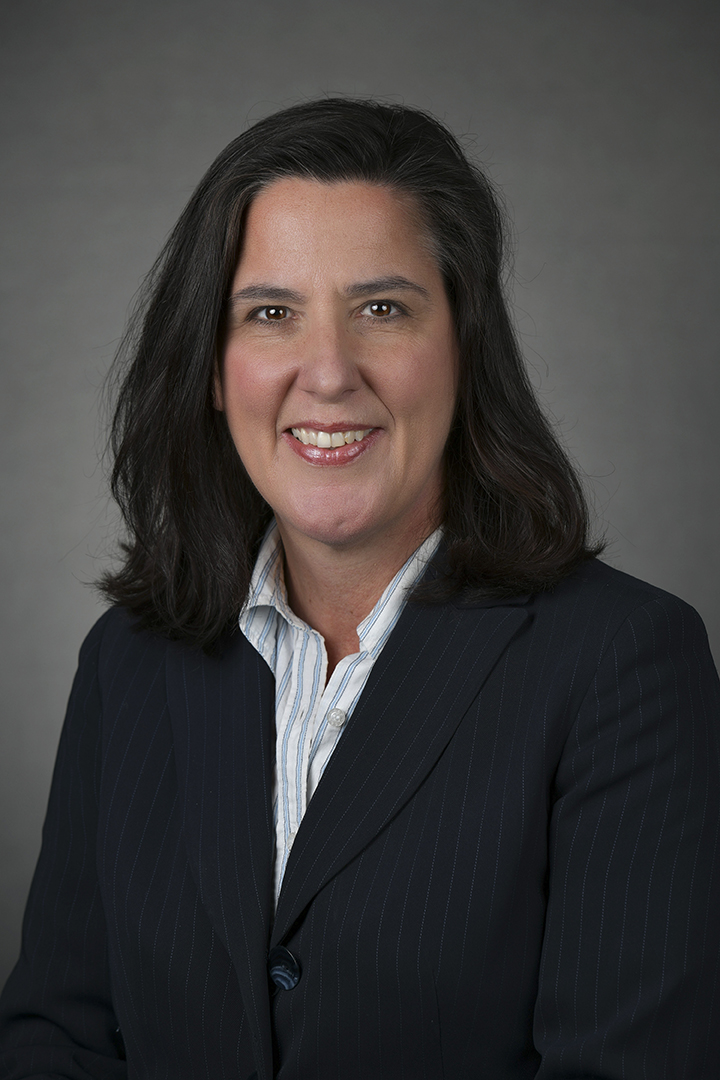 Sara Hall
Vice President of Innovation and NetworksAll4Ed
Ready to discuss how your organization can join hands with us for #DLDay 2024? Schedule a meeting today.