The pandemic has forced us to reflect, reframe, and reprioritize much of everyday life, and for educators, it has brought a refocus on the human side of the work! We know that relationships are the foundation of effective practices and that students and teachers have encountered many challenges while getting back to the routine of school. Yet in the face of adversity, educators continue to rise to the occasion, and there is much to celebrate. All4Ed's 11th Annual Digital Learning Day (#DLDay) on Tuesday, February 22, 2022, will highlight how educators are creating robust, authentic, and personalized learning opportunities for students inside and outside the classroom anytime, anywhere.
When All4Ed held its inaugural #DLDay more than a decade ago, many districts, schools, and educators were uncertain about the role digital learning could play in their classrooms. The connections between technology, innovation, and equity were nebulous at best. Now, as access to technology has become more ubiquitous, personalized digital learning strategies are a lifeline and a means to level the playing field and close equity gaps, as districts leverage high-quality evidence-based strategies to ensure that each student has the learning opportunities they need and deserve.
Now more than ever, educators need to come together to network, share, and celebrate the many successes happening in their schools and classrooms each day.
Celebrating the Personal in Personalized Learning
Let's Make #DLDay the Largest Celebration Yet!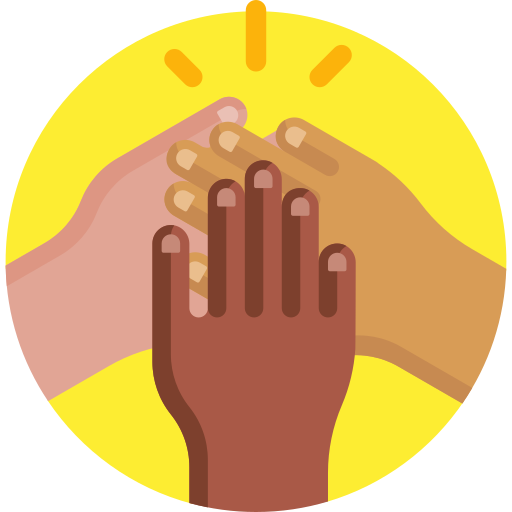 Join the network of innovative educators and share your favorite digital learning resources.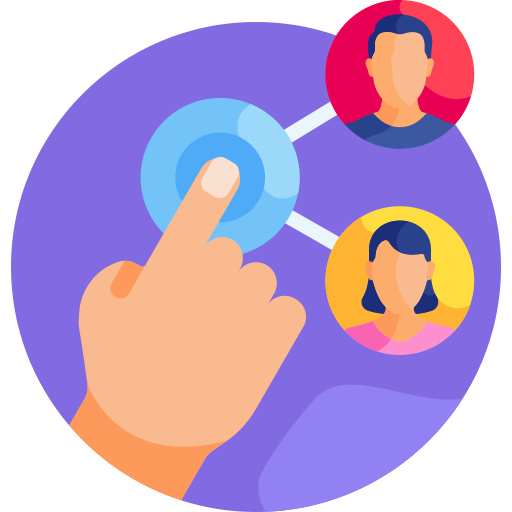 Find A Colleague
Find a network of like-minded colleagues committed to digital learning.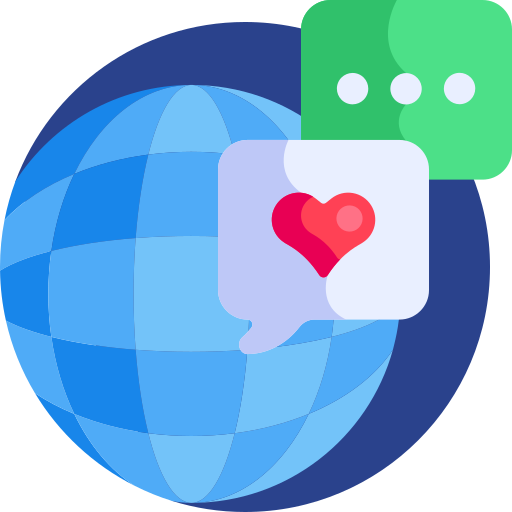 Browse the Sharing Library
Browse the digital learning sharing library for lessons, activities, events, and resources.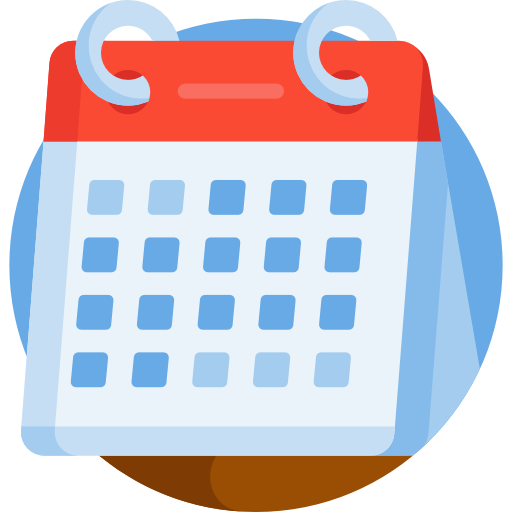 PLan an Event
Plan an activity, lesson, or event to celebrate.
Spread the Word about #DLDay! Invite 10 friends today.
Join @All4Ed #DLDay network. Together, we ensure that all students have access to high–quality learning anytime, anywhere. Together, we are making learning personal. #FutureReady https://dlday.org/join/
Click To Tweet
We're making learning personal. Join the @All4Ed @OfficialDLDay network and share how you are personalizing student learning! #DLDay #FutureReady @FutureReady https://dlday.org/join/
Click To Tweet
Hey educators! Share how you are making learning personal for your #students. Join and share today. @All4Ed @FutureReady #DLDay https://dlday.org/resources/
Click To Tweet
What's your favorite instructional tool to support personalized learning? Share with the #DLDay network at https://dlday.org/resources/! #FutureReady @FutureReady @all4ed
Click To Tweet
Follow #DLDay on Social Media
Digital Learning Day Partners