The Future Ready Schools "Unlocking Student Engagement Through Meaningful EdTech Infusion" Virtual Workshop will focus on using digital tools to spark curiosity and innovation across the curriculum. Instructional leaders, teachers, and librarians will leave with ideas for seamlessly integrating digital tools into their lessons. This workshop is being offered free of charge and fits nicely into most districts' professional development programming.
Participants will leave with:
An understanding of what the effective use of edtech looks like in instruction;
Ability to leverage instructional frameworks for deeper levels of engagement;
Knowledge of high-quality digital tools to promote student engagement and the local curriculum;
A collaborative list of "go-to" resources for student engagement curated by colleagues and a network of like-minded colleagues looking to innovate; and
A plan to leveraging digital tools to enhance learning and creativity.
We promise you that our workshop will be interactive, collaborative, and high-energy. You won't experience a "death by Powerpoint" session but will have the opportunity to discuss, share, and collaborate around ways to integrate digital learning into lessons across the curriculum seamlessly.
All participants will need a device, an open mind, and a willingness to connect, collaborate and innovate!
This one-hour interactive virtual workshop will be facilitated by one of our talented facilitators, such as Thomas C. Murray, Dr. Adam Phyall, or Shannon McClintock Miller.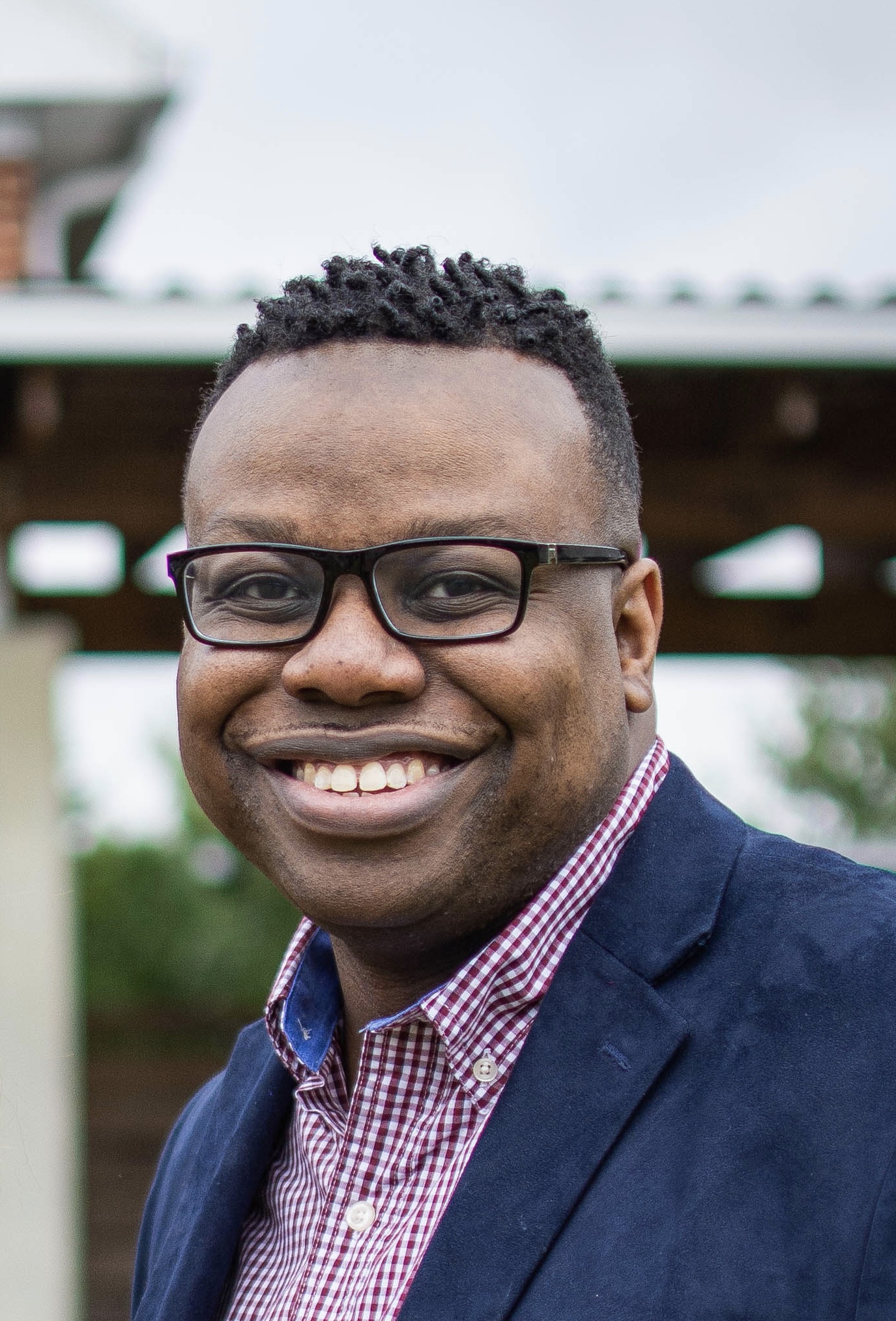 Dr. Adam Phyall, EDd
Director of Professional Learning and Leadership, Future Ready Schools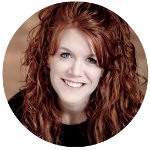 Shannon McClintock Miller
Future Ready Librarians® Spokesperson, Preschool–12 District Teacher Librarian and Innovation Director, Van Meter Community School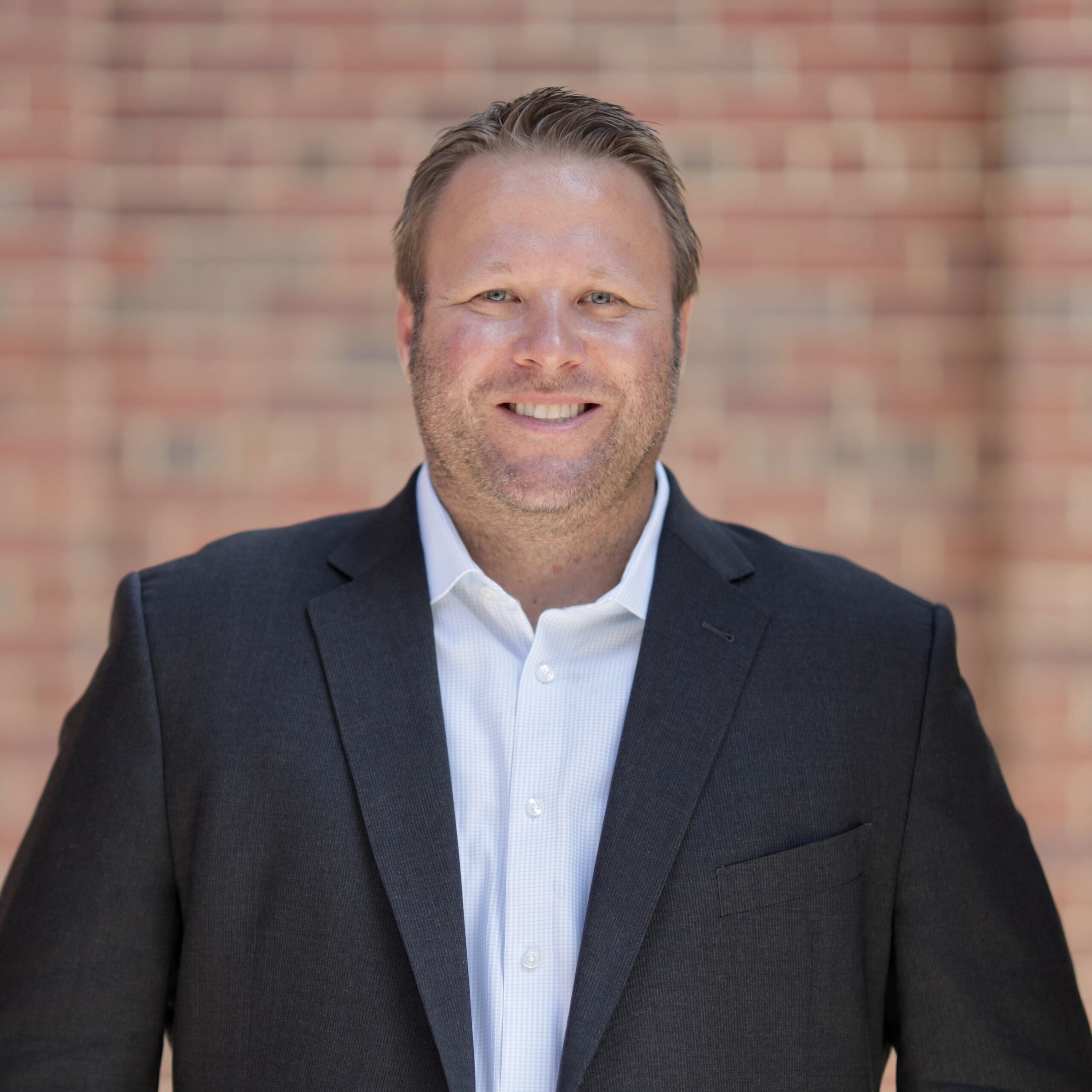 Thomas C Murray
Director of Innovation, Future Ready Schools
NOTE: We can't guarantee which facilitator will co-host your workshop, but we can assure you that all of our FRS facilitators are fantastic and trained on the "Leveraging Edtech for Meaningful Student Engagement" materials and agenda to deliver a high-quality and consistent experience for your team.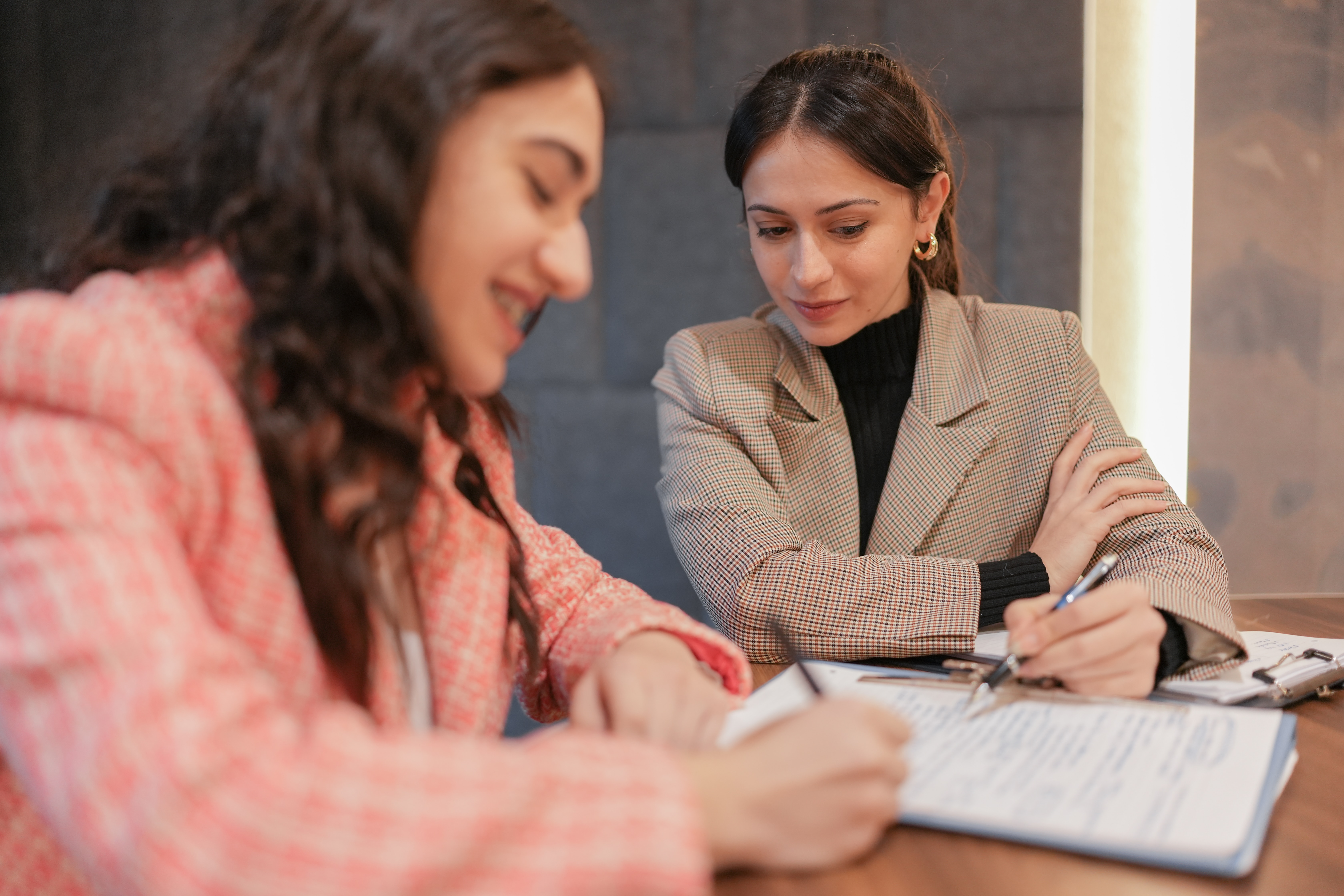 Co-hosting Responsibilities
As a co-host, your responsibilities include:
Working within your organization to determine suitable dates and times for the event.
Collaborating with us to schedule the event as quickly as possible.
Planning for a large number of participants, as there is no attendance limit.
Organizing logistics within your district, including coordinating interactions across multiple schools, incorporating the workshop into summer learning programs, and other related tasks.
Recruiting participants and promoting the workshop within your district.
FRS will assist in setting up registration pages tailored to your district if requested, provide marketing materials, and create a one-hour Professional Development certificate.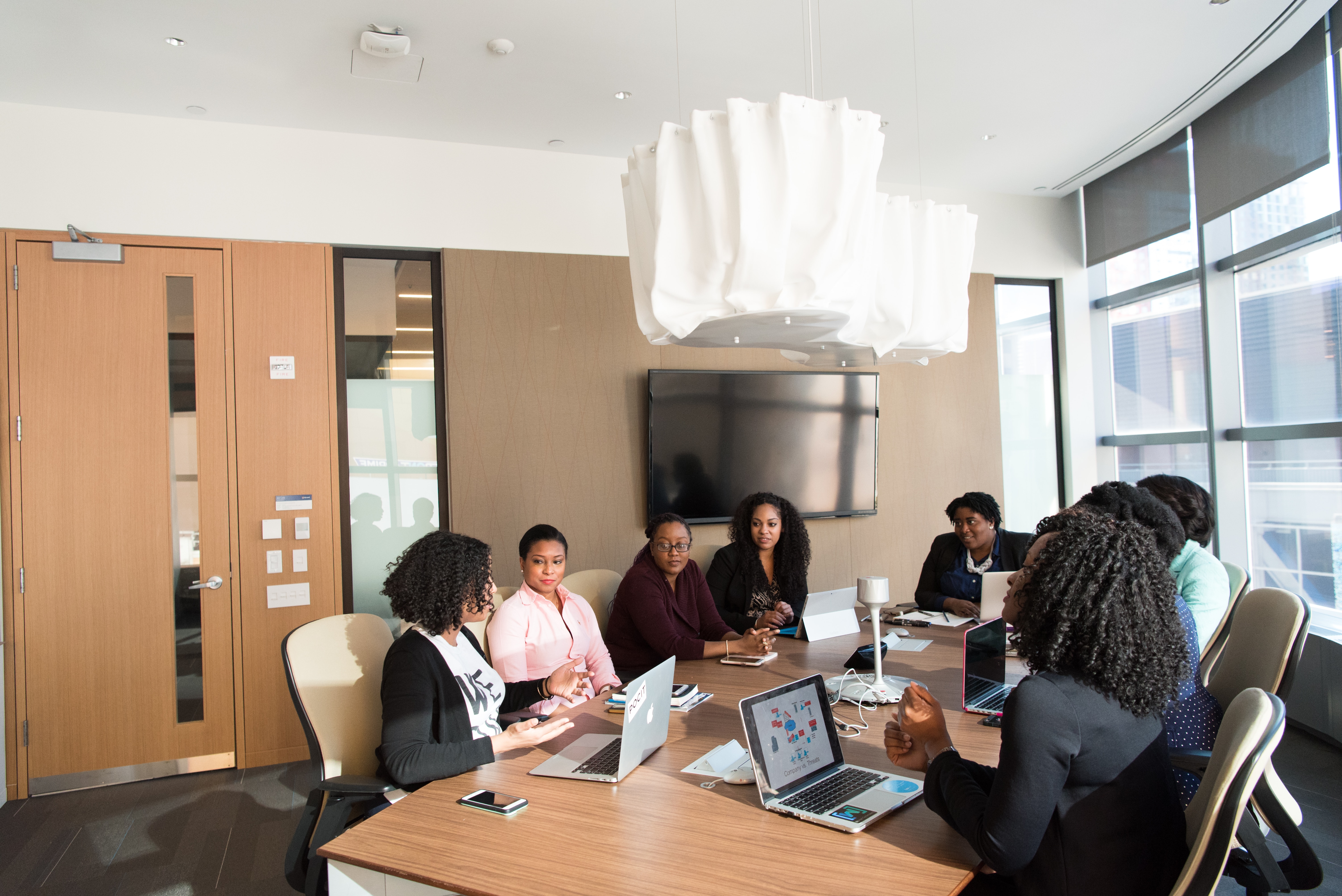 Workshop Requirements
We are asking for a minimum of 50 educators to register to attend the workshop. If you are smaller district, please consider joining forces with neighboring districts or we can help coordinate with another FRS district.
Please keep in mind that we have limited workshop availability, so we can only host one workshop per district. However, you will have access to the presentation materials, allowing you to reuse them for additional sessions if needed.
Apply to co-host this unique professional learning workshop in your districts!
Dates are limited, so don't delay.