Since 2016, Future Ready Librarians® has been focused on supporting equitable and accessible student learning through powerful librarianship. As educators, Future Ready Librarians® lead, teach, and support learners both young and old. Embracing change and innovation, Future Ready Librarians teach and promote diverse literacies, integrating engaging digital tools, and collaborating with leaders and colleagues to implement equitable and inclusive learning environments in their libraries and beyond. The Future Ready Librarians® Framework guides and inspires the professional practice of librarians, directly linking the library program to the strategic needs and priorities of schools and districts. Future Ready Librarians challenges librarians, educators, and the community to see school libraries informed by the past, grounded in the needs of the present, and planning for a dynamic future.
Framework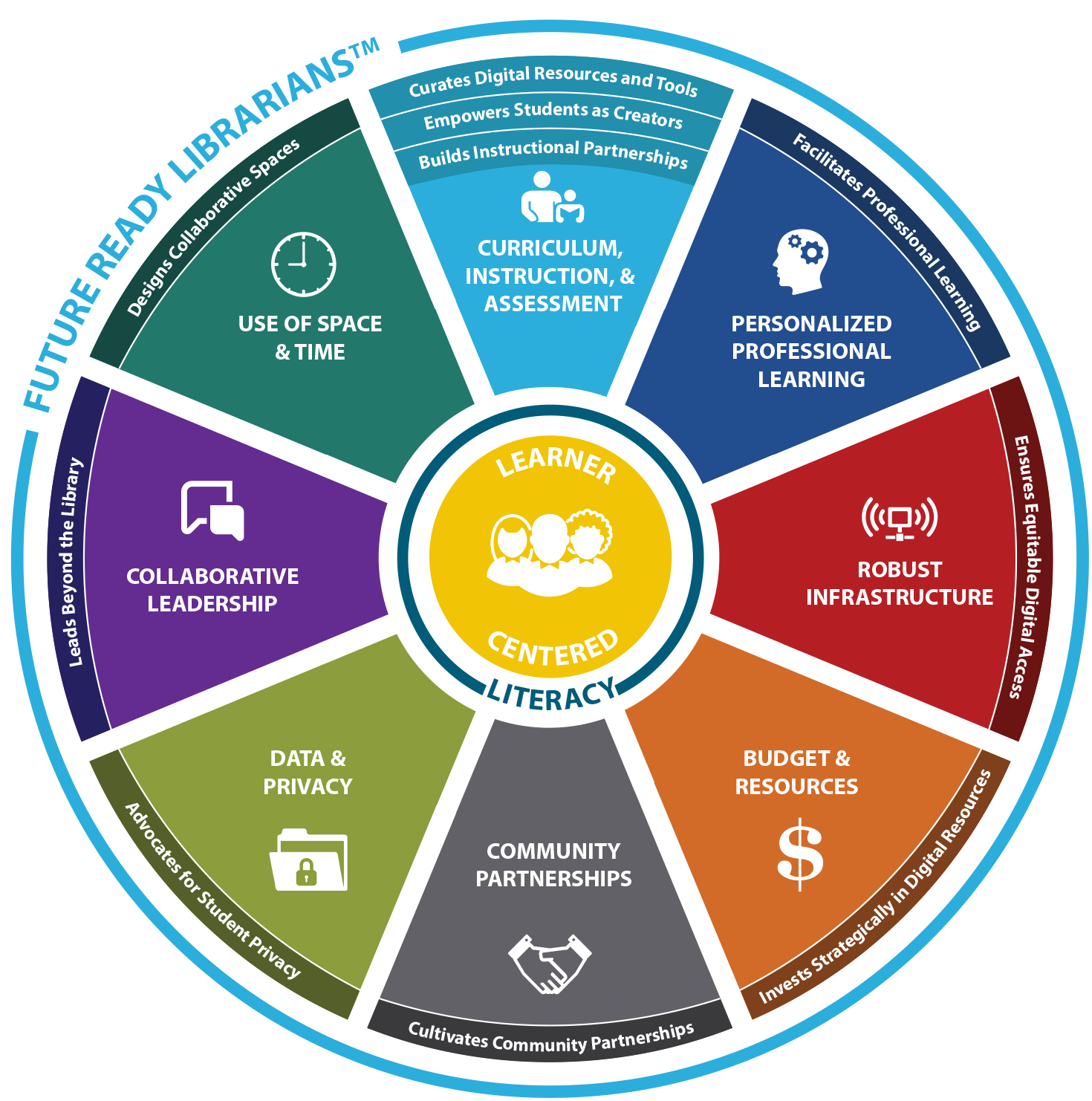 Based on the same research-based framework that guides instructional coaches, principals, IT leaders, school administrators, and school board directors, the Future Ready Librarians Framework helps define ways librarians can lead, teach, and support in their schools and systems.
Events
Future Ready Librarians®' professional learning events and webinars are focused on innovative projects, leaders, and ideas. Join us for these deep-dive conversations featuring teacher librarians, educators, and leaders sharing and discussing together.
November 13-9, 2023 5:00-6:00 PM
This event has concluded.
Learn More
Support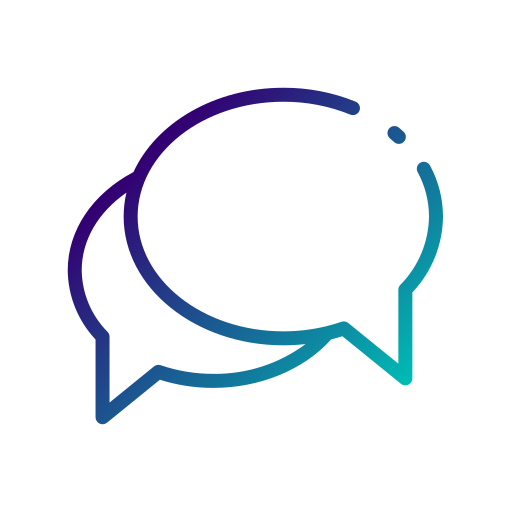 Conversation Guide
This step-by-step guide helps Future Ready Librarians effectively collaborate with school and district leaders. Learn how to examine your current situation, inspire creative thinking, and develop a collaborative plan for your students and teachers.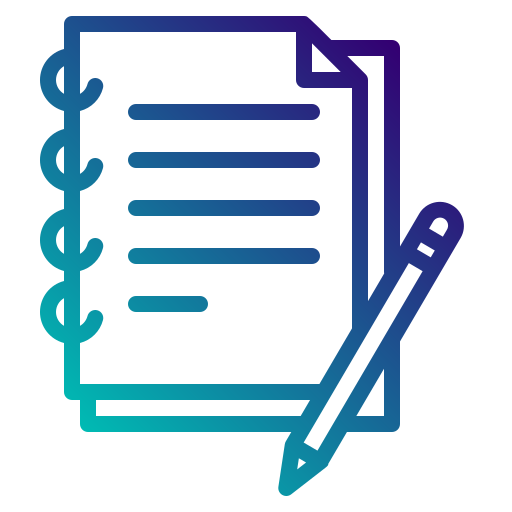 Playbook
A resource for new and veteran librarians designed to help you understand FRL and how to transform your library practice, program, and profession.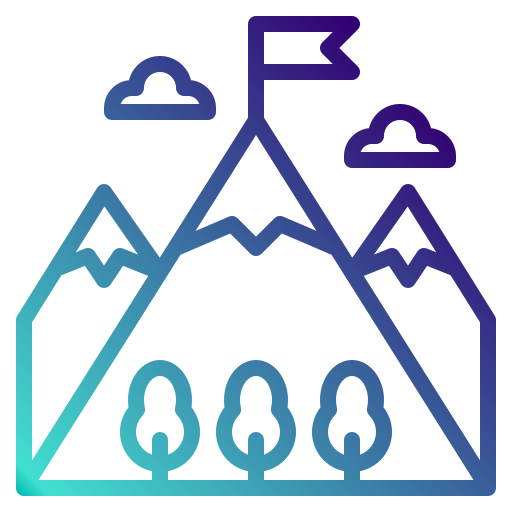 Challenges
The Future Ready Librarians® (FRL) Challenge is an ongoing series of bite-sized professional learning activities to help you develop new tools and strategies, focus your leadership, and connect with fellow librarians to share ideas and solutions.
Self-Reflection Tool
This tool is designed to help librarians quickly assess their current strengths and areas of growth in relation to the FRL Framework. A simple survey provides a personalized snapshot to help librarians plan for professional and program growth.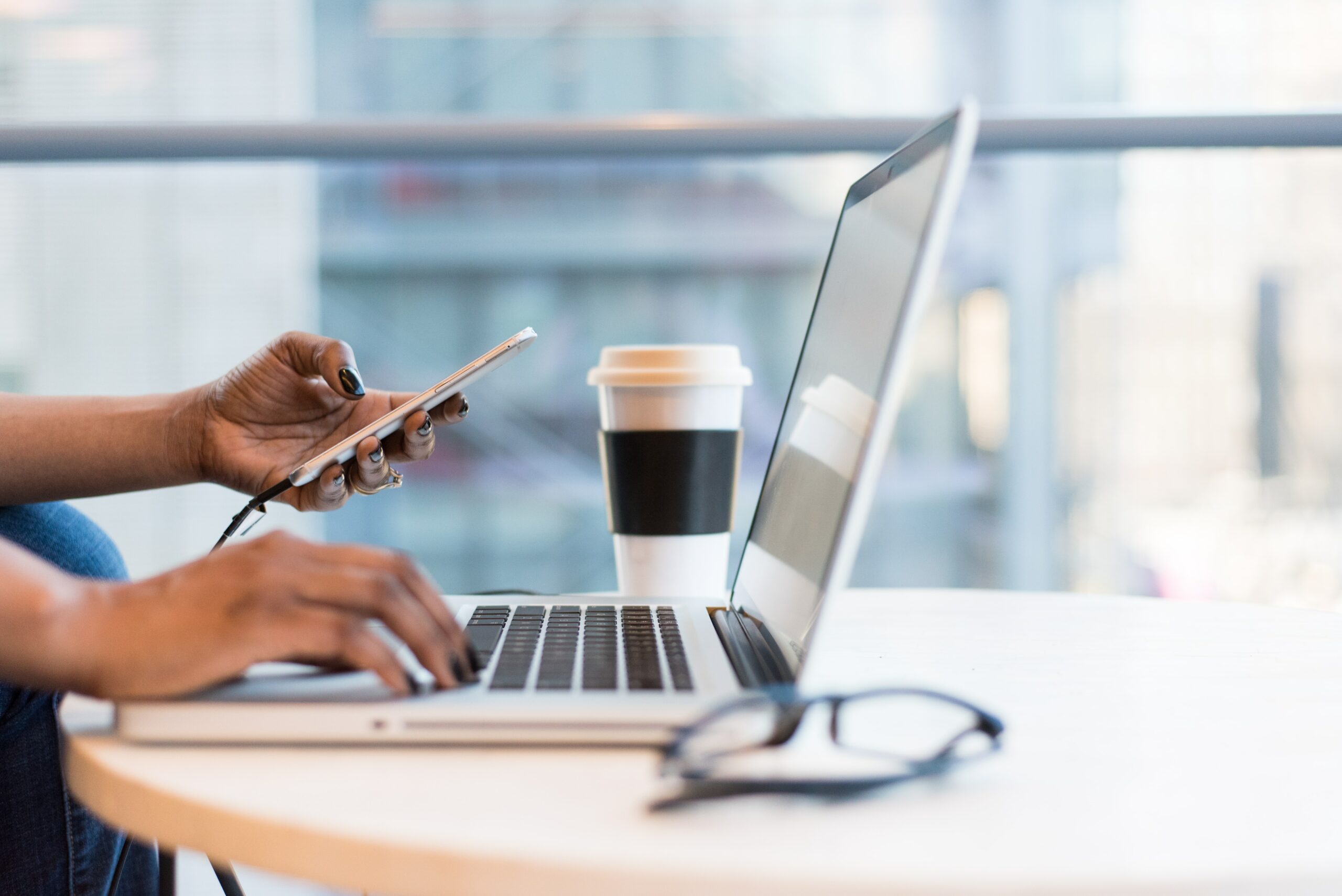 Leading from the Library Podcast
Join Future Ready Advisor, Shannon Miller @shannonmiller and her weekly guests as they share stories of how they are tackling the unique issues that are facing school libraries today.
Blogs
It's Digital Citizenship Week and The Achievery have so many standard aligned units containing videos and lessons to help us teach about digital citizenship and digital literacy.
Read More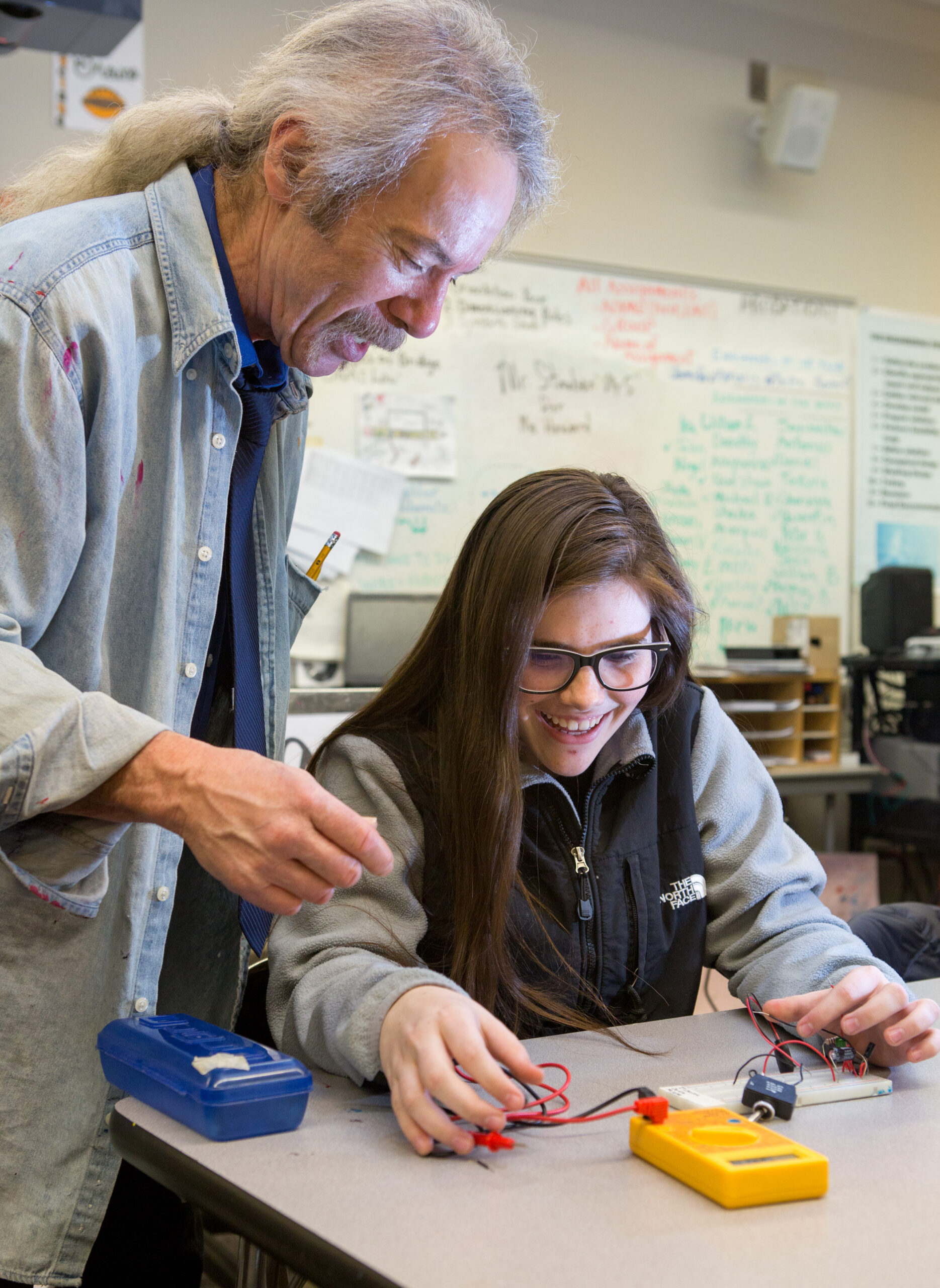 Stories
Sharing and amplifying stories of success and opportunity are central to Future Ready Librarians. These professional profiles, case studies, and features provide ideas and inspiration for library programs, spaces, and practice.
Additional Resources
Professional Learning Community
Inspired by Future Ready Librarians, this dynamic Facebook group offers sharing, support, and great ideas 24/7.