Join us for the 4th Annual Future Ready Librarians App Smash Webinar hosted by the dynamic Shannon McClintock Miller and 25 amazing educators.
Get ready for an exciting hour of inspiration and innovation as twenty Future Ready Innovators come together to unleash the power of twenty cutting-edge digital tools. In this fast-paced event, our presenters will showcase how they use digital tools to craft interactive and engaging learning experiences for students across face-to-face, virtual, and blended learning environments and even at home!
Discover firsthand how each digital tool is a vital ingredient in the arsenal of Future Ready Innovators. The presenters will delve into the intricacies of each tool, and share not only its functionalities but how it can be used tomorrow to personalized learning for students.
This webinar promises more than just insights; it's a celebration of sharing, networking, and collaboration within the vibrant Future Ready community.
Guests
Shannon McClintock Miller, Future Ready Librarians®Spokesperson, Preschool–12 District Teacher Librarian and Innovation Director, Van Meter Community School (IA)(@shannonmmiller) (moderator)
25 Future Ready Innovators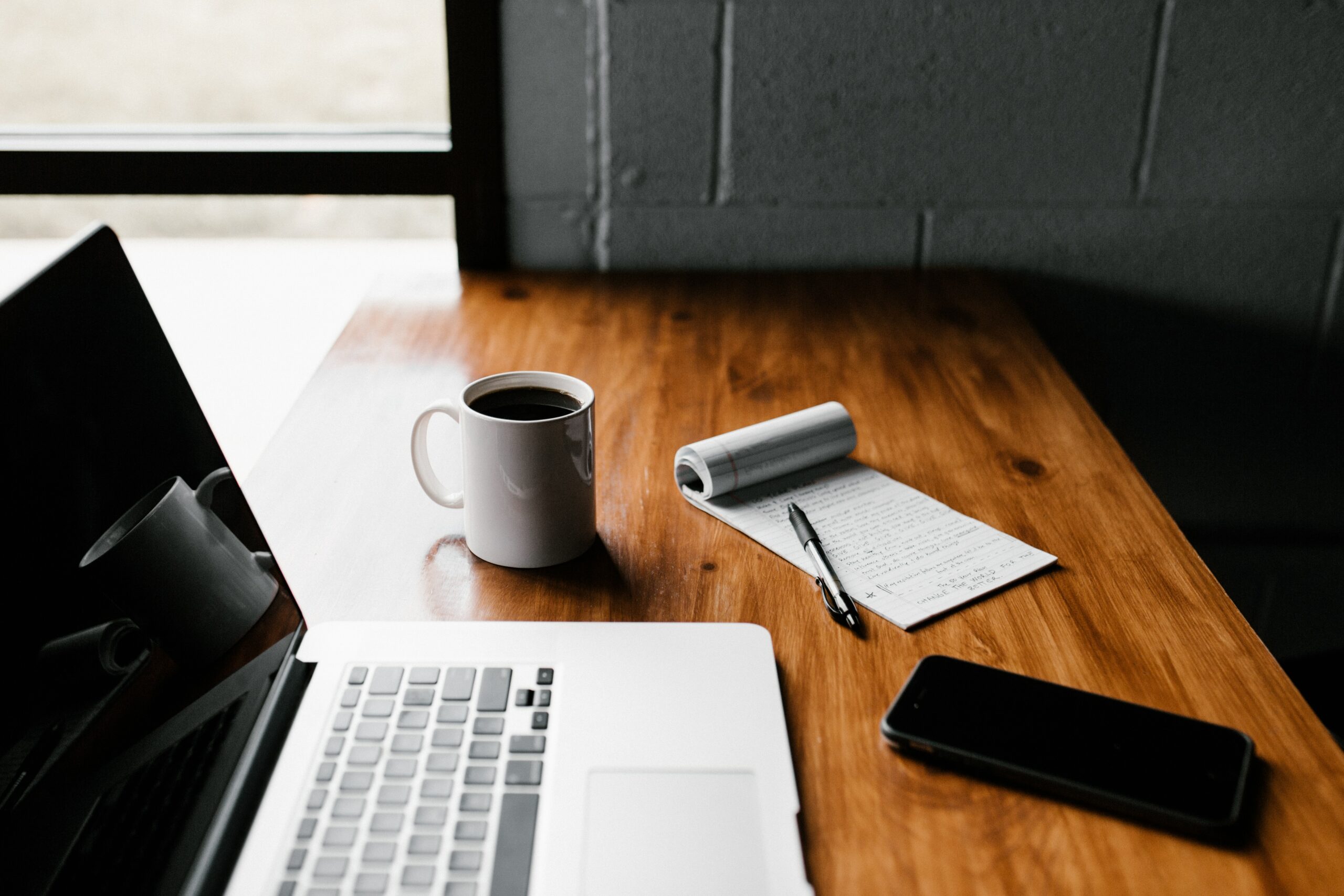 Do you have an amazing digital tool that enhances your instructional practices?
Register Today – It's Free!
For questions about the webinar, contact Lia Dossin.

The Future Ready Librarian strand is generously supported by Follett.