In classrooms across America, educators are working to incorporate classroom management, high-quality curriculum, social-emotional learning, and the integration of digital resources and curriculum.
Educators need impactful, efficient professional learning around current and emerging digital resources. These opportunities provide educators with the platform needed to fully integrate digital resources into their curriculum, and to voice where digital offerings are not in line with the reality of classroom teaching and learning.
All4Ed offers two model policies, one for educators to engage in professional learning around digital literacy and one for emerging educators who are currently enrolled in programs nationwide. Together, these models create resources and supports for educators to create dynamic opportunities for digital teaching and learning in the classroom.
Featured Resources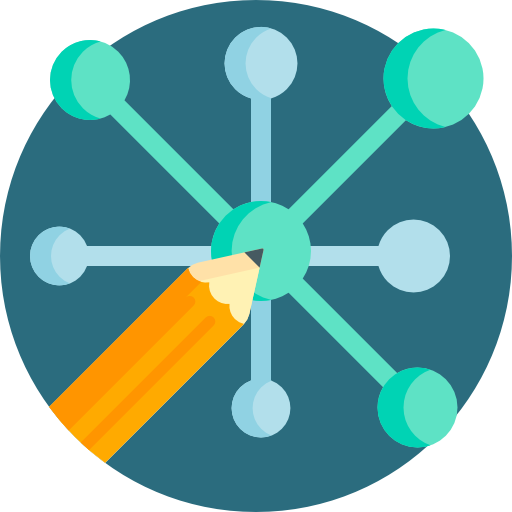 Digital Divide
All4Ed advocates for better digital access and digital learning, especially for students of color, students living in rural areas, and students from low-income families, to help close the homework gap and prepare students for college, careers, and life.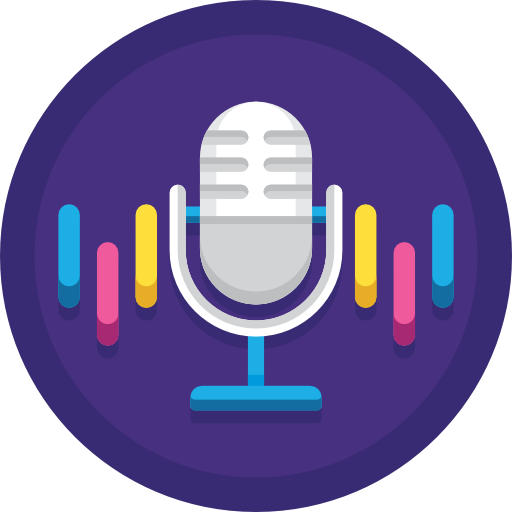 UnDisrupted: Making the Move with Ed Tech
Dive into the pressing topic of school systems shutting down media centers and explore ways to support educators' varied professional learning needs.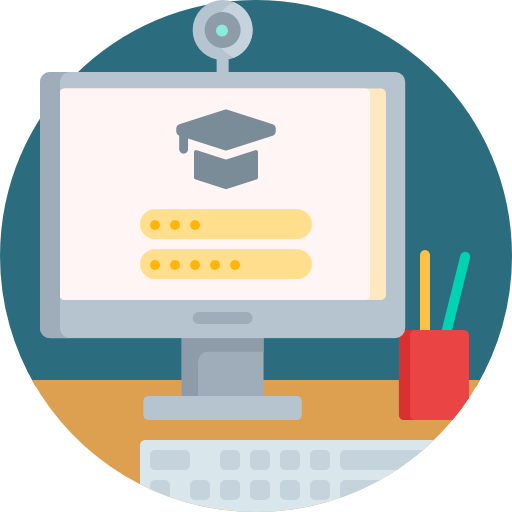 Framework to Support Ongoing Personalized Professional Learning