At All4Ed, we are committed to expanding equitable educational opportunities for students of color, students from low-income families, and other marginalized groups. Search our publications, podcasts, videos, webinars, and other tools to learn more about the policies and practices we promote to ensure all students graduate from high school prepared for college, work, and life.
Featured Resources
A 50-state analysis of how well states' college and career readiness measures reflect high school completers' preparedness for postsecondary opportunities.
Read More
The research is clear: funding matters. All4Ed explains Title I and exploreshow funds can be better targeted to districts with the highest concentrations of students living in poverty.
Read More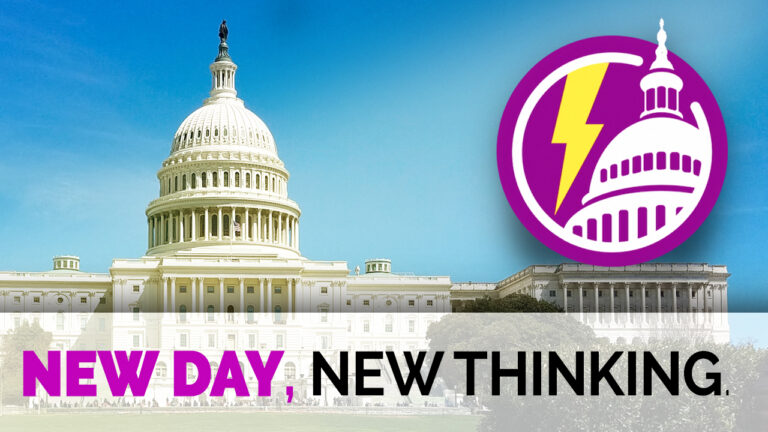 video | Accountability and Support, College and Career Pathways, Congress, Every Student Succeeds Act, Higher Education, Other Priorities, US Department of Education
Congress leaves Build Back Better on the backburner as they prepare for a Supreme Court nomination, but looming deadlines may force them to move on FY2022 appropriations or face a government shutdown. House Democrats also unveiled the America Competes Bill, which includes provisions to expand STEM pathways, the Supreme Court takes up an affirmative action […]
Join Our Mailing List
Subscribe to our newsletter to receive news about our latest products and events.
Subscribe