At All4Ed, we are committed to expanding equitable educational opportunities for students of color, students from low-income families, and other marginalized groups. Search our publications, podcasts, videos, webinars, and other tools to learn more about the policies and practices we promote to ensure all students graduate from high school prepared for college, work, and life.
Featured Resources
A 50-state analysis of how well states' college and career readiness measures reflect high school completers' preparedness for postsecondary opportunities.
Read More
The research is clear: funding matters. All4Ed explains Title I and exploreshow funds can be better targeted to districts with the highest concentrations of students living in poverty.
Read More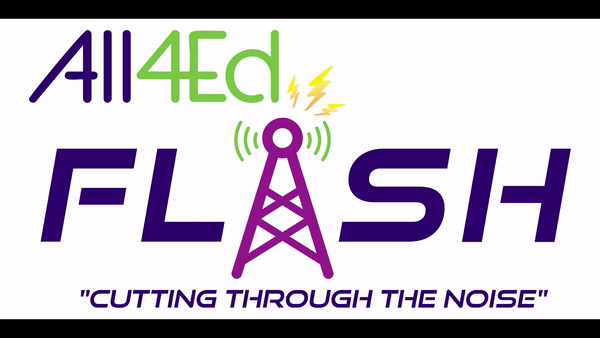 blog | Budget and Resources, Congress
August 31, 2023
Los republicanos de la Cámara de Representantes en el Comité de Asignaciones presentaron un importante proyecto de ley de gasto interno, que recortaría el gasto en educación en un 28% y, en su opinión, "controla la burocracia derrochadora y mejora la supervisión y la rendición de cuentas". Aquí hay algunos de los detalles. Dentro de […]
Join Our Mailing List
Subscribe to our newsletter to receive news about our latest products and events.
Subscribe