The Future Ready Librarians self paced professional learning modules are bite-sized activities designed to help you learn new tools and strategies, focus your leadership, and connect with fellow librarians to share ideas and solutions. These activities will help you stay professionally grounded by connecting you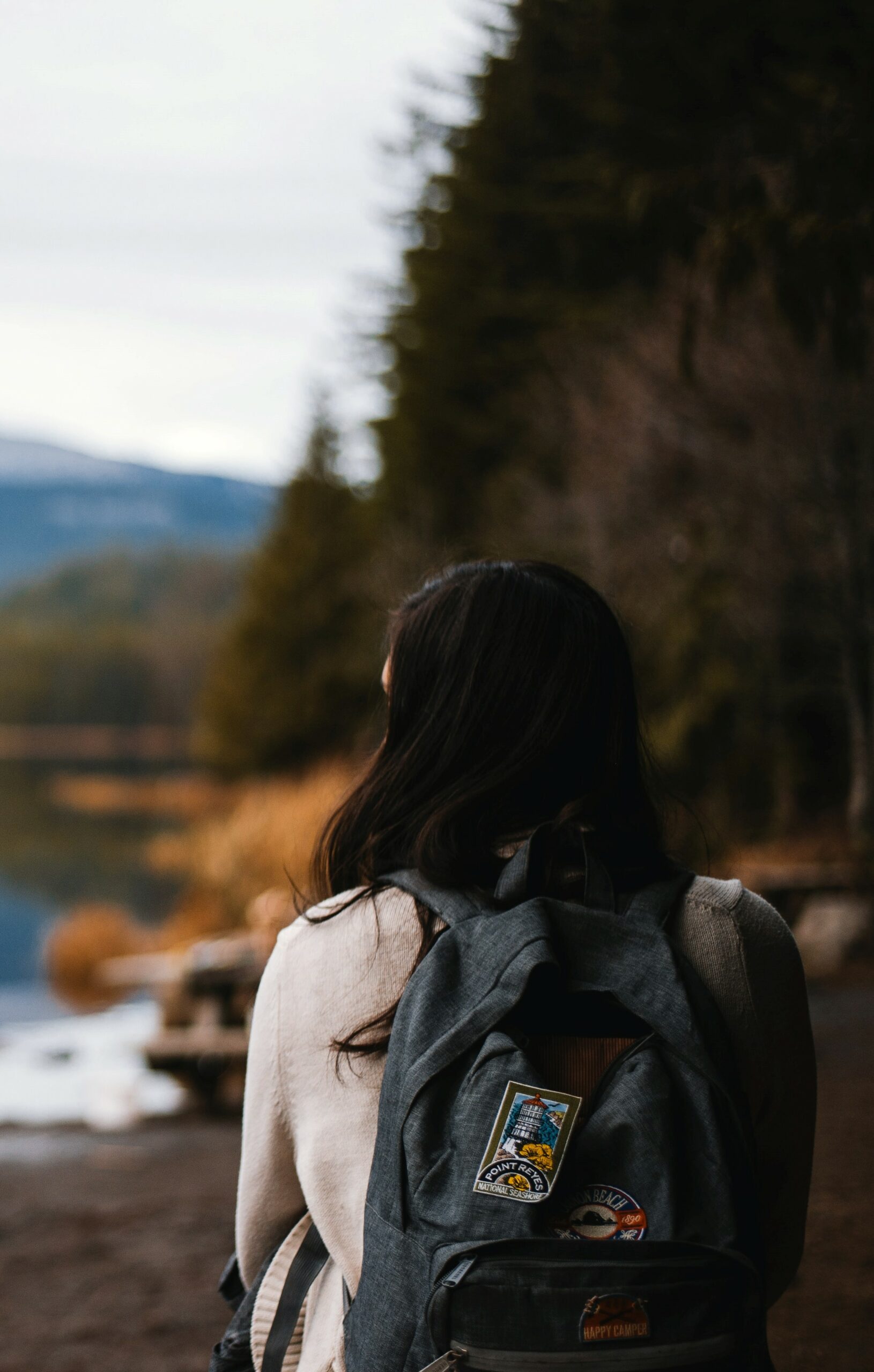 USING THE SELF REFLECTION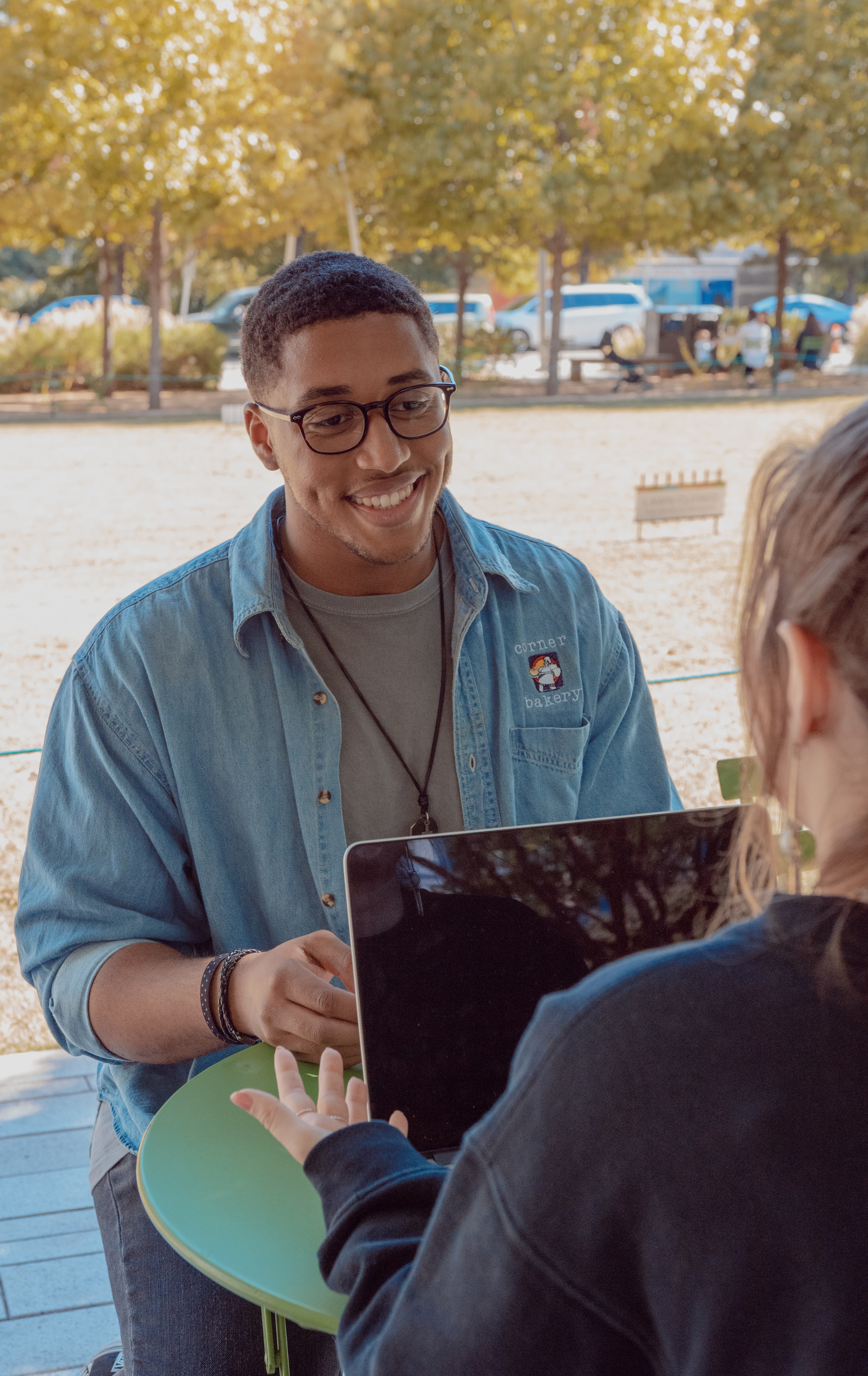 FUTURE FOCUSED CONVERSATIONS
In this module you will focus on building instructional collaboration and your skills as an instructional partner as you lead, teach, and support in schools transitioning from remote to hybrid learning.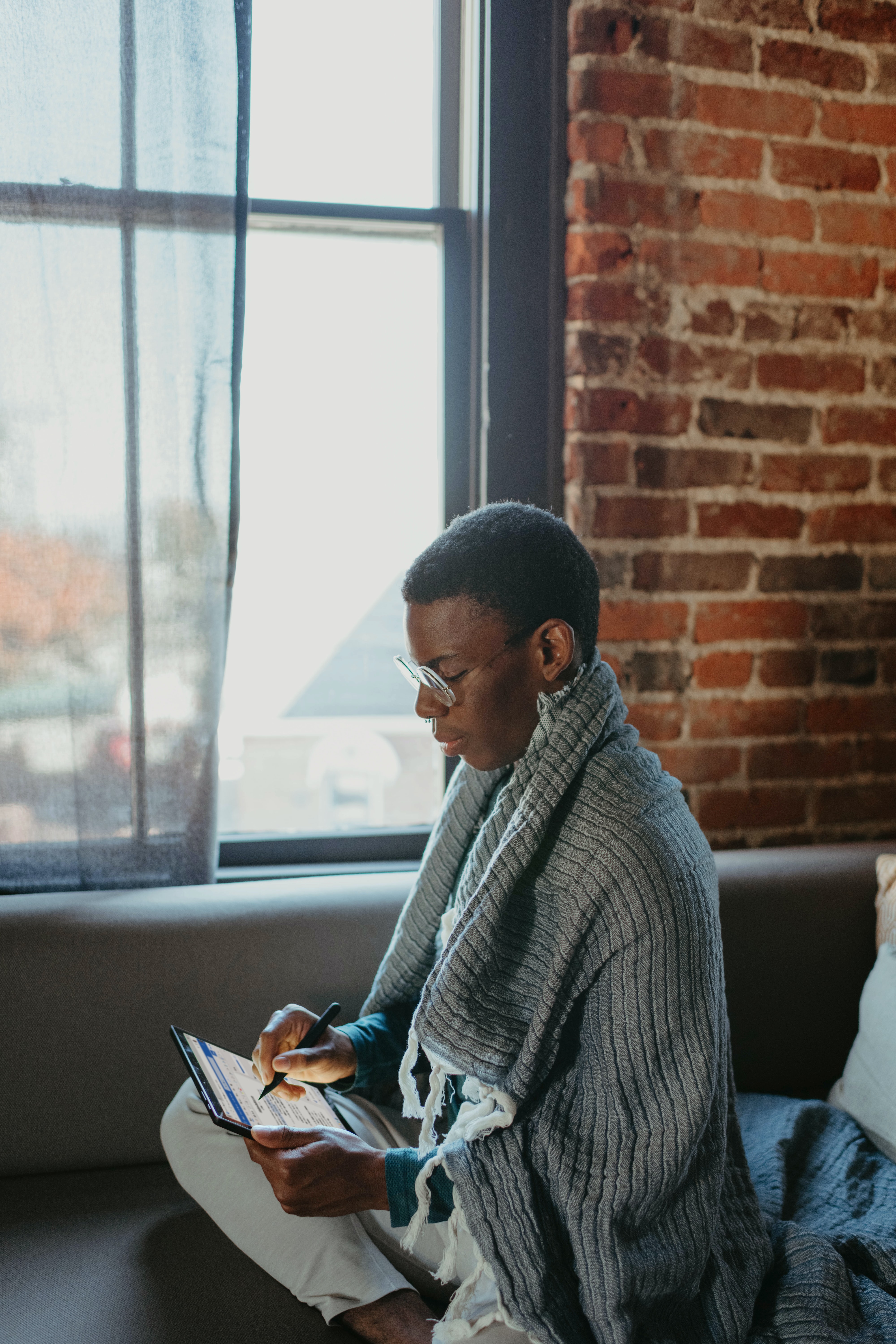 BUILDING YOUR MATERIALS CHALLENGE TOOLKIT
In this module, you build a toolkit to help you respond effectively, professionally, and confidently to a materials challenge in your school or district. You also will compile policies and documents, understand your school and district processes, and know how materials challenges are managed when they occur.