Explore how to create an innovative leadership model that better supports staff, challenges the undercurrents that inhibit change, and fosters a culture of continuous improvement.
Agenda Topics
Emerging Post-Pandemic
Reframing Our Thinking as Leaders
Leveraging the Future Ready Framework
Strategies for Emerging Stronger'
Coming Together to Elevate Your Team to the Next Level
Making It Happen / Future Ready Resources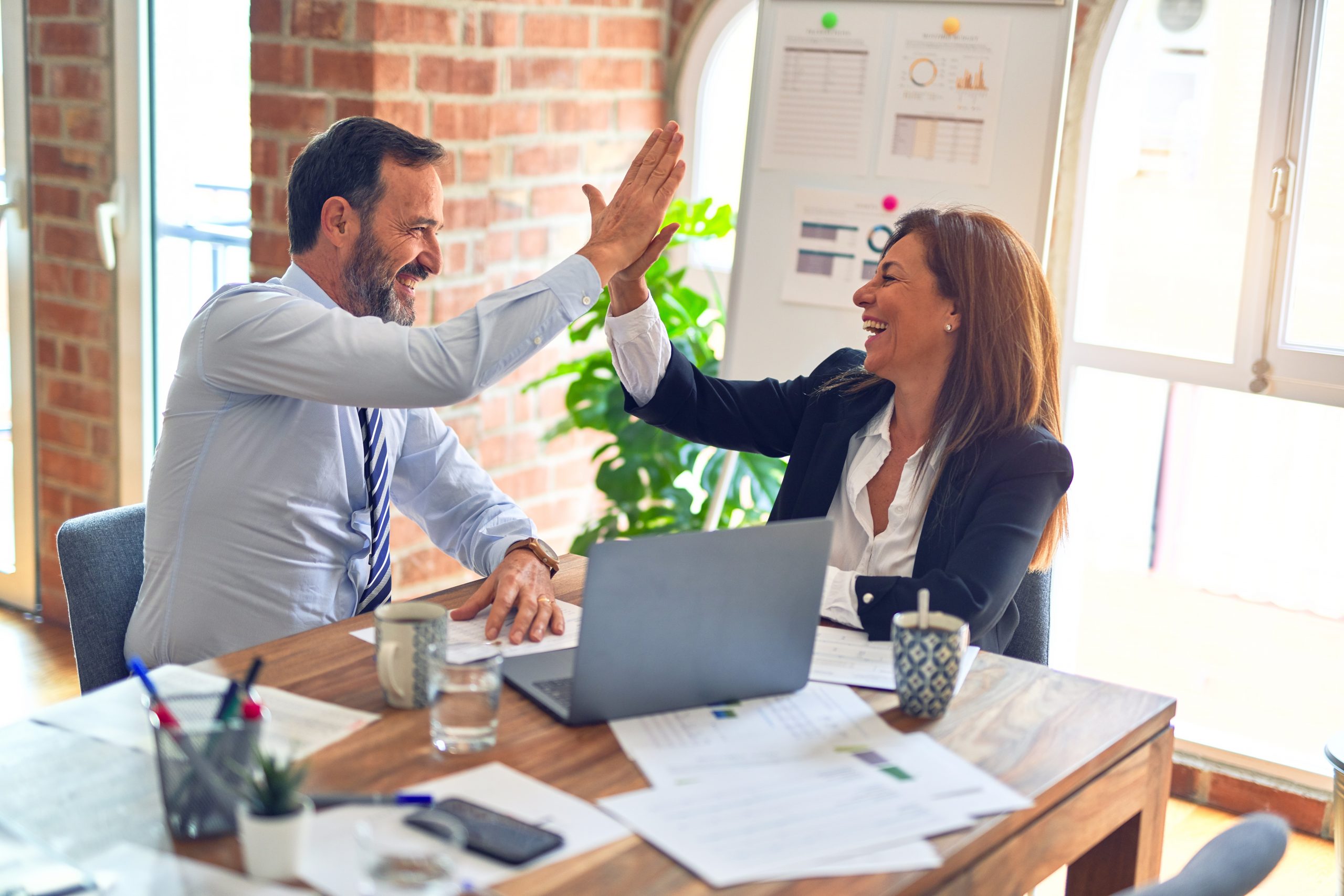 Why Attend
District leadership teams will plan and vision for creating student-centered learning environments, reflect deeply on lessons learned, collaborate with other district teams, and problem-solve next steps forward. You'll learn:
How to "recalibrate" to reframe our thinking as leaders
Ways to emerge stronger post-pandemic
How to leverage the FRS framework for visioning and planning your school's or district's action plan
How to come together to elevate your team to the next level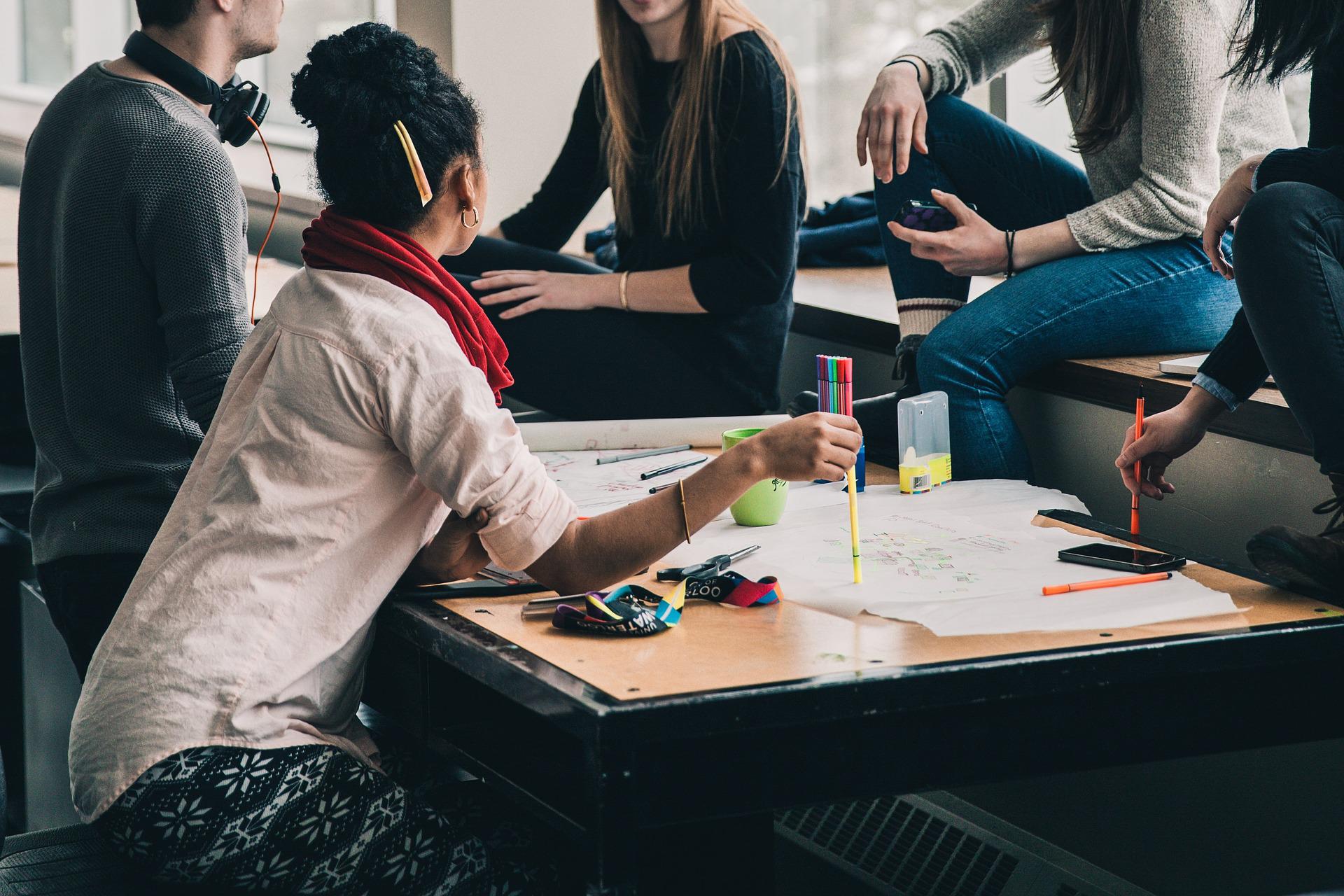 What To Expect
Meet in regional areas to collaborate, learn and network with like-minded colleagues.
Participate in smaller, more personalized events where attendees can social distance, yet collaborate and learn together.
Encourage engagement and collaboration among attendees, there is a limit of no more than 25 district teams and a maximum of eight people from each team.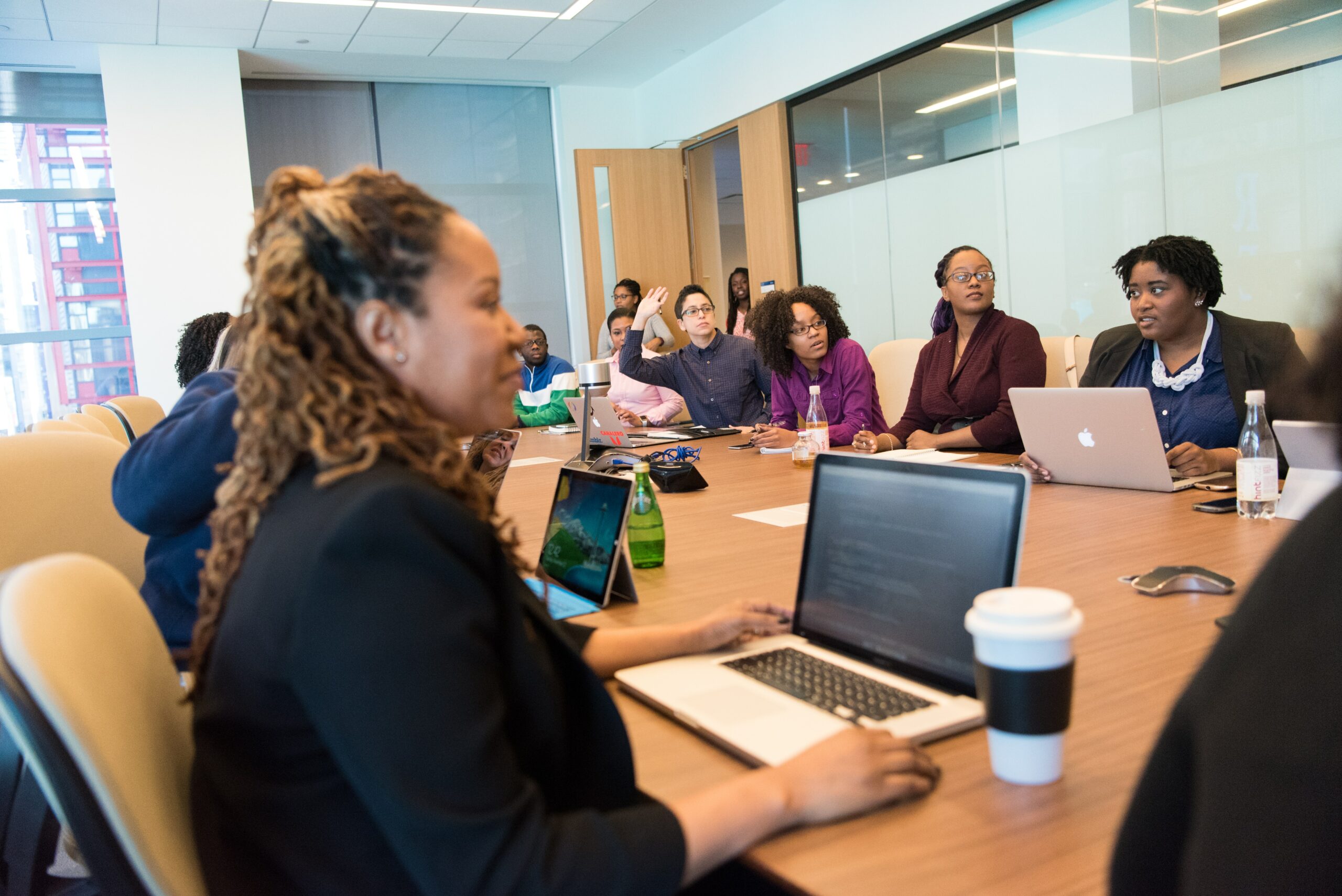 Who Should Attend
This interactive workshop is designed for a team of three to eight district and school leaders. Your team members may include:
Superintendent
Assistant Superintendent
Executive Cabinet
School Board Members
School-based Ed-tech Leaders or Instructional Coaches
Teachers
Principals
Assistant Principals
Directors of Professional Learning
Librarians / Media Specialists
Directors of Curriculum, Instruction, and Assessment
Directors of Education Technology / Chief Information Officers
We loved attending Future Ready Schools Institute for the networking. The agenda included informal time with other district leaders to share and learn from one another that was priceless. We specifically loved meeting districts who are grappling with similar challenges.  These events are designed for constructive dialogue and reflection. Meeting national experts and corporate partners is also helpful, as a validation of our local community's efforts, struggles, and progress.
Perhaps the best part of the Future Ready Schools institute was learning about the amazing resources provided through the network. My team was able to better understand the planning framework and we delved into the FRS dashboard to assess our digital learning gaps and readiness. The institute gave us time as a team to dive deeply into the vast resources provided through the network.  Whether it is live or archived webinars, blogs, guidebooks,  implementation modules, virtual events, role-alike groups, or live activities on social media – Each teammate has customized their engagement to suit their own professional learning needs.
The Future Ready School Leadership Institute was a wonderful experience. The agenda was jam packed with relevant information – and the interactive activities made the day not only informative but interesting and invigorating. I would recommend attending this professional learning event to all Superintendents and their leadership teams.
My team and I left the Future Ready event inspired with so many new ideas. The best part is we had action steps and a feeling of accountability to move the work forward when we got back to our district. We now include progress updates towards our Future Ready goals in our team meetings.
Facilitators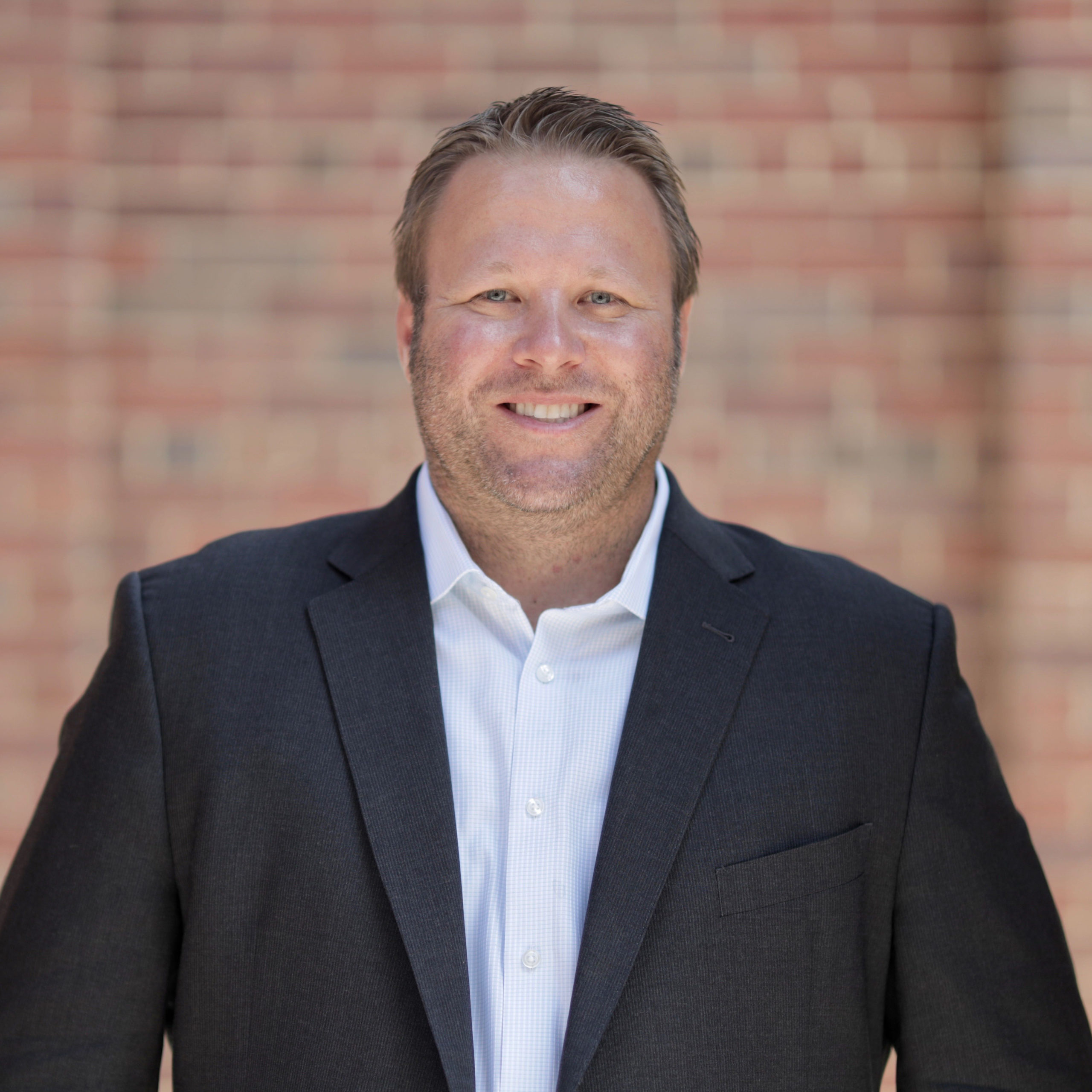 Thomas C Murray
Director of Innovation,
Future Ready Schools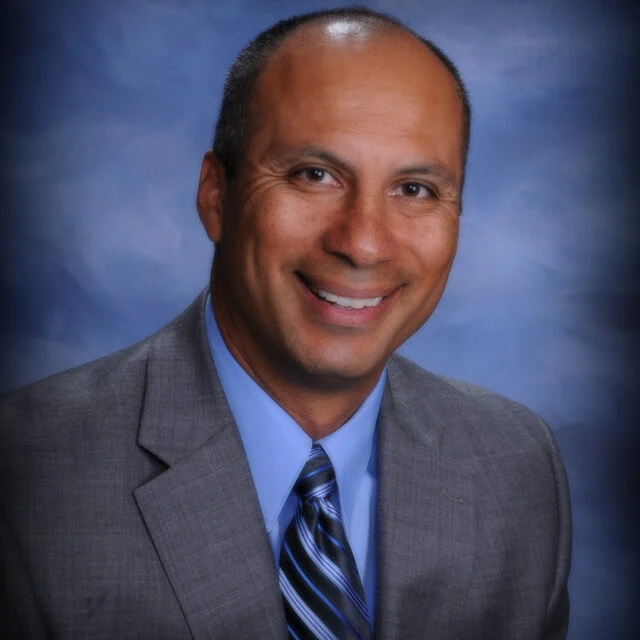 Jimmy Casas
Optional School Visit
In some event sites we will be offering an optional day for school visits in the areas. These visits will allow participants to observe innovative and excellence in action. See the individual site locations for details about the specific site visit.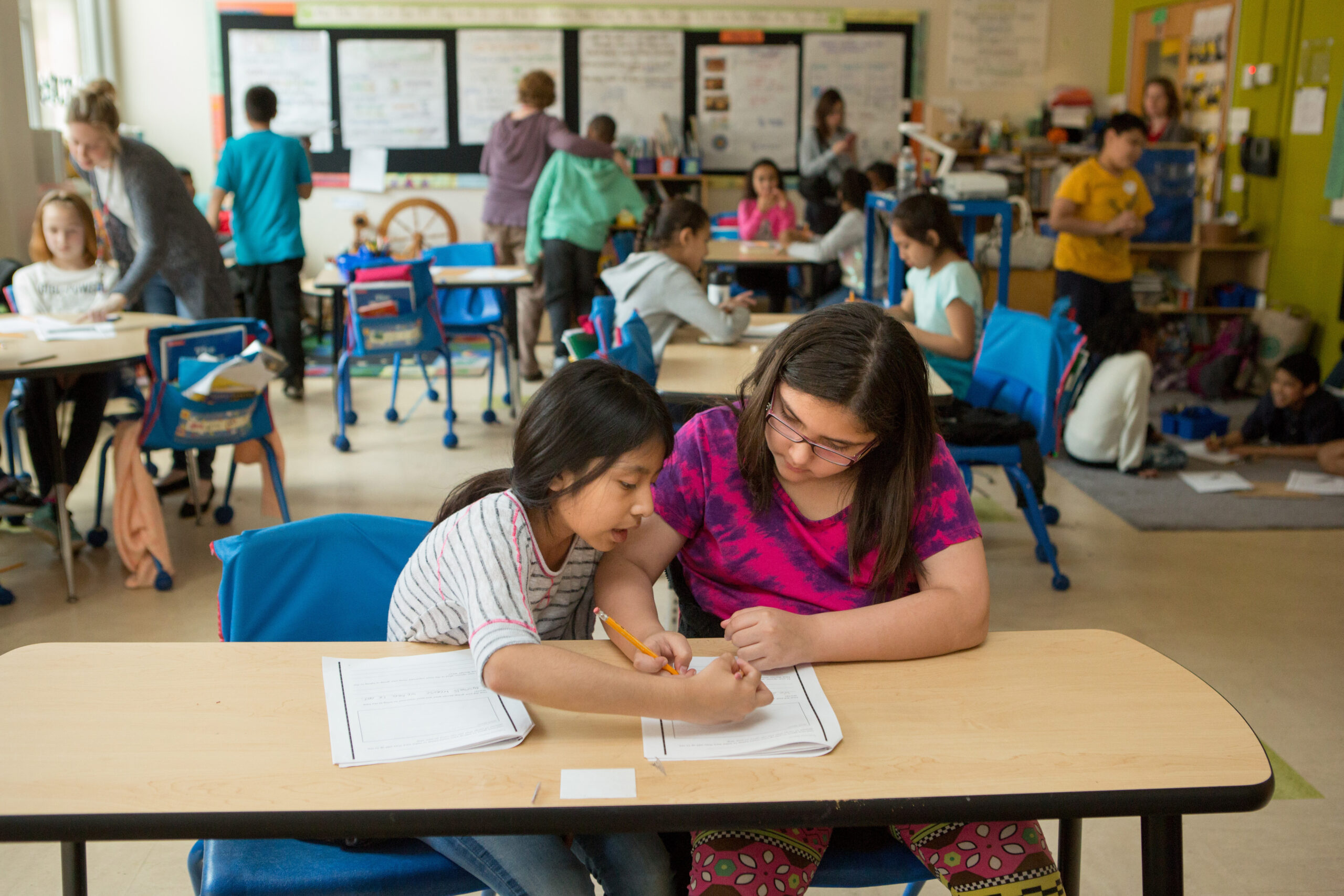 Choose Your Location!
Registration is free, space is limited
Institute Supporters