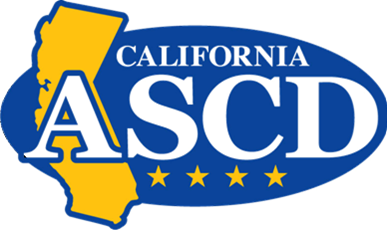 The Leading with a Purpose Institute in Napa, California is a FREE one day in person professional earning event designed for a team of 3 to 8 people to explore how to create an innovative leadership model that better supports staff, challenges the undercurrents that inhibit change, and fosters a culture of continuous improvement.
The agenda is interactive, personalized, and team-based! Together will participate in whole group, small group and role-specific sessions each designed to encourage skill development, knowledge sharing and collaborative planning to transform teaching and learning in classrooms across your district.
Napa Valley College
Performing Arts Center, Building 100
2277 Napa-Vallejo Hwy
Napa, CA 94558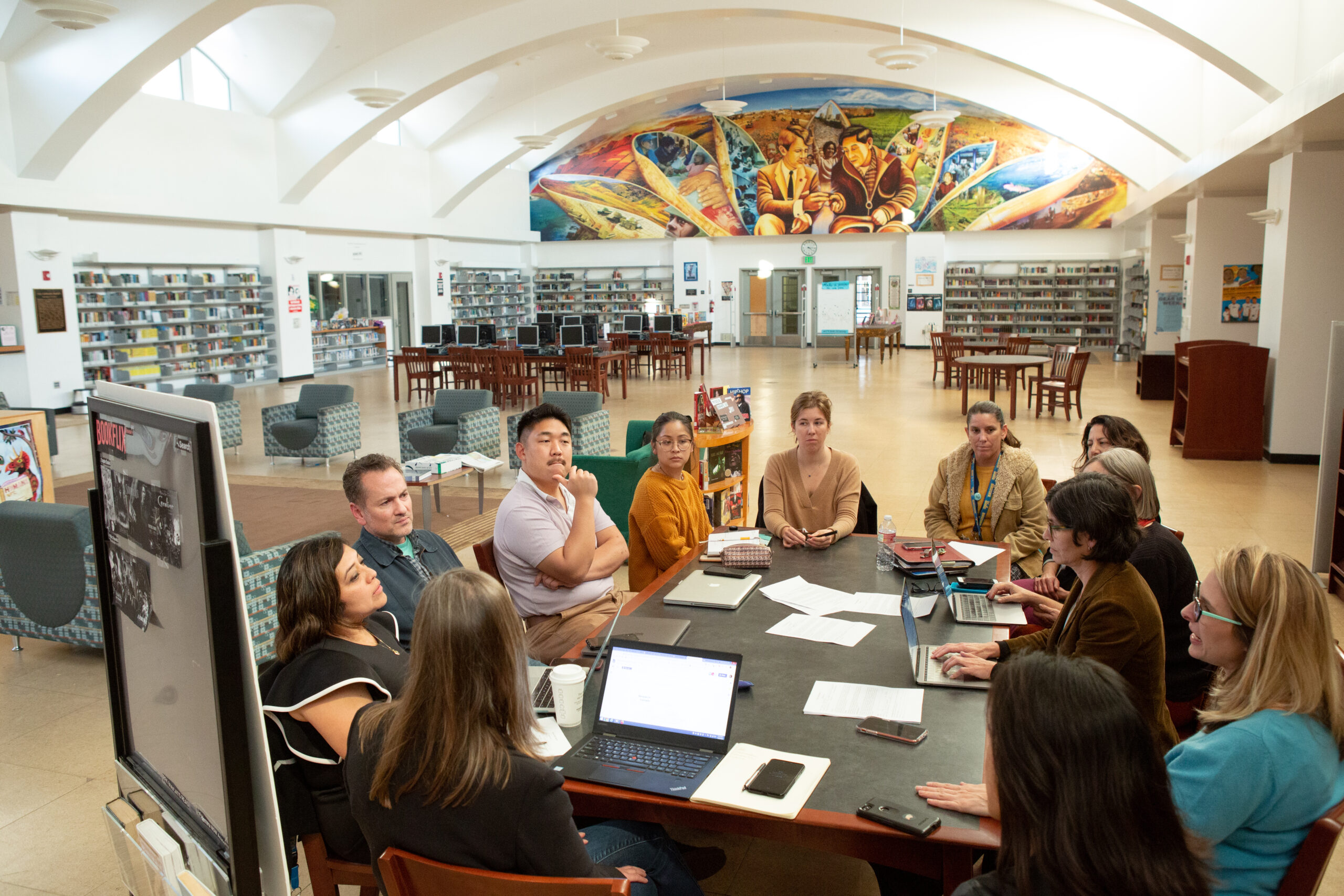 Your team will leave with:
Agenda Highlights
Emerging Stronger Post-Pandemic
Reframing Our Thinking as Leaders
Leveraging the Future Ready Framework
Strategies for Emerging Stronger'
Coming Together to Elevate Your Team to the Next Level
Making It Happen / Future Ready Resources
Facilitators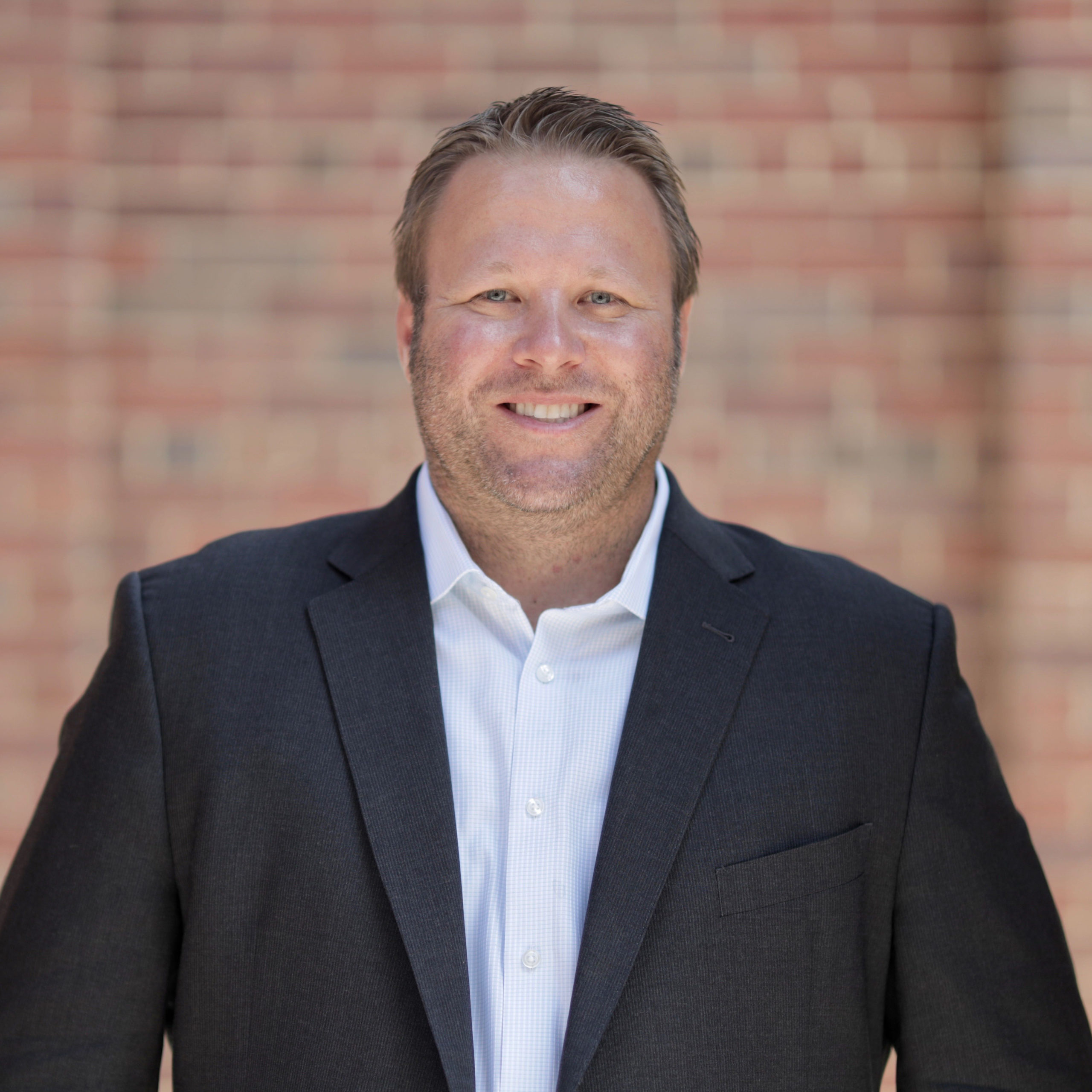 Thomas C Murray
Director of Innovation,
Future Ready Schools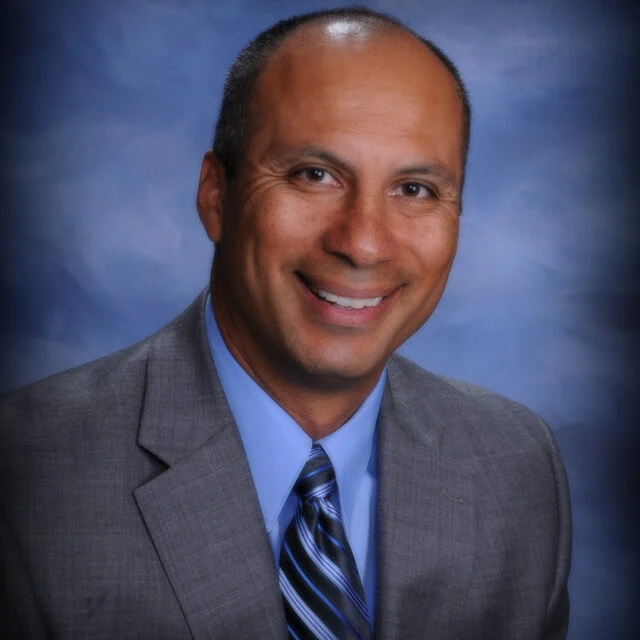 Jimmy Casas
Note: Team registration is required for the 2022 FRS Leadership Institutes. We suggest gathering district leadership, technology leaders, principals, librarians, and instructional coaches.
Registration is free, space is limited
Don't forget to click "register". Afterward, you will receive a confirmation email. If you don't, please contact Lia Dossin, ldossin@all4ed.org.
Institute Supporters