One of the most consistent issues raised concerning digital equity is the sustainability of funds, programs, and policies.
Due to the rapidly changing nature of technology, educators, administrators, and school leaders need to be able to plan and project available resources into the future. This becomes challenging under current programs that offer one-off competitive grants or funding streams that sunset without plans for renewal. Without a sustained funding stream, administrators cannot be certain if they will have the necessary funds to replace technology when it inevitably breaks or needs to be upgraded, educators are uncertain about their ability to update dynamic curriculum and classroom software, and school leaders are unsure if they can rely on funding to start building systems that may falter without resources in years to come.
While sustained funding is critical to building digital equity and access nationwide, the solution does not have to look the same in every state. Due to the complex nature of state funding formulas and education funding systems, All4Ed offers a few model policies below, but stands ready to assist any state that would like to formulate a custom solution to this for their educators and students.
One potential solution is to establish a separate funding allocation that explicitly spells out technical and digital needs in the base funding allocation under the state's funding formula. This ensures that the legislature considers current and future digital resources and needs when determining an appropriate base funding allocation when the budget is set for the state. It is critical that this allocation allow for flexibility, as funding for education technology and resources should cover a wide range of needs including infrastructure (e.g., broadband access), devices, educator professional learning, and providing technical support to families and educators.
Model PolicY
Sustainable Funding for Digital Teaching and Learning: State Funding Formula Addition
Click HERE to download
States can also fund digital teaching and learning through funding opportunities outside of the funding formula. It is critical that this funding is available on a continuous year-to-year basis so school districts can plan, even where an application or competitive process is in place. Additionally, it is important that these funds are separate from general school funding to ensure districts are not asked to trade important needs, such as educator salaries or capital improvements, in order to finance critical digital and technical needs.
An example of a separate funding system is Utah's Digital Teaching and Learning Grant. See below in supporting documents.
Model PolicY
Sustainable Funding for Digital Teaching and Learning: Digital Education Grant Program
Click HERE to download
Supporting Documents
Long before the pandemic forced schools to take learning online – the state of Utah had been working to open up opportunities for digital teaching and learning to all Utah students.

Click HERE to learn more.

Featured Resources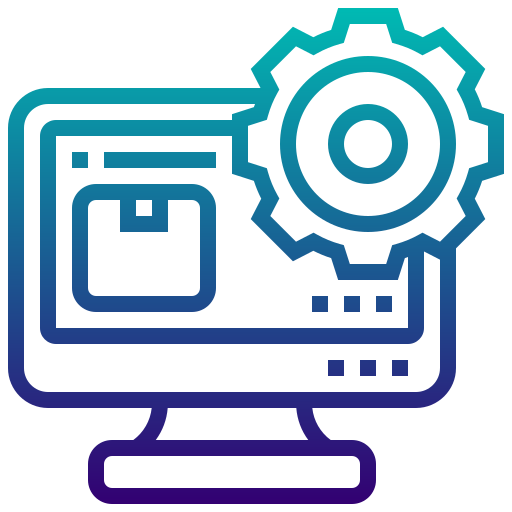 Digital Divide
Nationwide, 16.9 million children and their families lack the home internet access necessary to support online learning, a phenomenon known as the "homework gap."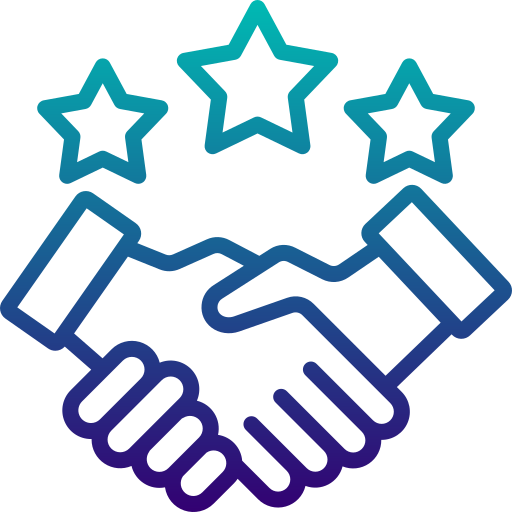 UnDisrupted: Nonpartisan Education
In this Future Ready Schools Podcast episode, our hosts, Adam and Carl, dive deep into the world of digital equity and access for federal funding in education.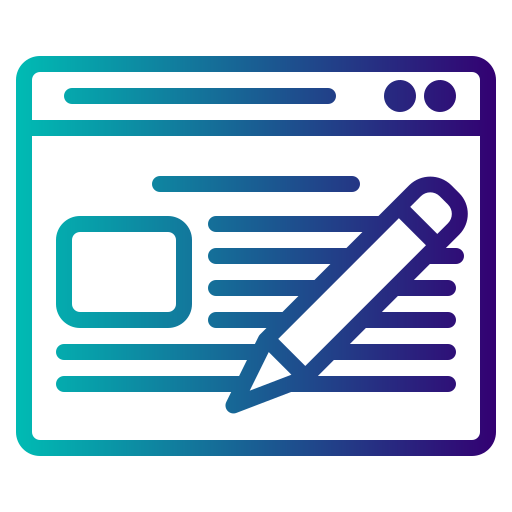 Digital Learning Day Live!
We highlighted the importance of digital learning in education and inspire educators to explore new and innovative ways to integrate technology into their teaching practices.