While conversations around work-based learning and the offering of postsecondary credit-bearing courses in high school are not new, too often these become debates that require students to choose between college and career as a pathway to their future.
The current economy requires participants who have strong work-based skill sets from day one, as well as deep academic knowledge and critical thinking abilities. Students need access to sequenced, integrated pathways that offer opportunities to explore career possibilities and deepen academic knowledge and skills. These pathways should also help students develop work-based skills and applications for the curriculum they are learning in the classroom. While there are programs offering dynamic college and career pathways for students, most students are not currently enrolled in schools that offer fully integrated programs.
This model policy develops competitive grant funding for local education entities, including school districts, to build, strengthen, and expand college and career pathways that incorporate early college academic opportunities and meaningful work-based learning for all students.
Model Policy
BUILDING AND SUSTAINING WHAT WORKS: FINANCIAL SUPPORT FOR LOCAL COLLEGE AND CAREER PATHWAYS PROGRAMS
Click HERE to download
Supporting Documents
This is the story of how the Oakland Unified School District (OUSD) developed a plan to expand postsecondary opportunities for all students, and how they ensured taxpayers that the program would be worth their support not once, but twice. It involved a demonstration of real need, an educational program designed to help all students, and more than a little political strategy. 

Click HERE to read the case study.
Featured Resources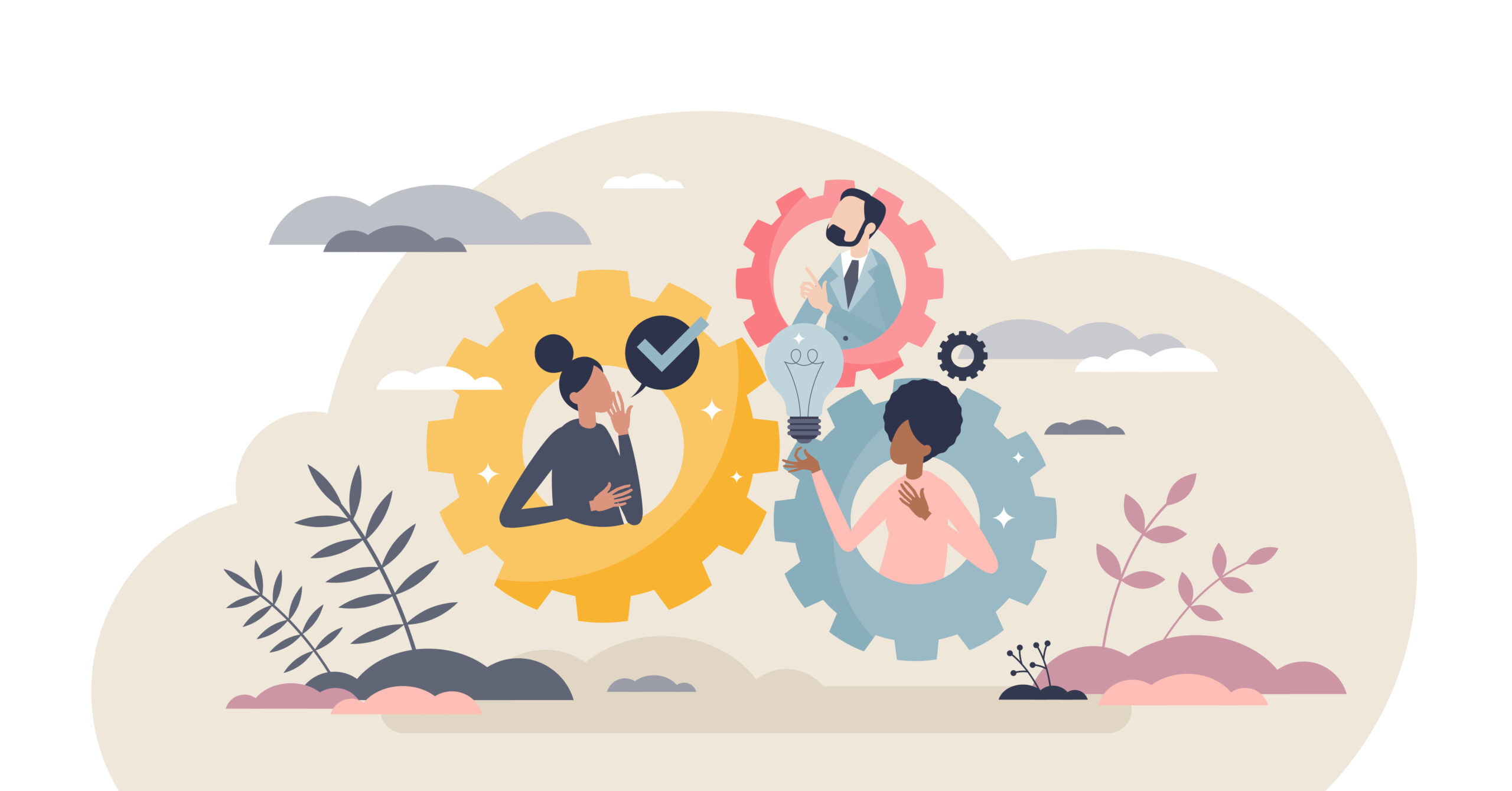 Aligning the Future of Education with Workforce Opportunities
The NewDEAL Forum Education Policy Group, in partnership with All4Ed, developed these policy recommendations to help state and local leaders provide high-quality college and career pathways for all students.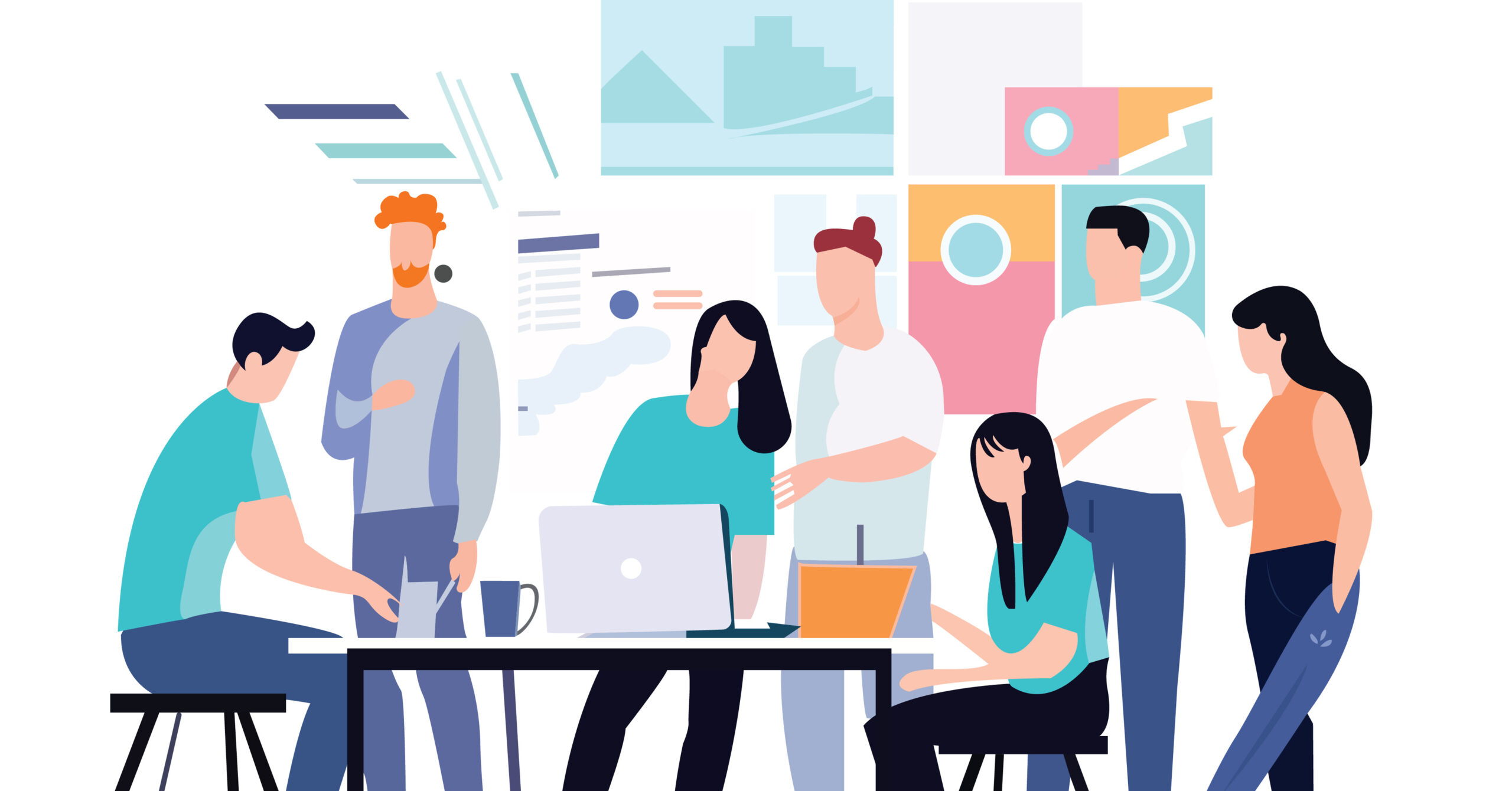 Building a Fast Track to College
This report, released by Education Reform Now and All4Ed, finds that the "12" in K-12 education may be unnecessary for nearly a quarter of high school students.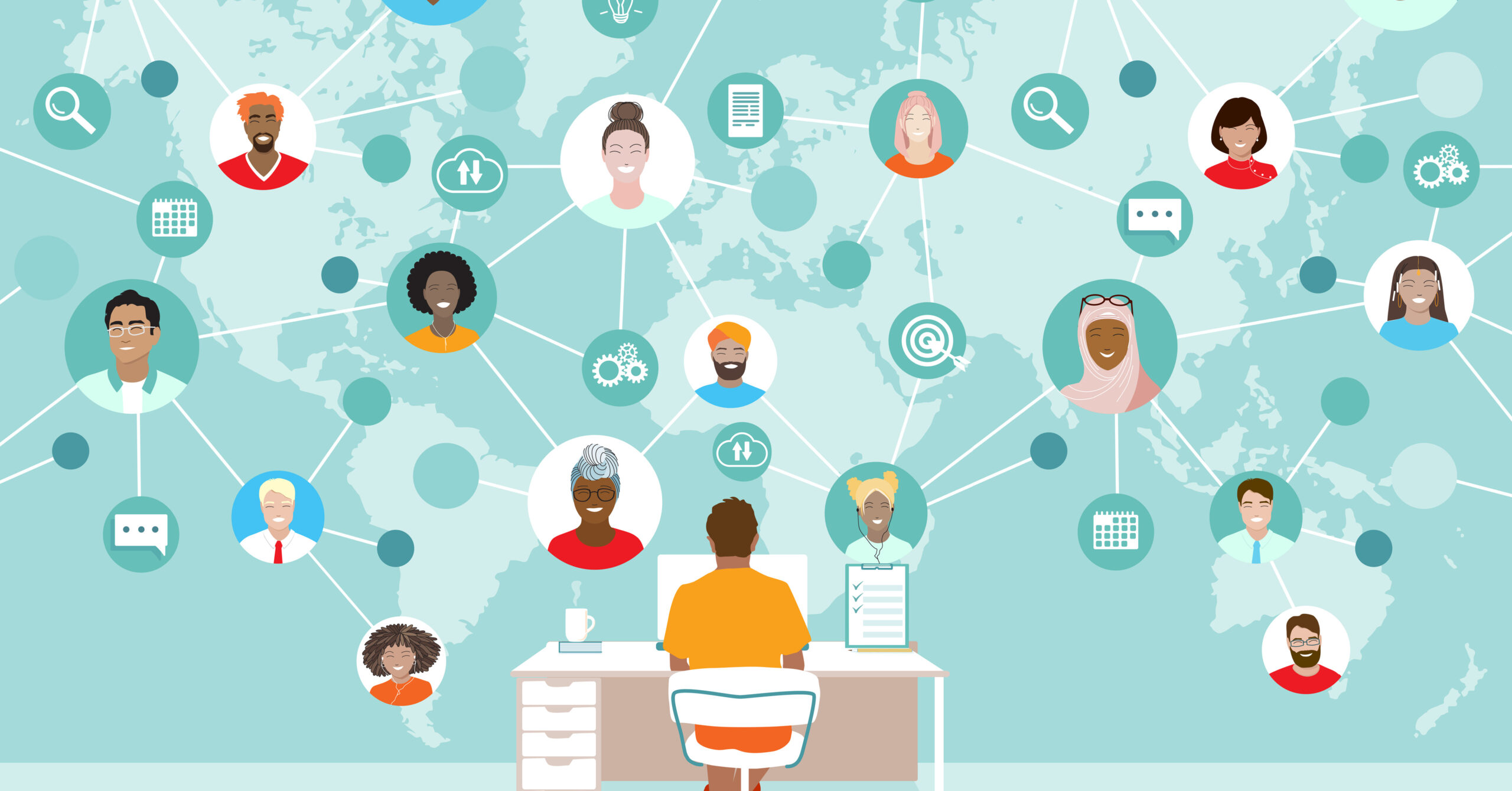 College in High School Alliance: State Policy Roadmap
CHSA and the Level Up coalition have published Unlocking Potential: A State Policy Roadmap for Equity and Quality in College in High School Programs.