At All4Ed, we are committed to expanding equitable educational opportunities for students of color, students from low-income families, and other marginalized groups. Search our publications, podcasts, videos, webinars, and other tools to learn more about the policies and practices we promote to ensure all students graduate from high school prepared for college, work, and life.
Featured Resources
A 50-state analysis of how well states' college and career readiness measures reflect high school completers' preparedness for postsecondary opportunities.
Read More
The research is clear: funding matters. All4Ed explains Title I and exploreshow funds can be better targeted to districts with the highest concentrations of students living in poverty.
Read More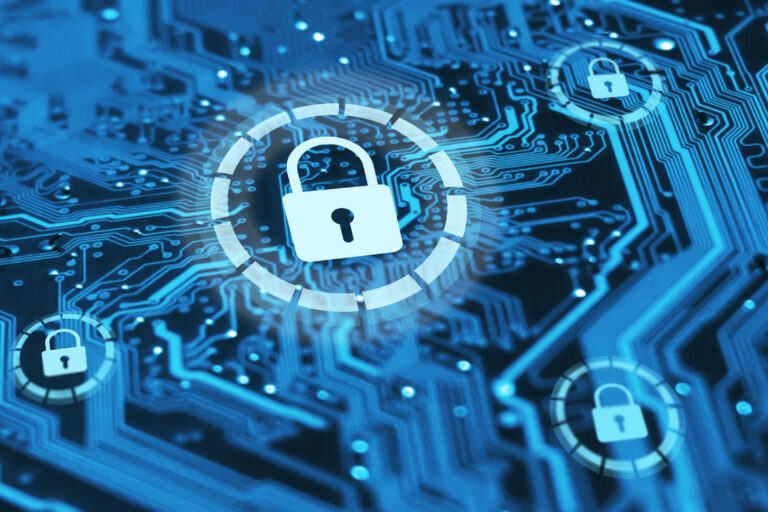 blog | Budget and Resources, Congress, Data, Federal Communications Commission, Federal Education Budget
August 1, 2023
Federal Communications Commission Chairwoman Jessica Rosenworcel proposed $200 million to strengthen cybersecurity and protect school networks. Funding would be available over three years through a pilot program within the Universal Service Fund, but separate from the E-rate program, which currently funds internet connections within schools and libraries. This new investment would help school districts address […]
Join Our Mailing List
Subscribe to our newsletter to receive news about our latest products and events.
Subscribe