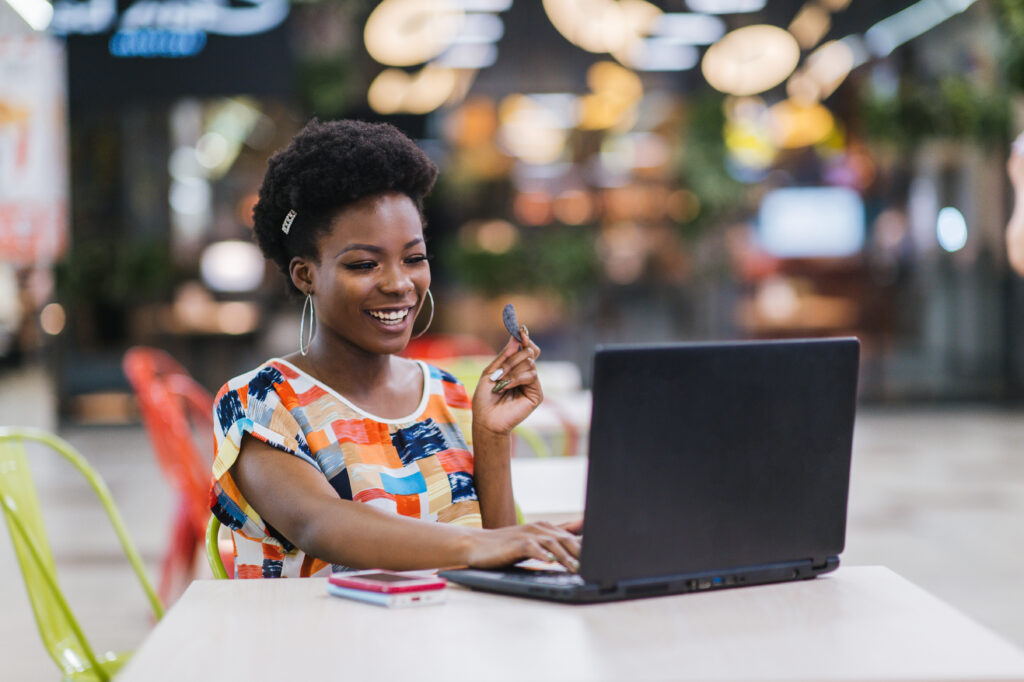 Ever been in the middle of something when the power goes out? That feeling of being plunged into darkness with a "to do list" a mile long as you stumble around looking for light is one that millions of children could face in 2023 unless Congress acts swiftly.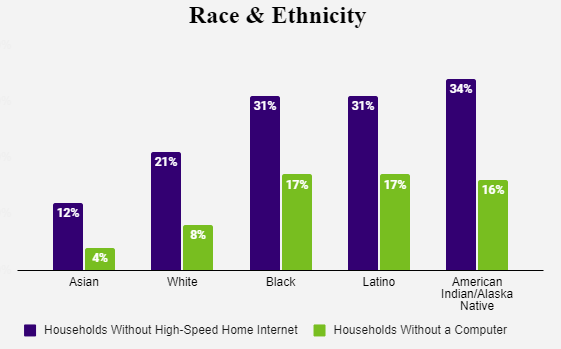 Prior to the start of the pandemic, nearly 17 million children lacked internet access at home. Young people across the country would stay late after school, work from their local library or sit in a fast food parking lot to access free WiFi to get their homework done.
The homework gap was wide and BIPOC folks, low-income families, and people in rural areas felt it the most – creating more obstacles for historically marginalized communities.
When 55 million children were sent home in March of 2020, home became school for everyone and the federal government began to step in and support educators in getting their students connected.
Through the Emergency Connectivity Fund – a $7 billion program through the Federal Communications Commission – schools and libraries were able to get their students and patrons over 7 million connections and 11.5 million devices. The 15 million children who benefited from the program to date, have been able to access schooling and remain connected to learning despite unparalleled challenges.
A cliff looms ahead. Not only is the fund too small to fill the $9.25 billion in requests, but it must be spent in 2023. That means that at the end of the school year many of the 7 million connections could go dark and by the end of the calendar year the funding will run completely dry.
We can change that if we get our leaders to act now.
We must call on Congress to replenish the Emergency Connectivity Fund.
Join us and help "keep the lights on" for millions of children.