Future Ready Schools® (FRS) is pleased to offer Pathway2Careers™ (P2C) Labor Market Navigator to help innovative educators ensure that each student graduates from high school with the agency, passion, and skills to be a productive, successful, and responsible citizen.
One of the most important responsibilities of a school system is to ensure students graduate with a solid plan for post-secondary success. This includes an understanding of their passions, aptitudes, and opportunities in today's workforce. Through this free resource, educators will advance evidence-based local policies to create rigorous, engaging and successful student-centered learning environments.
Education leaders must also close the equity gap. It is an urgent economic, social, and moral imperative for our nation's future success. When educators make data-informed decisions based on their regional needs, we will start to systematically address the equity gap in education. This tool can be used to identify areas of inequity and create multiple pathways for student success. When analyzed with an equity lens, this data can provide valuable information to create strategies to all populations of students better.
The P2C Labor Market Navigator is a free tool that connects economic development data to education policy for strategic programming in just a few simple clicks. It helps district and school leaders: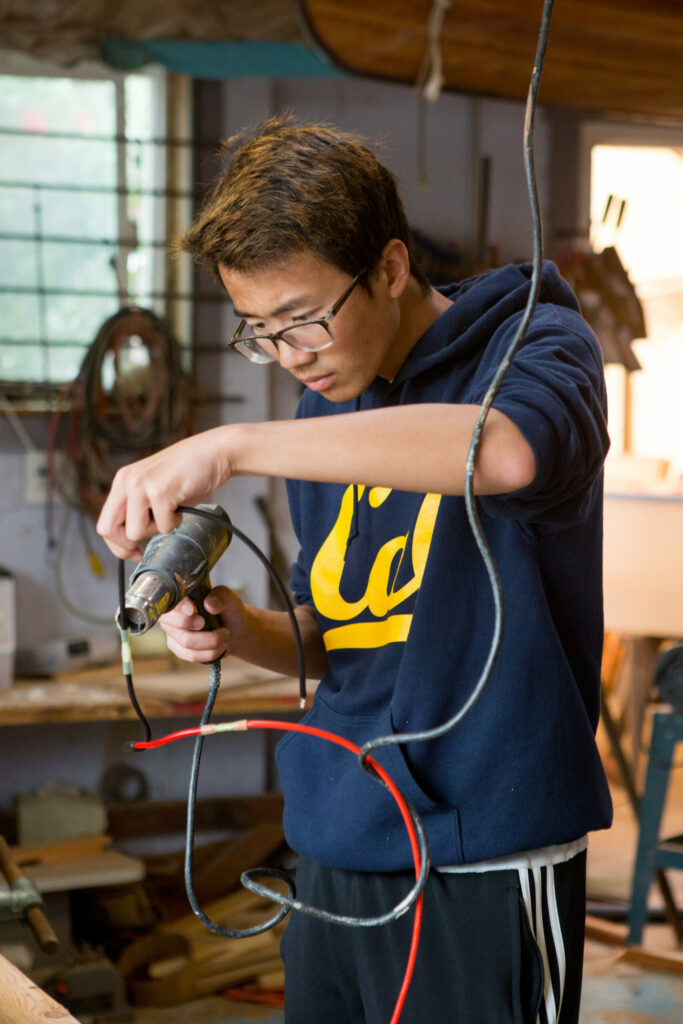 strengthen CTE programs
establish new community partnerships
provide personalized pathways for students to explore their passions
bridge the gap between education and workforce policy
offer more relevant coursework aligned to real-world job opportunities
conduct your Perkins V Comprehensive Local Needs Assessment (CLNA)
The well-being, vitality, and productivity of a generation of America's students are at stake – we owe it to them to get this right. This tool can help.
Get Started with the Pathway2Careers (P2C) Labor Market Navigator
The Pathway2Careers™ Labor Market Navigator provides free access to the education-based labor market data in each state. The system combines education attainment and workforce data with potential salaries for powerful demonstrations and post-secondary analysis tools for students. It can help leaders make data-informed decisions about job-related curriculum for students and important information to share with parents and the community.
Identify local high-value occupations: Use labor market data to understand career destinations for students in their local areas. Identify occupations expected to be high in demand plus high in wage.
Select Explore Your State to review your state profile and review top career clusters
Further explore high-value careers by selecting the Perkins V Report when researching career clusters
Examine your current CTE programs.
How well do your current programs support high-value careers in your state?
How well do your current programs support high-value careers in your district?
Evaluate and adjust programs.
Connect with community leaders to meet local demands and align priorities.
Revisit programs and resources to leverage federal dollars.
Personalize your data
Request a custom solution and receive personalized data reporting to identify local high-value careers.
Get the reporting you need to meet all Perkins V requirements.
Would you like a report for your local area? In addition to the free state data, the Pathway2Careers™ Labor Market Navigator also offers an opportunity to customizable the data for your district or region, and personalize it for your own district or region. For a small fee, the system can drill down to your zip code or region for valuable results to inform programming, share with community leaders and school boards, and improve career services provided to students and families. This more detailed data allows you to analyze the local labor market for curriculum planning and generates federal reports with the click of a button.