Powerful and Diverse Partnerships Drive Innovation in Schools
Future Ready Schools® (FRS) cultivates strong partnerships with a diverse group of national nonprofit organizations; local and regional experts; state leaders; members of the media; foundations; and corporations that, in collaboration, support our work from the classroom to Congress.
This broad-based approach results in authentic programs and free offerings that help thousands of school and district leaders set, reach, and expand their goals for technology-enabled student-centered learning. Our partners work hand-in-hand with us to ensure that our equity-focused vision for a robust and high-quality learning experience becomes a reality for all students across our nation.
The power is in the partnerships and the unwavering support we receive for this nationwide effort, and we are grateful.
Sponsors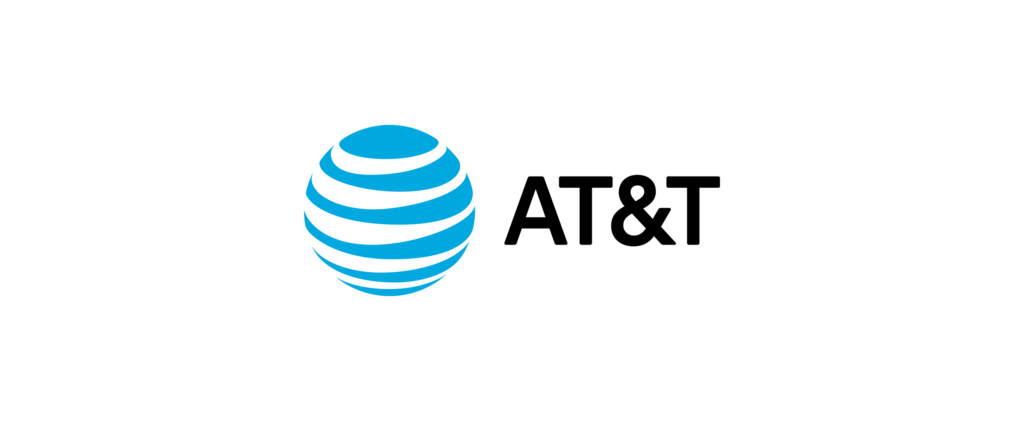 Emerging Partners
Coalition Partners
REGIONAL PARTNERS