Overview
The persistent inequities of education highlight the need to address disparities in access to resources, support for high-quality experiences, especially among our most vulnerable and underserved students and communities. School and district leaders often face obstacles due to traditional structures and mindsets that uphold and cling to the status quo. On a regular basis, they must assess policies, programs, and opportunities objectively through an equity-focused perspective. This guide is intended to help school and district leaders integrate equity into their processes, policies, and decision-making.
An Economic and Moral Imperative
Equitable access and opportunities in schools are essential for each student, regardless of the zip code they call home. Prioritizing these strategies promotes justice, upholds fairness, and breaks the cycle that leads to disadvantage, promoting economic growth and ultimately, better life outcomes. We can achieve the following by ensuring that each student has access to high-quality access and opportunities:
Break the Cycle of Disadvantage: The cycle of poverty and disadvantage can be broken by ensuring that all students have access to education. Students from marginalized groups often face systemic obstacles, including inadequate resources, inadequate facilities and limited educational opportunities. By addressing these disparities and providing equal access to high quality educational experiences, equity in schools helps students to overcome obstacles, and ultimately, improve their life outcomes.
Enhanced Social Mobility: Education is the key to social mobility. All students should have equal access to high-quality education regardless of their socioeconomic status. This will level the playing field and provide opportunities for upward mobility. It is not only beneficial to students and their families but also helps our nation's socioeconomic development by creating a skilled and productive workforce.
Foster Economic Growth: Ensuring equity in our schools will further promote economic development. A well-educated population fosters creativity, innovation, and productivity, which are the basis of economic growth. Schools can unlock each student's potential, harnessing their vast talents and abilities, by ensuring equity. This leads to a better-trained workforce, higher rates of employment, improved productivity, and improved economic outcomes for both individuals and the nation as a whole.

We can help each learner achieve the prosperity that they need and deserve by ensuring access to high-quality opportunities and resources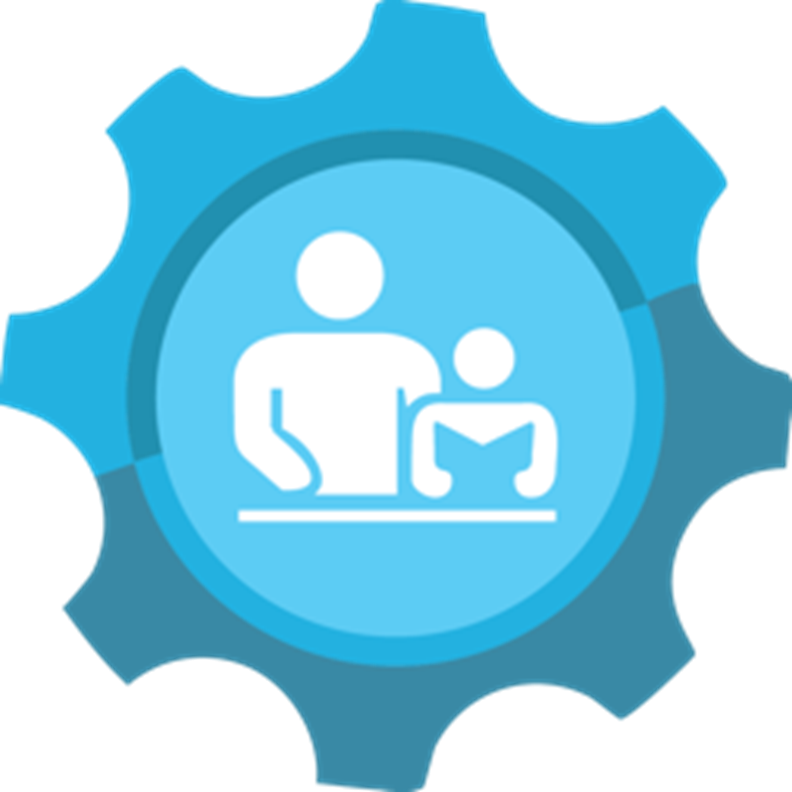 FRS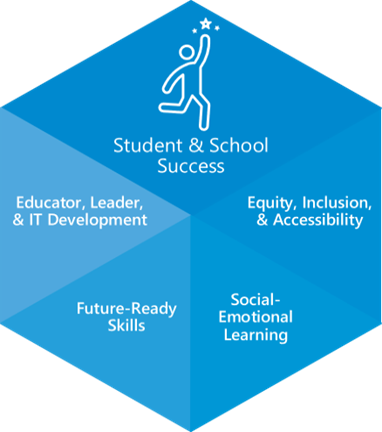 MTF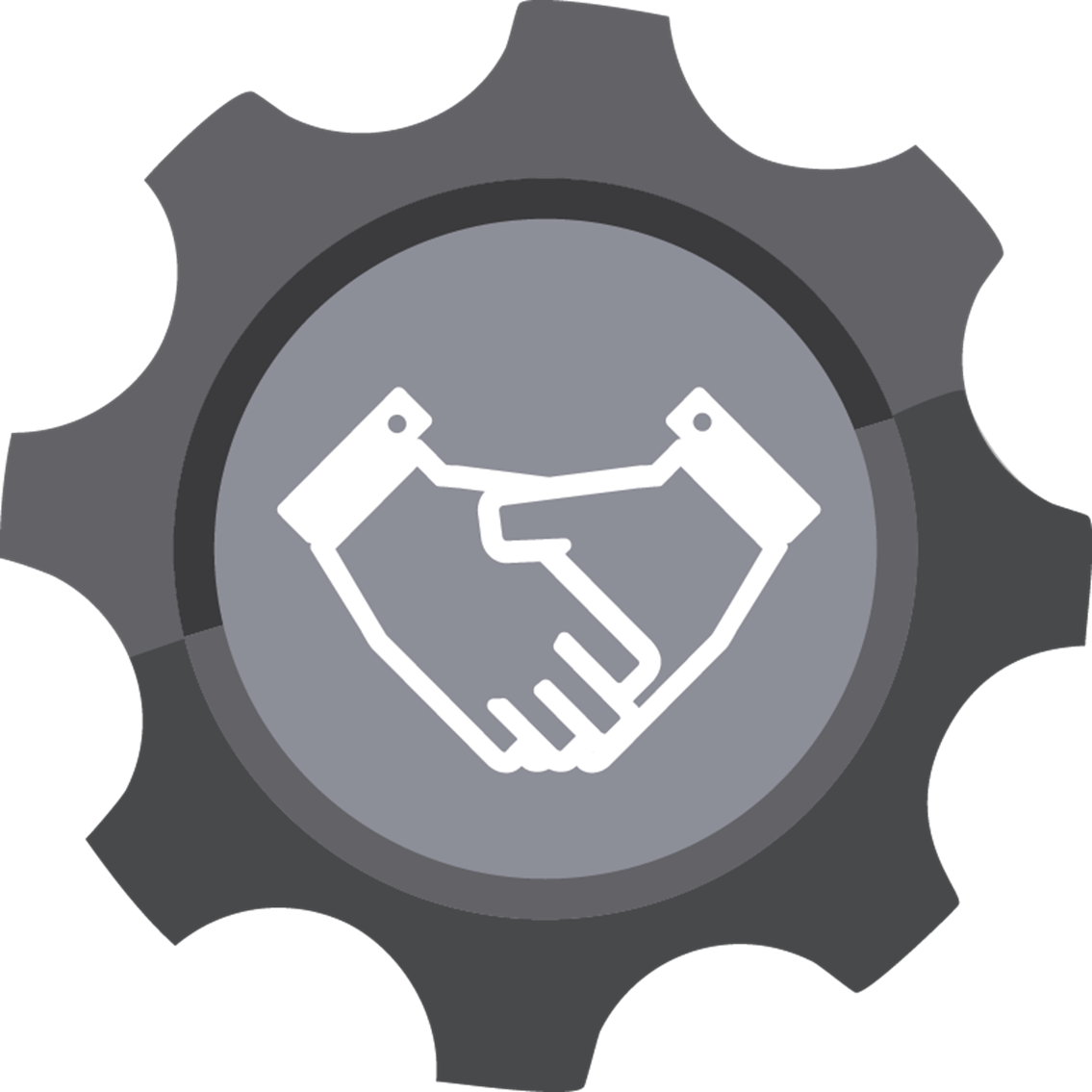 FRS
MTF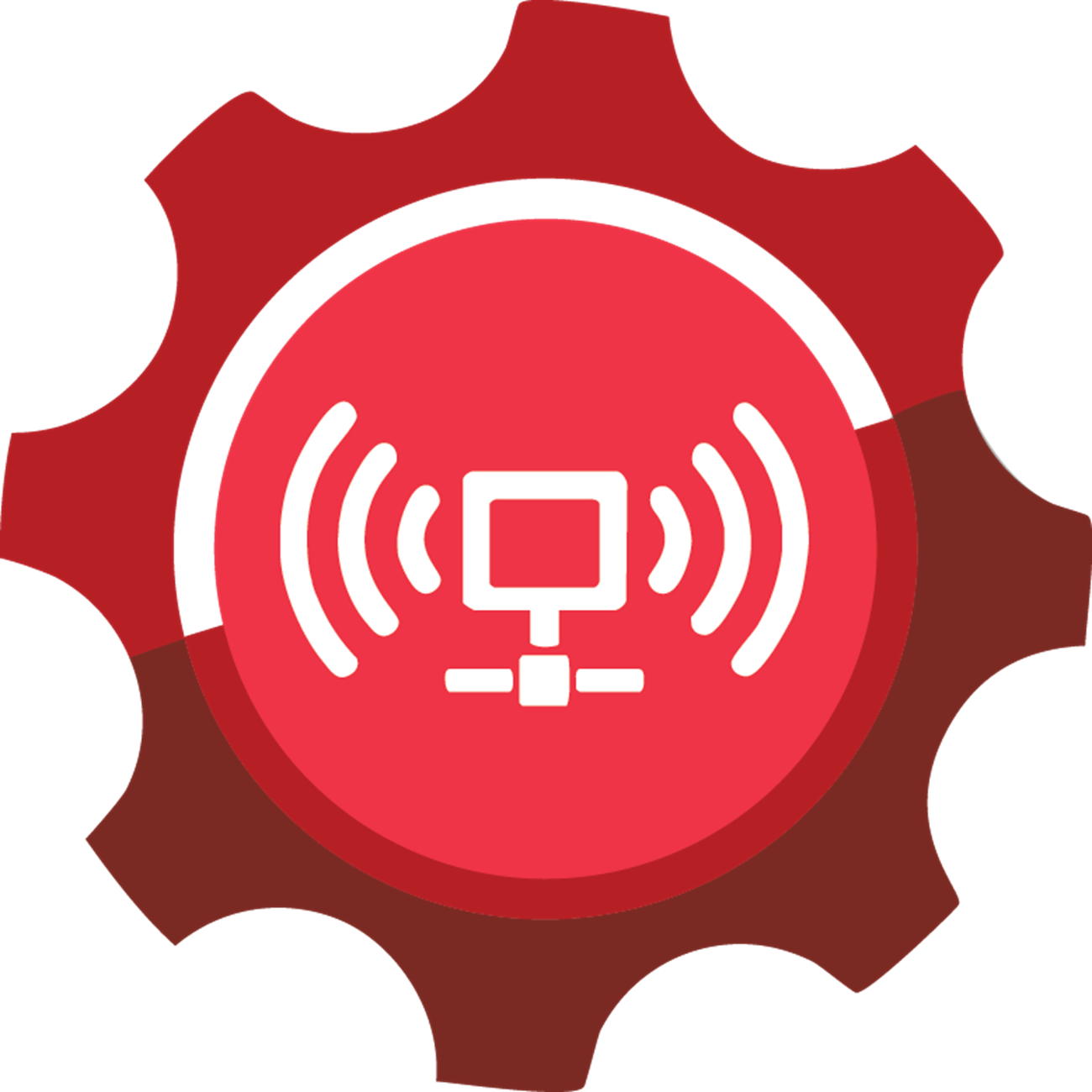 FRS
Key Components
Providing equitable, accessible, and inclusive educational opportunities for each learner requires a comprehensive and multifaceted approach that addresses various aspects of the educational system. Educators can leverage these strategies to create an environment in which each learner has the opportunity to thrive and succeed, regardless of their background, abilities, or circumstances. Although not intended to be an exhaustive list, here are components to ensuring access, opportunity, and inclusion for all: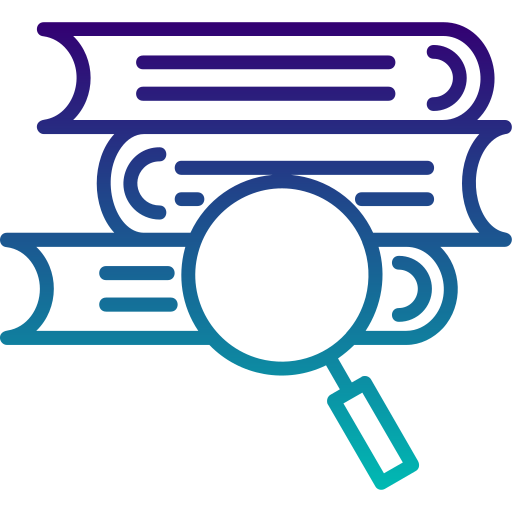 1: Access
1. Provide robust infrastructure and digital access
2. Ensure equitable resource allocation
3. Utilize universal design for learning
4. Offer flexible scheduling and alternative pathways
5. Support special education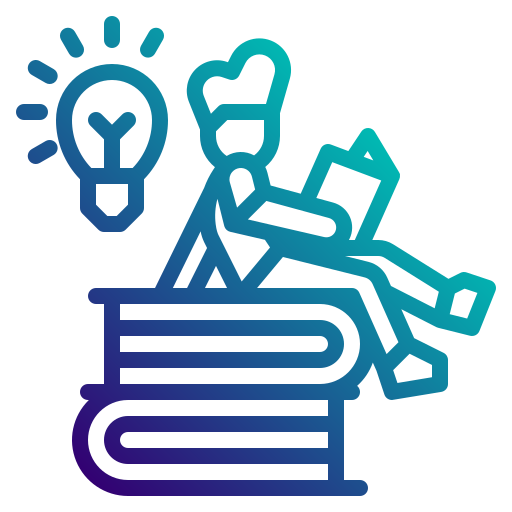 2: Opportunity
1. Support personalized learning
2. Support services for diverse learners
3. Provide a focus on College and Career Readiness
4. Create collaborative partnerships
5. Ensure equitable resource allocation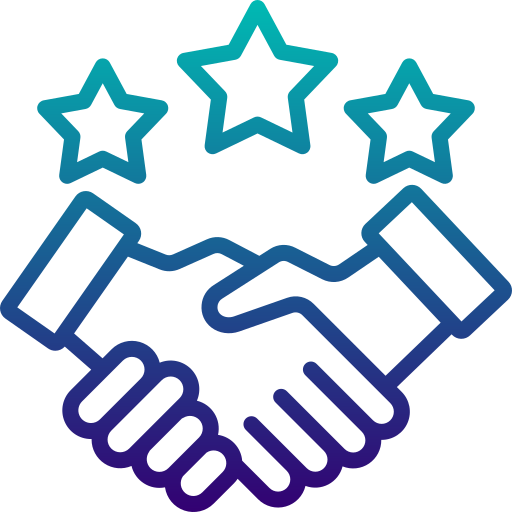 3: INCLUSION
1. Develop inclusive policies and practices
2. Support a positive school climate and anti-bullying measures
3. Create a culturally responsive curriculum and instruction
4. Support for students with diverse needs
5. Support community and family engagement
Challenges and Opportunities
The challenges related to access, opportunity, and inclusion in schools are multifaceted and can vary depending on each school community's context, demographics, and resources.
Schools serving underserved communities frequently experience limited funding and resources, creating inequities between courses offered and access to quality educational courses, materials, technology, facilities, extracurricular activities and extracurricular programs for marginalized students. This perpetuates the "achievement gap" and hinders educational opportunities for marginalized students.
Students from low-income backgrounds frequently face additional hurdles such as limited access to healthcare, unstable housing arrangements, food insecurity and lack of transportation – which all can have a dramatic impact on their academic progress.
Although a nationwide focus during the COVID-19 pandemic, the lack of internet access for students outside of school, known as the "homework gap", still poses significant challenges in accessing educational resources, information, completing homework, developing digital literacy skills, and engaging in online communication and collaboration. According to research by All4Ed, 16.9 million students continue to lack the needed home internet access.
Schools often struggle to address implicit biases and discriminatory practices that marginalize students based on race, ethnicity, gender, sexual orientation, religion or disability – leading to exclusion, unequal treatment, bullying or limited educational opportunities for all involved parties.
Students from marginalized communities often struggle to see themselves reflected in the curriculum, teaching staff and leadership positions within schools, which impedes their sense of belonging and academic achievement.
Schools serving diverse student populations often struggle to provide culturally responsive education and effective language support for English Language Learners. Without adequate support, some students may struggle to fully participate in their curriculum while engaging with peers and forming lasting relationships.
Ensuring equitable access for students with disabilities is both a difficult challenge and a moral imperative for schools. They must offer appropriate accommodations, individual support services and inclusive practices tailored specifically for each child with special learning needs.
By acknowledging and addressing these challenges, schools can work toward creating high-quality experiences for each student that provide them with resources, support, and opportunities that enable academic and personal success. Examples of opportunities include:
Implementing policies and practices that promote inclusivity, diversity, and equitable practices within school districts is essential. This includes inclusive curriculum, diverse representation, and strategies to address individual student needs.
Partnering with families and communities to address equity gaps is integral to closing any disparities that exist in outcomes. By strengthening community ties, including parents in decision-making processes and providing sufficient support and resources to families can all play key roles in leading to additional access and opportunity.


Staff need high-quality professional learning opportunities in culturally responsive teaching, equity-focused pedagogy, and strategies to support diverse learners in order to meet student needs in creating inclusive learning environments.
Investing in comprehensive student support services like counseling, tutoring, mentoring and language services can provide additional support to underserved backgrounds while removing systemic obstacles to learning.
Effective decision-making relies heavily on using data to detect disparities, monitor progress, and inform interventions. Assessing student achievement data, discipline data and access to resources provides targeted efforts that ensure equality of opportunity for each child.


Ensuring equitable access for students with disabilities is both a difficult challenge and a moral imperative for schools. They must offer appropriate accommodations, individual support services and inclusive practices tailored specifically for each child with special learning needs.
District Spotlights
Middletown School District (OH)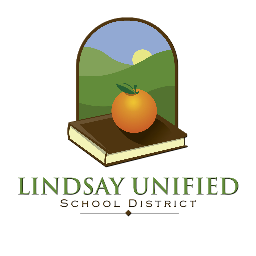 Lindsay Unified's Path to Community Wifi: Connecting Every Learner
Resources
Inclusive & Equitable Learning Strategies (Learner Centered Collaborative)
Digital Equity Toolkit (CoSN)
Digital Equity Guide (Learning Accelerator)
Digital Equity Self-Assessment Tool & Digital Equity Audit Companion Workbook (Learning Accelerator)
An Introduction to Equity-Centered Design (Gates)
Equity for English Language Learners (Edutopia)
5 Ways to Implement Equity-Centered Leadership Practices (Edutopia)
Inclusive Design for Accessible Learning (Microsoft)
Ensuring Equity and Access in a Post-Pandemic World (Microsoft)
Accelerating Learning for Students with Limited Internet Access (Microsoft)
Transforming Literacy Learning to Unlock Positive Futures (Microsoft)
Strengthening Relationships Between Educators and Families (Microsoft)
Education Leaders Collaborate to Enable Equitable Learning (Microsoft)
Teachers Surveyed Say Accessible Tech is Needed Now More Than Ever (Microsoft)
The inclusive classroom: Find the correct learning tools to help all students achieve more – Training | Microsoft Learn (Microsoft)
Reimagine Education Event 2023: What's Next in Education (Microsoft)
FRS Internal Equity Audit – Coming Late Summer 2023
Additional Guides
To find more of our Emerging Practice Guides, click here!
Developed in Collaboration with: