K12 schools and districts are drowning in data. Coupled with a lack of robust solutions that make it efficient to discover, provision, and secure data, school and district leaders are often left with an "analysis paralysis." With access to resources, community accountability, and ultimately student success on the line, K12 stakeholders need concrete mechanisms to turn insights into action, surfacing both successes and areas of needed intervention.

During the webinar, guests highlight practical ways in which districts can provide timely, accurate, and relevant data to support decision-making at all levels in an efficient and equitable manner to promote student success. When effectively operationalized, such systems of support can benefit both internal stakeholders and the school community as a whole.
Guests shared:
Barriers districts face in properly monitoring and utilizing student data in an effective and efficient manner;
Strategies to improve existing mechanisms, especially when fiscal resources are limited;
Ways to improve transparency and community accountability as part of the regular reporting processes and the importance of doing so;
Methods to utilizing better accountability data by appropriate stakeholders; and
How K12 leaders can mitigate "analysis paralysis" and move quickly toward actionable plans and interventions.
Panelist:
Jon Hurley, Network Systems and Security Manager, Austin ISD (TX)
Oscar Rodriguez, Executive Director, Information Systems, Austin ISD (TX)
Phil Emer, Principal K12 Business Development Manager, Amazon Web Services
John Parker, VP of Data Science and Research, Innive Inc.
Moderator:
Thomas C. Murray, Director of Innovation, Future Ready Schools (DC)
---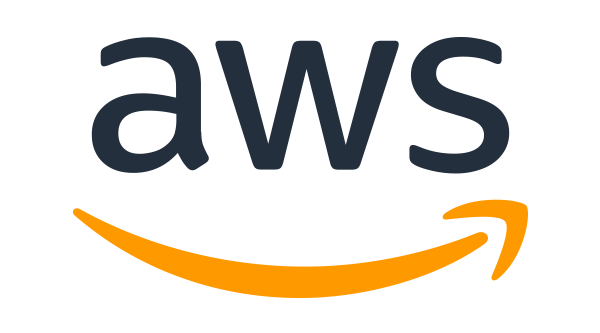 A special thanks for AWS for supporting this event.