We've all heard about the recent attempts to remove books from school libraries. But what happens after a complaint is lodged? In this session, we'll learn about both ends of the reconsideration process to understand how a school librarian and a board of education member respond to book challenges.
During the webinar the panelists:
Described a school librarian's reaction and response to a book challenge;
Explained the reconsideration process and red flags to look for;
Explained the role school boards & school district policies play in book challenges; and
Showed how to build robust school policies & procedures that will help combat challenges.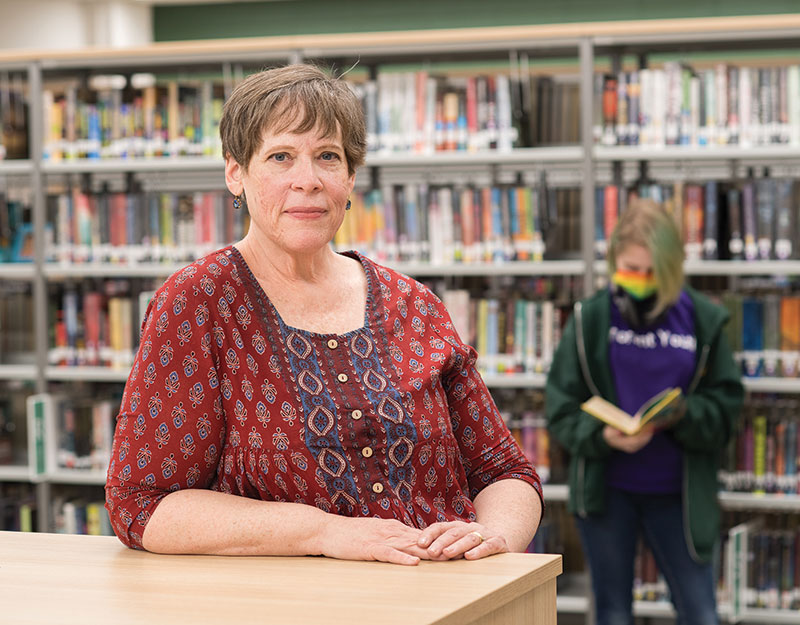 MARTHa Hickson
North Hunterdon-Voorhees Regional High School District (NJ)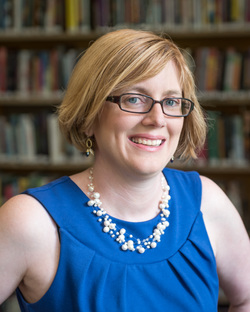 Elissa Malespina
Verona Public Schools (NJ) & Board Member, Maplewood School District (NJ)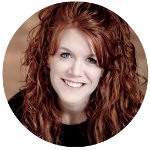 Shannon McClintock Miller
Future Ready Librarian Spokesperson and District Teacher Librarian and Innovation Director
Van Meter Community School (IA)