Everyone is talking about being cyber ready. Are you?  Watch this cybersecurity roundtable discussion on Forging Unbreakable Cybersecurity Partnerships. In this discussion, experts in the field provided a comprehensive understanding of how to forge meaningful partnerships with other systems, government, and industry leaders for a safer digital learning environment. 
Our panelists covered:
Available State and Federal government resources.
The role of industry partnerships in bolstering cybersecurity in educational settings.
Why a multi-stakeholder approach involving industry partnerships is vital for robust cybersecurity measures.
How to forge and sustain mutually beneficial partnerships.
Guests:
Nathan Miller, Chief Technology and Information Security Officer, Georgia Department of Education (GA)
Teri Green – Manson, Chief Information Officer / Co-Founder, Lite Technology Solutions
Michael Coats, IT Infrastructure Manager and Cloud Solutions Architect, Kalamazoo Regional Educational Service Agency (MI)
Bonnie Chelette, Director of Educational Technology, Louisiana Department of Education
Moderator
Adam Phyall, EDd, Director of Professional Learning and Leadership, Future Ready Schools (@askAdam3)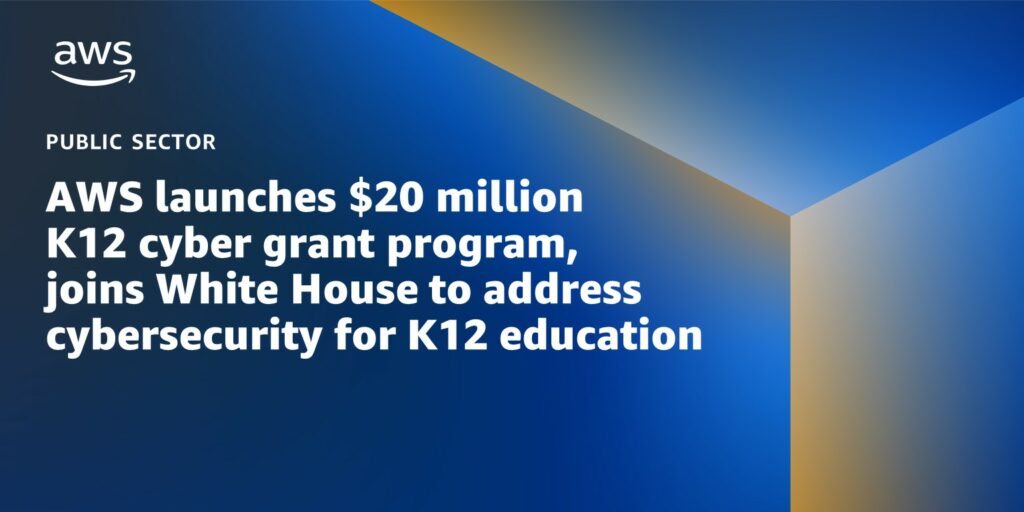 K-12 Cybersecurity Grant Program
To help public schools across the nation implement cloud-based cybersecurity solutions, AWS is investing $20 million in AWS promotional credits to new and existing AWS customers. Grant awards will take into consideration the student population sizes that public school districts, state departments of education, or regional educational service agencies serve, and the scope of the proposed AWS solution(s). Learn more
---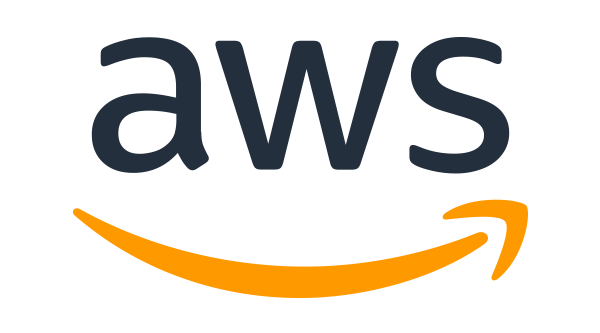 A special thanks for AWS for supporting this event.