Join us for an exploration of the power of Social-Emotional Learning (SEL) integration into daily practices, and discover the wealth of free resources available to make it a reality. During this workshop, three leading practitioners will provide valuable insights and practical strategies for leveraging SEL to foster a positive and inclusive school and classroom culture. By equipping educators with the tools to cultivate social-emotional skills in students, we can empower them to thrive academically and personally. 
This workshop will show how educators are making it happen. Our mission is to help educators seamlessly integrate SEL practices into their daily routines to support resilience, empathy, and a sense of belonging for each student they serve.
We will:
Discuss the importance of SEL for building stronger school communities
Develop strategies for engaging parents and the community
Share best practices and success stories from across the country other schools
Explore proven techniques to infuse SEL into daily lessons
Share free resources and tools for SEL implementation
Join us for an interactive, collaborative, and high-energy workshop. This won't be a "death by PowerPoint" type event, but an opportunity to actively discuss, share, and collaborate on seamlessly integrating SEL practices, so bring your own ideas and resources to share!
All educators, administrators, and support staff are encouraged to attend to learn more about fostering a nurturing and inclusive school environment which is crucial for the holistic development of our students.
.
This is LIVE interactive professional learning event and will not be recorded.
Facilitator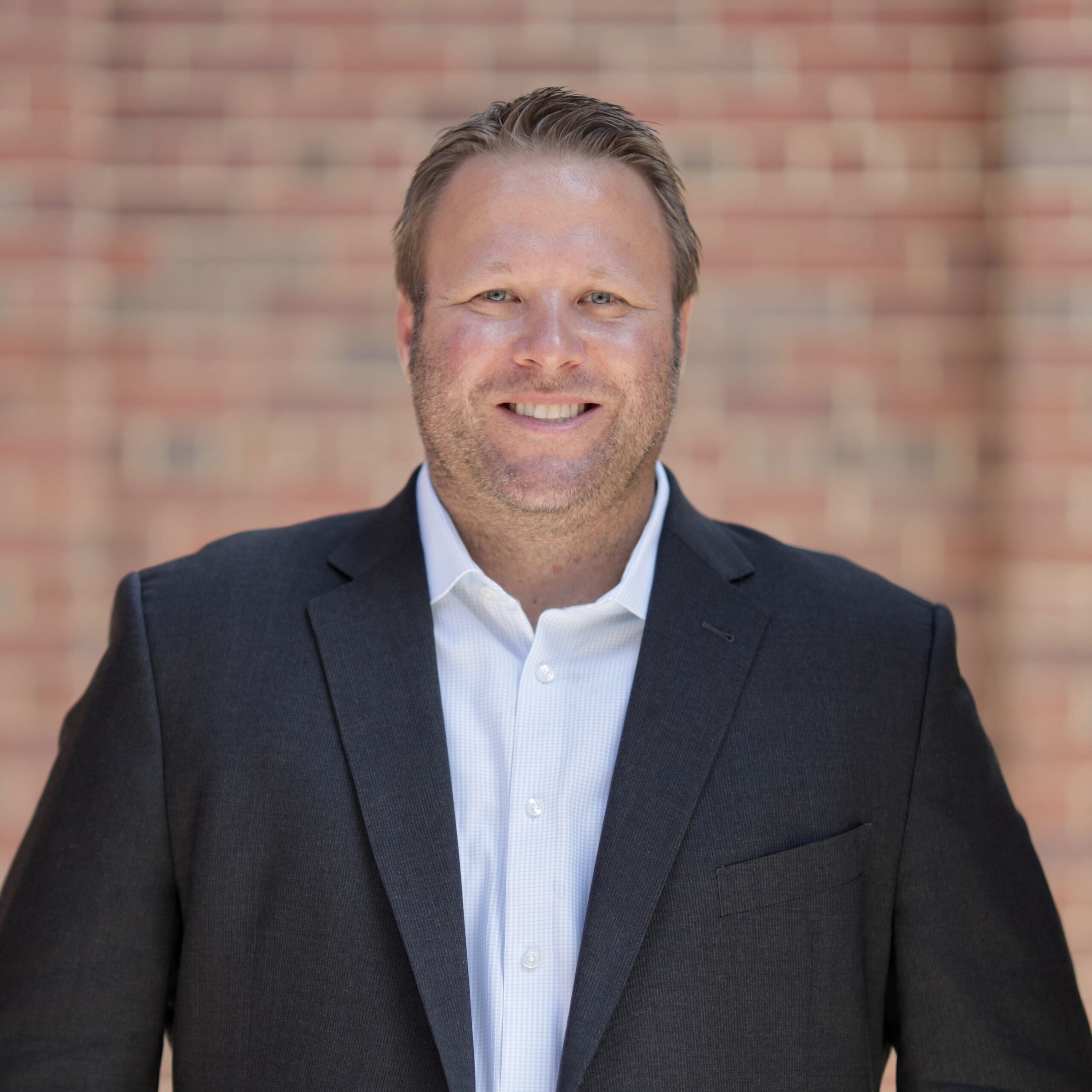 Tom C. Murray
Future Ready Schools (DC)
Register Today- It's FREE!

This webinar is supported by our partners at National University.