At All4Ed, we believe every child deserves a chance to not only graduate high school, but also transition to postsecondary education and success far beyond receiving a high school diploma.
We are fully committed to ensuring that all children are educated in compassionate school systems where each student's dignity and uniqueness are respected and celebrated. Today's educators owe each student the chance to learn with clear purpose as they grow and thrive—ultimately graduating from high school prepared for postsecondary education on a passion-led path to success in careers and life. This high-quality education must be equitably available to all students in America, regardless of their circumstance, without exception.
"Twelve+" is emblematic of our vision to elevate the expectations and transform the culture of the high school experience for students in underserved communities who have historically been marginalized. All4Ed seeks to empower students to look at high school graduation not as a finish line, but more as a starting point for a full and rewarding life.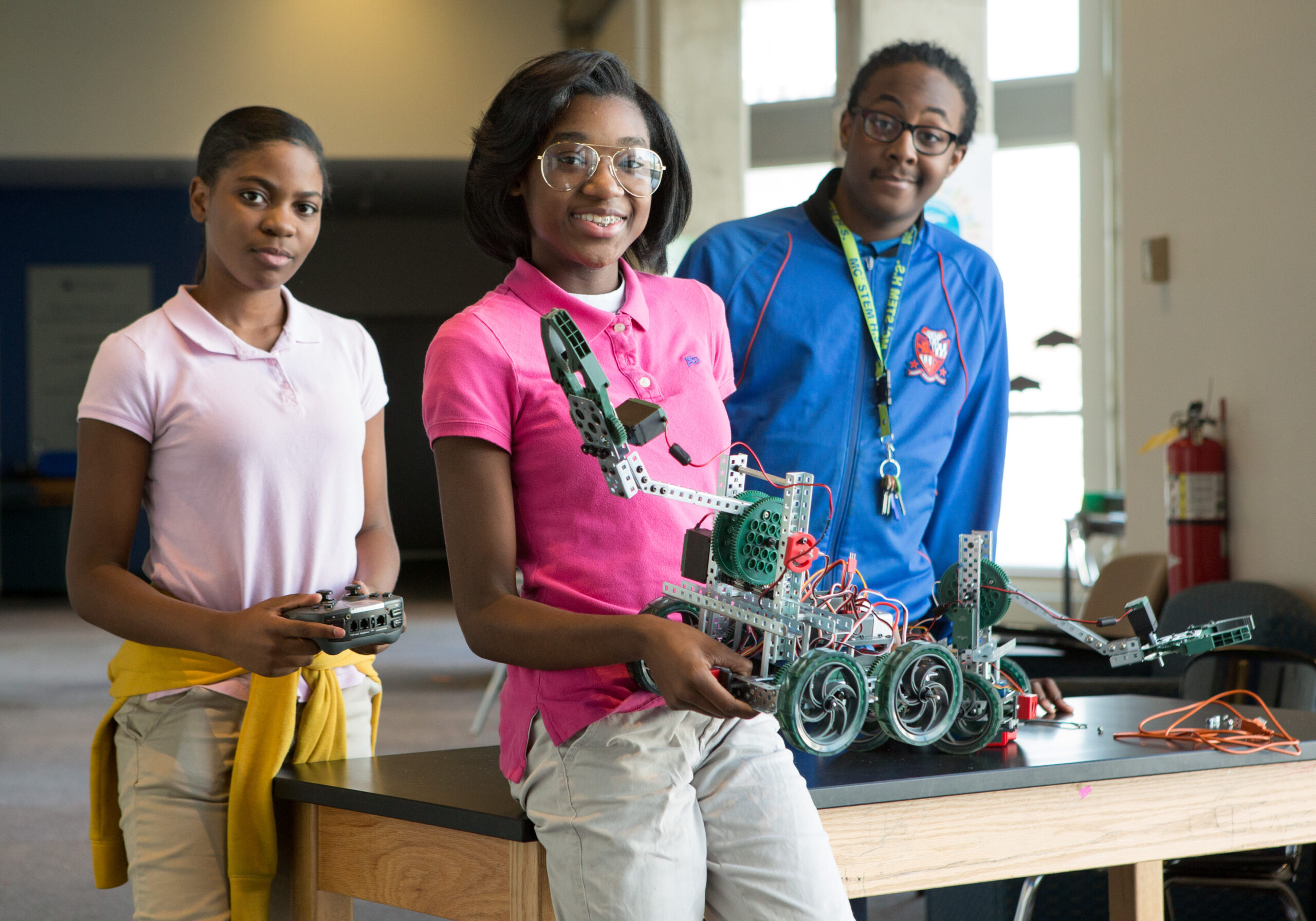 With your gift of $1,000 or more, you're joining the Twelve+ Society. This group of passionate philanthropists seeks to empower educators to envision, adapt, and transform education systems. Your support will allow All4Ed to continue advocating for equity and innovation in America's schools, ultimately improving learning outcomes for students who have been historically underserved.
Membership in the Twelve+ Society is one-year in duration, and members receive the following benefits:
Exclusive invitation to quarterly federal updates from the All4Ed policy team.
A quarterly newsletter for members of the donor society.
Recognition by name listing in the All4Ed annual report.
Recognition by name listing on the All4Ed website.
Please consider joining this exceptional group of thoughtful and caring individuals who are putting children first and leading the way for equity and innovation in America's schools. Your support and investment in our work is critical to our success.
For more information, contact Sara Hall at 410-279-3368.
All4Ed is a 501(c)(3) organization. Donations are tax-deductible as allowed by law.