There are a lot of worthwhile causes to give money to: the church, the hospitals, the museums. We think education is primary. Education can change the world.
—Gerry Leeds

All4Ed has established The Leeds Society in honor of our founders Gerard (Gerry) and Lilo Leeds. The Society recognizes individuals who contribute $5,000 or more annually to advance the shared strong belief in the vital necessity of equity in education in our communities and American society.
Recognizing the Leeds as Trailblazers
Many great American stories begin with a seemingly innocuous decision. When Gerry Leeds listed "electronics" as his second choice on his draft card in 1941, it led him to a pioneering career in multimedia publishing. Thirty years later Gerry and Lilo created and operated a company that was not only a leader in technology and information sharing, but also in social responsibility. Mr. and Mrs. Leeds were recipients of many civic awards and were among Newsday's "100 Who Shaped a Century."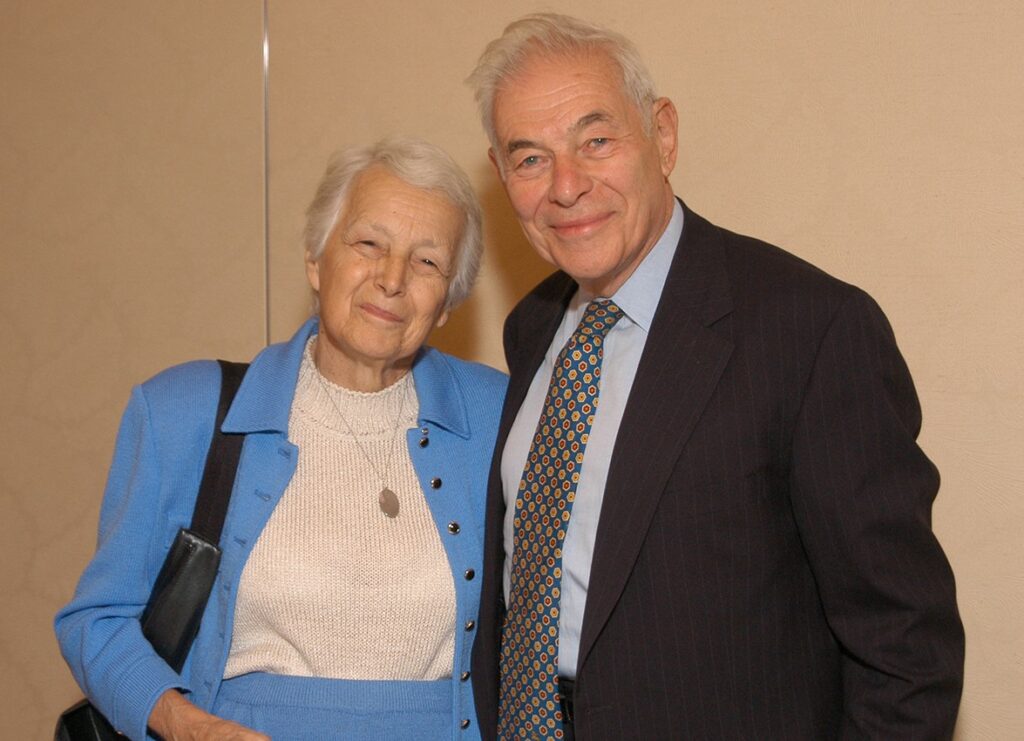 Philanthropists
Following an inspiring and rewarding career in the information technology industry, Gerry and Lilo Leeds founded the Alliance for Excellent Education, now All4Ed, in December 1999. All4Ed was immediately committed to improving education for children who have been historically underserved.
The Leeds' dedication to equity in education led them to launch several other successful and ambitious initiatives, including the Institute for Student Achievement, the Caroline and Sigmund Schott (Mrs. Leeds' mother) Foundation, and the National Academy for Excellent Teaching at Columbia University's Teachers College.
The Leeds' legacy is more than the companies, organizations, and initiatives they created; it is present today in the many millions of lives they enriched with their passion and dedication to improving education for America's most marginalized students.
All4Ed firmly believes that all students, no matter where they go to school, deserve an education that empowers, prepares, and inspires them — ensuring they're ready for future education, careers, and life.
All4Ed's powerful impact from the classroom to Congress is evident when you peruse our federal and state policy and advocacy expertise and All4Ed's Future Ready Schools® program — the nation's largest network of innovative educators.
By joining the Leeds Society, your contribution will support All4Ed's focused efforts to:
advance equity and opportunity for all students.
redesign systems to deliver robust, anytime-anywhere learning experiences.
reshape the culture and role of high school to offer college and career pathways and support the transition from high school to higher education.
foster innovative teaching and learning through emerging best practices.
promote wellness and holistic approaches to student development.
support the passion and creativity of teachers as experts.
empower schools to be continuous growth organizations.
Members of the Leeds Society understand the great impact of All4Ed's vital work, especially in influencing federal policy, and contribute $5,000 or more annually. Please consider becoming a founding member of this group of passionate philanthropists who seek to empower educational leaders to anticipate, adapt, and transform education systems—ultimately delivering true equity for each student attending a public school in America.
Through your generous support, All4ed will elevate education policy and practice from the classroom to Congress—ensuring that all students, regardless of their circumstance, graduate high school ready for postsecondary education and success in the life they choose to pursue.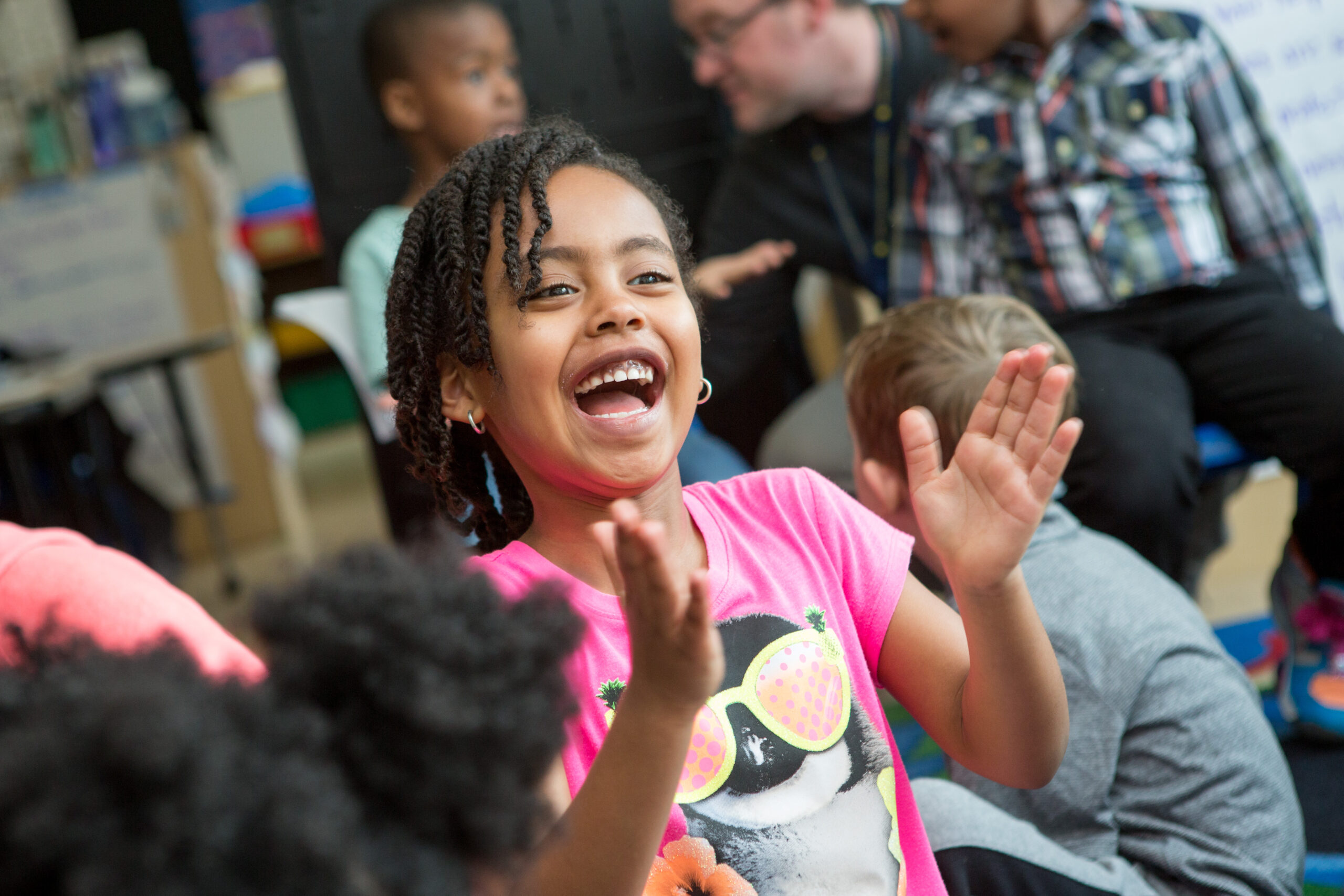 Leeds Society Benefits
Membership in the Leeds Society is one-year in duration, and members receive the following benefits:
Special celebration dinner at the home of Dan and Sunita Leeds.
Semi-annual luncheon with Deborah Delisle, President and CEO of All4Ed.
Exclusive invitation to quarterly federal updates from All4Ed's policy team.
Invitation to tour a featured Future Ready Schools® district.
Preview of All4Ed tools, resources, and materials being developed.
A quarterly, custom-published newsletter for members of the donor society.
Special invitation to an annual Leeds Society dinner with All4Ed's Board of Directors.
Recognition by name listing in All4Ed's annual report.
Recognition by name listing on the All4Ed website.
Inclusion on the Leeds Society Honor Roll in the lobby of All4Ed's Washington, DC offices.
---
For more information, contact Sara Hall at 410-279-3368.
All4Ed is a 501(c)(3) organization. Donations are tax-deductible as allowed by law.