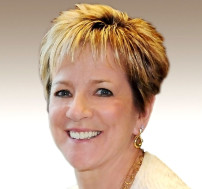 President and CEO
Deborah S. Delisle is the president and chief executive officer (CEO) of the Alliance for Excellent Education (All4Ed), a Washington, DC–based national policy, practice, and advocacy organization dedicated to ensuring that all students, particularly those who are traditionally underserved, graduate from high school well prepared for success in college, work, and citizenship. Prior to her current position with All4Ed, Delisle served as executive director and CEO of ASCD, a professional community of more than 120,000 education professionals around the world. She also served as U.S. assistant secretary of elementary and secondary education from 2012 to 2015. During that time, she played a pivotal role in policy and management issues affecting prekindergarten, elementary and secondary education, and oversaw eighty-six programs with a portfolio of nearly $26 billion.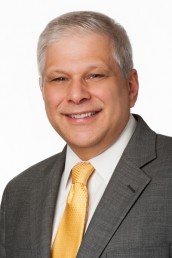 Alliance for Excellent Education, Governing Board Chairman
Dan Leeds is founder and president of the National Public Education Support Fund, which organizes the Education Funders Strategy Group, the Partnership for the Future of Learning, and the Education Justice Network. He chairs the Alliance for Excellent Education (All4Ed), which he helped found. In addition to these organizations, his extended family (Leeds and Jobin-Leeds) launched the Schott Foundation for Public Education and the Institute for Student Achievement.
Future Ready Schools® (FRS) Advisory Team
The FRS Institute Leadership Team is comprised of educational thought leaders who have expertise implementing digital learning practice, along with extensive knowledge and enthusiasm for use of Future Ready Schools materials. The FRS Institute facilitators and program strand leaders have worked together to develop an action packed agenda with personalized professional learning that models high-quality professional development practices lead by expert facilitators.
President's Policy Council
The President's Policy Council is a group of advisors to the Alliance that includes some of the most respected thinkers in the nation on issues related to improving the achievement and attainment levels of students in the secondary grades – students who are too often overlooked in the national debate about improving schools and the country's educational system.