At All4Ed, we are committed to expanding equitable educational opportunities for students of color, students from low-income families, and other marginalized groups. Search our publications, podcasts, videos, webinars, and other tools to learn more about the policies and practices we promote to ensure all students graduate from high school prepared for college, work, and life.
Featured Resources
A three-part series on leading state practices to hold high schools accountable for providing pathways that prepare students for college and careers
Read More
The research is clear: funding matters. All4Ed explains Title I and exploreshow funds can be better targeted to districts with the highest concentrations of students living in poverty.
Read More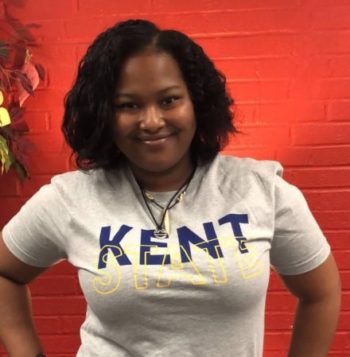 blog | Other Priorities, Student Voice
May 17, 2019
Johnique W, a 12th grader from Ohio, helped us at the Alliance for Excellent Education (All4Ed) kick off our yearlong equity campaign on the unmet promise of Brown vs. Board of Education. In a video, Johnique performs The Deep End, a powerful poem she wrote after visiting a civil rights exhibit in Cleveland. In this […]
Join Our Mailing List
Subscribe to our newsletter to receive news about our latest products and events.
Subscribe