Photo Gallery of More Than 700 Royalty-Free, High-Quality Images of Teachers and Students Available for Use by Editors, Educators, and Nonprofit Organizations
For Release: November 17, 2020
Contact: Dorie Turner Nolt, (404) 861-1127, dorie@dorieturnernolt.com
Washington, DC—The Alliance for Excellent Education (All4Ed) today released a new gallery of photos showing what schooling looks like during the COVID-19 pandemic, spotlighting both in-person and remote learning for students and educators.
The photos are part of All4Ed's popular online photo gallery "American Education: Images of Teachers and Students in Action" demonstrating what deeper learning looks like in the classroom. The collection features 225 new photos of teachers and K–12 students of all ages and backgrounds from Middletown, Connecticut, learning in their classrooms and from their homes this fall. The images bookend a gallery of photos taken just before COVID-19 shut down schools in March, showing the before and after of American education during the pandemic.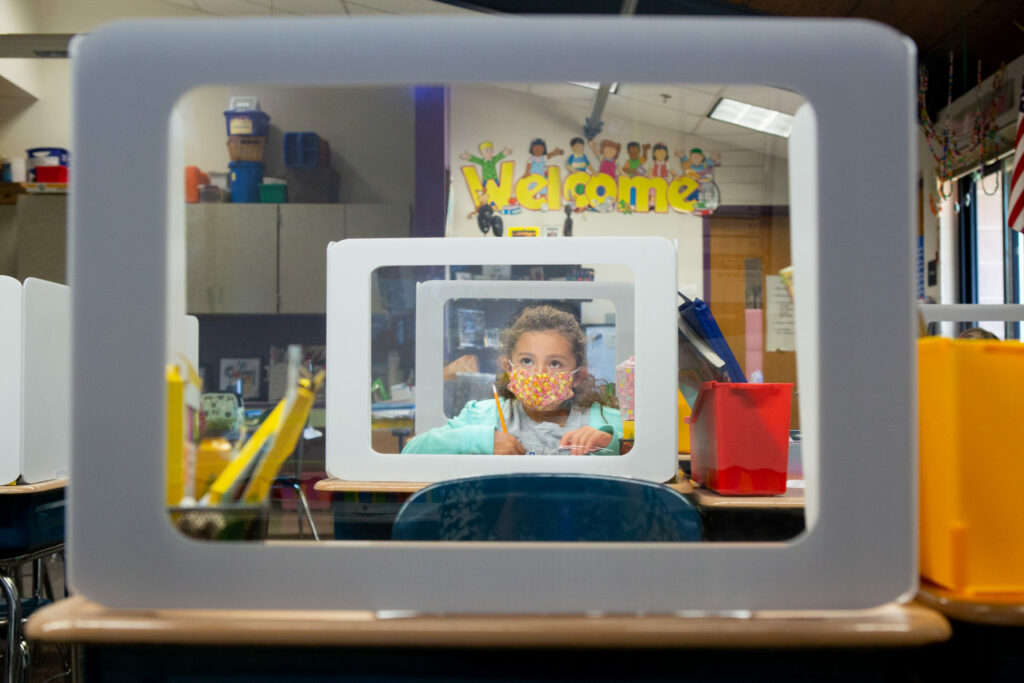 "We wanted to capture the reality of learning during this unprecedented time in our country's history—both to create a record and to ensure that the many outdated stock photos of learning can be replaced with accurate images," said Deborah Delisle, All4Ed president and CEO. "The idea of deeper learning is evolving as schools across the country rethink how they deliver instruction, and we are excited to see what that shift produces in thoughtful, innovative ways of engaging students."
With the new images, the gallery now contains 712 original print-quality, royalty-free photos of what deeper learning looks like in the classroom. The gallery will be updated next year with b-roll footage for use in videos.
The images are openly licensed photos available for noncommercial use by organizations, news outlets, website designers, and others. All4Ed is making the photos available under a Creative Commons Attribution-NonCommercial 4.0 license (CC BY-NC 4.0).
Funded by the William and Flora Hewlett Foundation, the images were captured by Allison Shelley, a photojournalist based in Washington, DC. Shelley is cofounder of the nonprofit Women Photojournalists of Washington and has worked as director of photography for Education Week and as a staff photographer for The Washington Times. Her photography regularly is featured in publications such as National Geographic, The New York Times, and The Guardian, among others.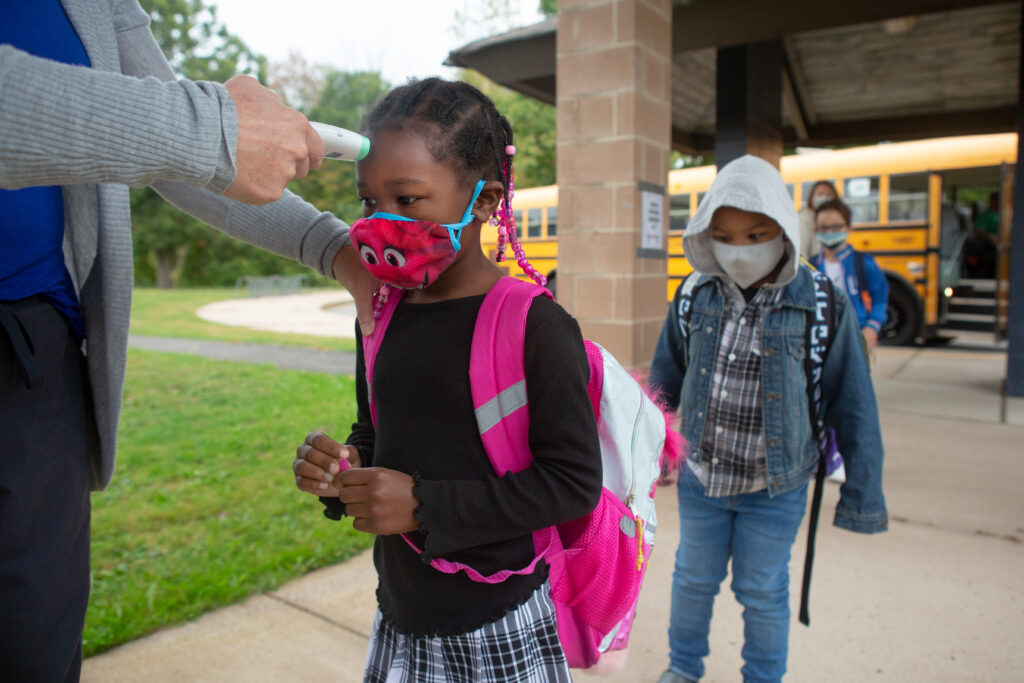 "This project has allowed me to document teaching and learning at a time like no other in our lifetimes," said Shelley. "It has been beyond inspiring to witness the ways in which educators and students are rising to the immense challenges before them, and I am honored to have been able to chronicle the process."
Organizations and news outlets that have used the photos for reports, websites, and social media content include Black Enterprise, Education Week, The 74, EdSource, KQED MindShift, Children's Equity Project, Common Sense Media, Learning Policy Institute, and New America.
"American Education: Images of Teachers and Students in Action" is available at all4ed.org/images.
###
The Alliance for Excellent Education (All4Ed) is a Washington, DC–based national policy, practice, and advocacy organization dedicated to ensuring that all students, particularly those underperforming and those historically underserved, graduate from high school ready for success in college, work, and citizenship. all4ed.org