It's no secret that the past two years have been a struggle for many educators. Combating fear and anxiety that have permeated the inside of the school walls throughout the pandemic, compounded by political pressures and a state of continuous change, has left many students, teachers, and administrators feeling burned out. The impact of the pandemic has been vast, yet these struggles have revitalized the importance of mental health and well-being for all involved.
From wellness centers, to therapy dogs, to giveback time to teachers, school and district leaders have attacked the issues head on and are working creatively to support students and staff, far beyond academics. Join Superintendents Dr. Michele Bowers and Matt Miller, as well as Principal of the Year, Beth Houf, for this engaging conversation on mental health and wellness in our schools.
During the webinar, guests will discussed:
Practical ways to promote boundary setting and self-care;
Ideas to leverage community partnerships;
How to connect with other leaders and model a network of support; and
Ensuring that the focus on health and wellness remains a priority post-pandemic.
panelists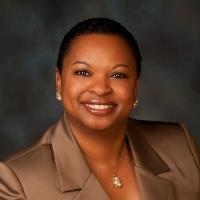 Dr. Michele Bowers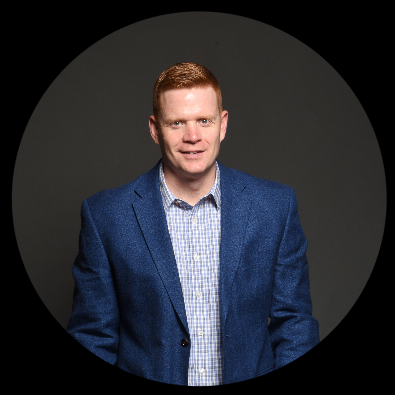 MATT MILLER
Lakota Local School District (OH)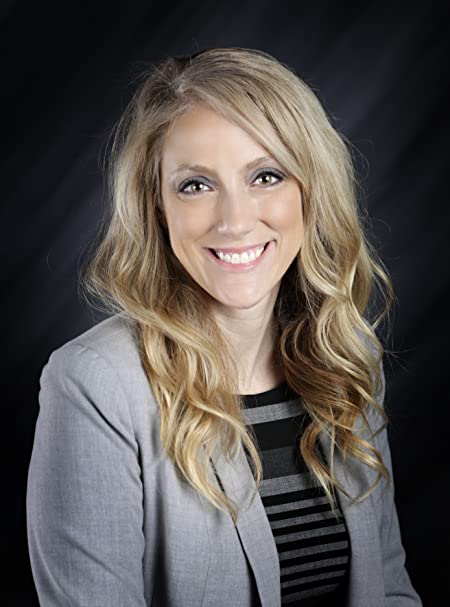 Beth Houf
Fulton 58 Public Schools (MO)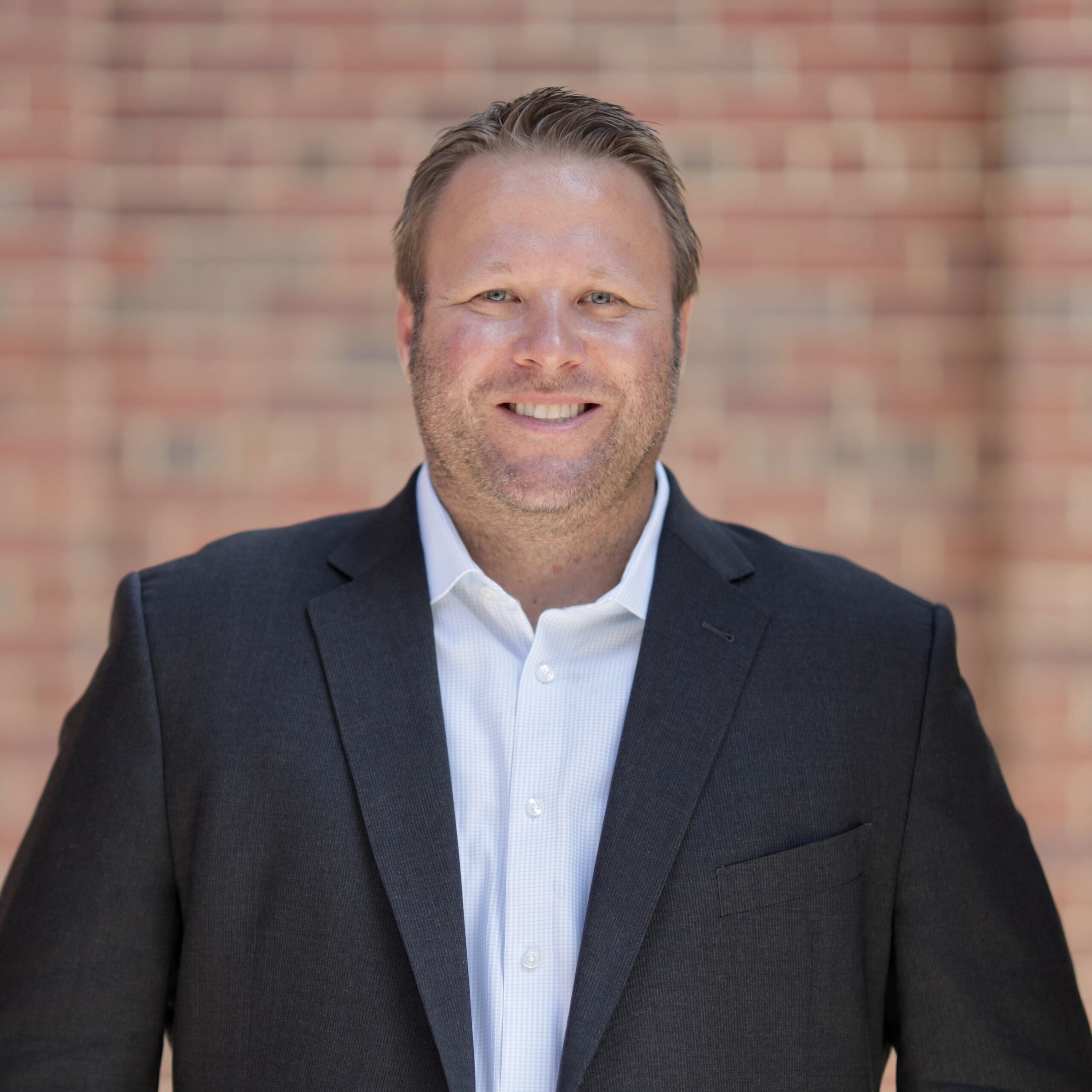 THOMAS C. MURRAY
Future Ready Schools (DC)
Please direct questions to Lia Dossin, ldossin@all4ed.org.
If you are unable to watch the webinar live, please register to receive the video archive directly in your inbox.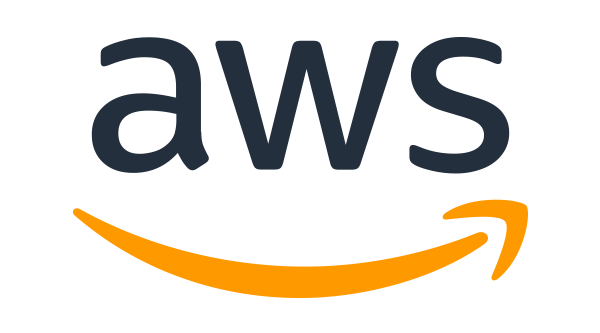 A special thanks for AWS for supporting this event.