Join us for a conversation about how schools and districts are bringing students' social and emotional well-being – and its connection to their education experiences – to the forefront of their practices and planning to ensure educational equity.
This live webinar serves to complement "Educational Equity: Solutions Through Social and Emotional Well-Being," a series of briefs written by MDRC, its collaborators, and funded by the Robert Wood Johnson Foundation.
During the webinar, panelists will share their advice and experiences on:
the importance of establishing a district-wide initiative;
strategies, and the supports needed for these initiatives to succeed;
opportunities educators can provide to empower students to advance their social and emotional well-being both inside and outside of the school building; and
how state departments of education can support these efforts by breaking down silos across institutions, especially pertaining to implementing new policies and best practices.
Guests:
Alejandro Diasgranados, 2021 CCSSO National Teacher of the Year finalist – Elementary Teacher, District of Columbia Public Schools
Sharon Fishel, Education Specialist, Alaska Department of Education and Early Development
Michael Lamb, Deputy Chief, Learning and Development Sciences, District of Columbia Public Schools
Ayna Sibtain, Student at Metro Nashville Public Schools
Seth Thorpe, Student at Metro Nashville Public Schools
Moderator:
Phillip Lovell, Associate Executive Director, All4Ed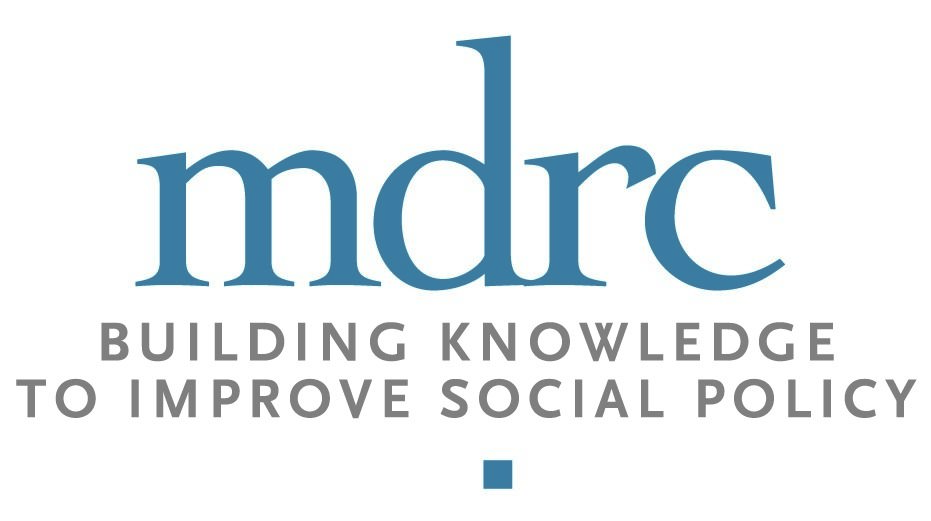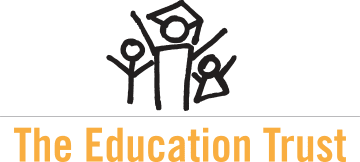 Even if you are unable to attend the live session, register below
to receive a link to the recording.

Direct Questions concerning the webinar to nrotunno@all4ed.org
Submit questions for the panelists at questions@all4ed.org