These toolkits help school leaders leverage opportunities available in the Every Student Succeeds Act (ESSA) to create next-generation high schools and bolster the college and career readiness of all students, with a focus on accelerating success for traditionally underserved students.Learn about next-generation high schools.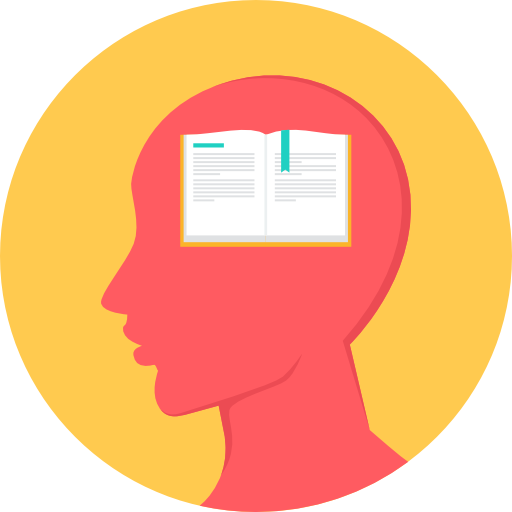 Early College & Dual Enrollment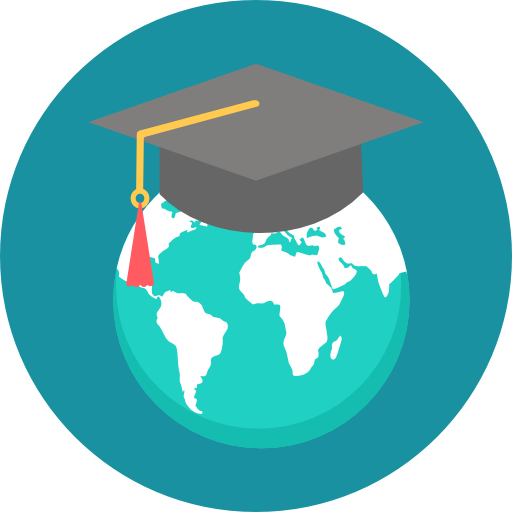 Advanced Placement & International Baccalaureate Programs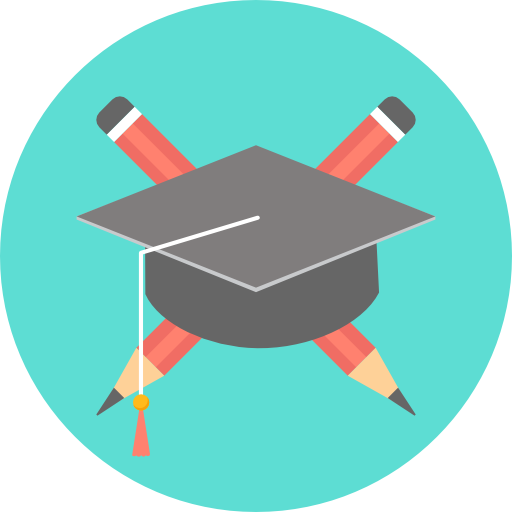 Deeper Learning
Personalized Learning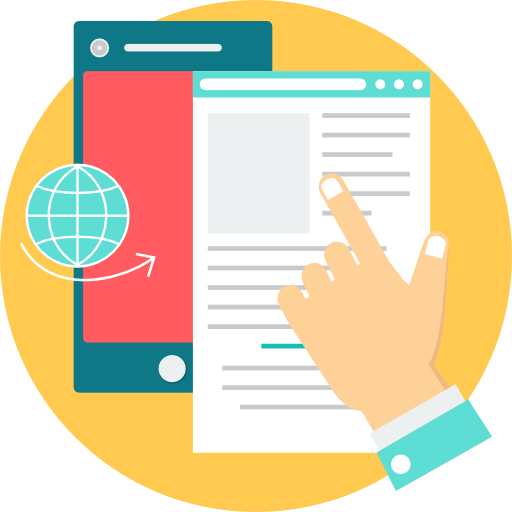 Career and Technical Education
IMPORTANT: Please make certain your internet browser is up to date.
Prior to viewing videos embedded in the PowerPoint files you must trust any "add-ins" to have the full experience. These are large files, please allow sufficient time for download.