What Does It Take to Build a Workforce?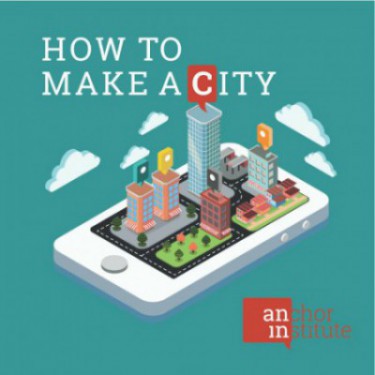 Education is the single greatest economic development package for states. But how can states build a skilled workforce?
All4Ed President Bob Wise answered this question on an all new podcast, "How to Make a City."
Hosted by the Anchor Institute in South Carolina, the podcast focuses on urban development and regional planning.
In this episode, Wise discusses how to prepare high school students with the skills they need to succeed in high-demand job areas and continue to advance as life-long learners.
Listen to the episode here https://overcast.fm/+MNkwq-Nqk