Leading with a Vision: Using Time Differently to Provide New and Better Student Learning Experiences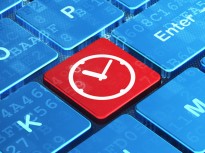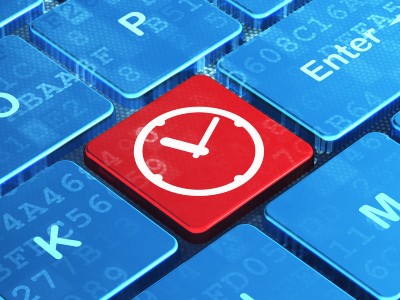 Registration Required
September 23, 2014
6:30 pm – 7:30 pm EDT
The Alliance for Excellent Education Invites You to Attend a Webinar on
Leading with a Vision: Using Time Differently to Provide New and Better Student Learning Experiences
Panelists
Buddy Berry, Superintendent, Eminence Independent Schools (KY)
Apolinar Marroquin, Principal, Granite Hills High School (Porterville, CA)
Bob Rothman, Senior Fellow, Alliance for Excellent Education
Jonathan Spear, Cofounder, Generation Schools Network (Brooklyn, NY and Denver, CO)
Please join the Alliance for Excellent Education for a webinar on how schools and schools systems are using time differently to increase learning opportunities for students, such as opportunities for work- and project-based learning.
Schools and school systems throughout the country have been creating innovative models to transform the learning experience for young people, particularly those who have been poorly served by the education system. While these innovations differ in important ways, they share at least one element in common: a commitment to rethinking the use of time.
In putting these new models into place, their architects recognized that the traditional seven-hour day and nine-month structure of schools impeded their ability to develop stronger learning environments. In response, they restructured the clock and calendar to provide more and better learning time for students. By doing so, these innovative educators are achieving their goal of enhancing the learning environment for all young people. Panelists will discuss how technology has supported increasing the amount of time students are engaged inside and outside of the classroom. Panelists will also address questions submitted by viewers from across the country.
This webinar is made possible with support from the Ford Foundation.
Register and submit questions for the webinar using the registration form below. After registering, you will receive an email confirmation. Please check your email settings to be sure they are set to receive emails from alliance@all4ed.org.
Please direct questions concerning the webinar to alliance@all4ed.org.
If you are unable to watch the webinar live, an archived version will be available at all4ed.org/webinars usually one or two days after the event airs.
JUST RELEASED! Leading with a Vision
Categories:
Uncategorized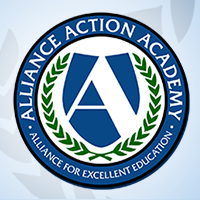 Welcome to the Alliance for Excellent Education's Action Academy, an online learning community of education advocates. We invite you to create an account, expand your knowledge on the most pressing issues in education, and communicate with others who share your interests in education reform.
Register Now
or register for Action Academy below: