Disruptive Innovations in Education: Classrooms Without Walls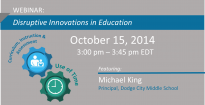 Registration Required
October 15, 2014
7:00 pm – 7:45 pm EDT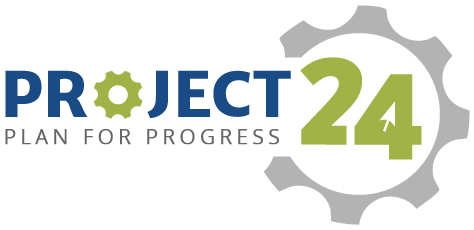 The Alliance for Excellent Education Invites You to a Webinar
Disruptive Innovations in Education: Classrooms Without Walls
Panelists
Michael King, Recipient, 2012 NASSP Digital Principal Award; Principal, Dodge City Middle School, Dodge City Public Schools (Kansas)
Tom Murray, State and District Digital Learning Director, Alliance for Excellent Education
Please join the Alliance for Excellent Education for another webinar in its Project 24 leadership series. Project 24 is a systemic planning framework around the effective use of technology and digital learning to achieve the goal of college and career readiness for all students. This webinar will explore the concept of "classrooms without walls" and ways to address the needs of the nation's current learning culture in which a variety of fundamental challenges exist, including the following:
Many students understand how to use technology for online game play and social networking, but very few understand how to use the virtual world for learning.
Students view much of their schooling as irrelevant, including content, context, and method of learning.
Many teaching methods and styles today are text-based, yet what students experience outside of school is almost all digital in nature and therefore, the issue of trans-literacy arises.
This webinar will focus on resolving the disjuncture between in-school and out-of-school learning experiences for students. Michael King, principal of Dodge City Middle School, will reconcile the language of school and youth through the use of disruptive innovations and how disruptive forms of technology have provided ways to create and interact with digital content.
During the webinar, Mr. King will share the literacy skill sets of analyzing, evaluating, creating, and participating with digital content in a variety of forms—from digital print, to audio and video—when accessing and utilizing internet resources. Tom Murray from the Alliance will moderate the discussion. Mr. King and Mr. Murray will also address questions submitted by webinar viewers from across the country.
Register and submit questions for the webinar using the registration form below. After registering, you will receive an email confirmation. Please check your email settings to be sure they are set to receive emails from alliance@all4ed.org.
Please direct questions concerning the webinar to alliance@all4ed.org.
If you are unable to watch the webinar live, an archived version will be available at all4ed.org/webinars usually one or two days after the event airs.
Categories:
Uncategorized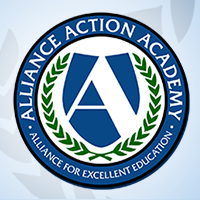 Welcome to the Alliance for Excellent Education's Action Academy, an online learning community of education advocates. We invite you to create an account, expand your knowledge on the most pressing issues in education, and communicate with others who share your interests in education reform.
Register Now
or register for Action Academy below: