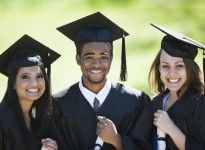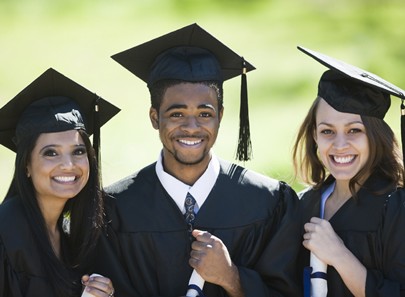 May 14, 2015
7:00 pm – 8:00 pm EDT
The Mike Sussman Studio
Promise Scholarships: A College Access Agenda
Panelists
Monica Almond, PhD, Policy and Advocacy Associate, Alliance for Excellent Education
Michelle Miller-Adams, PhD, Research Fellow, W.E. Upjohn Institute; Professor, Grand Valley State University (MI)
Bob Jorth, Executive Director, The Kalamazoo Promise (MI)
Gregory Peterson, EdD, Vice President of Academic Affairs, Long Beach City College (CA)
Christopher Steinhauser, Superintendent, Long Beach Unified School District (CA)
On Thursday, May 14, 2015, The Alliance for Excellent education held a webinar on promise programs.  All across the country, cities and states have taken on a bold approach to college access—free college tuition for eligible students. These programs, called "promise programs" or "place-based college scholarships," are currently active in more than forty cities and a handful of states. Promise programs inspire school improvement within secondary schools and create lasting partnerships and greater alignment between the K–12 and postsecondary systems that have led to promising outcomes for students who are historically underserved.  Data show that low-income students and students of color enrolled in promise programs have higher high school graduation rates, college enrollment, and attainment than their peers.
This webinar highlighted two promise programs: The Kalamazoo Promise (MI), the forerunner in the movement established by a group of anonymous donors to provide free in-state tuition to Kalamazoo Public School students; and the Long Beach College Promise (CA) that is fostered in a rigorous and relevant approach to learning called Linked Learning and a college-going culture that spans the Long Beach education system. The discussion included the latest research on the overall promise movement and the ways that local, state, and federal policy can support the expansion of effective programs. Panelists addressed questions submitted by viewers from across the country.
Additional Resources:
Support for this webinar is provided in part by the James Irvine Foundation and Carnegie Corporation of New York.
Categories:
Uncategorized