Science of Adolescent Learning: Where Student Health and Learning Intersect

October 31, 2016 10:05 am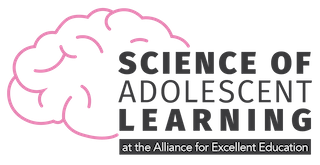 As part of the Alliance for Excellent Education's (Alliance's) blog series on the science of adolescent learning, the Alliance recently spoke with Olga Acosta Price, an associate professor in the Department of Prevention and Community Health at The George Washington University, about the impacts of adolescent health on students' learning and development. Price also is director of the Center for Health and Health Care in Schools, a national resource and technical assistance center committed to building effective school health programs.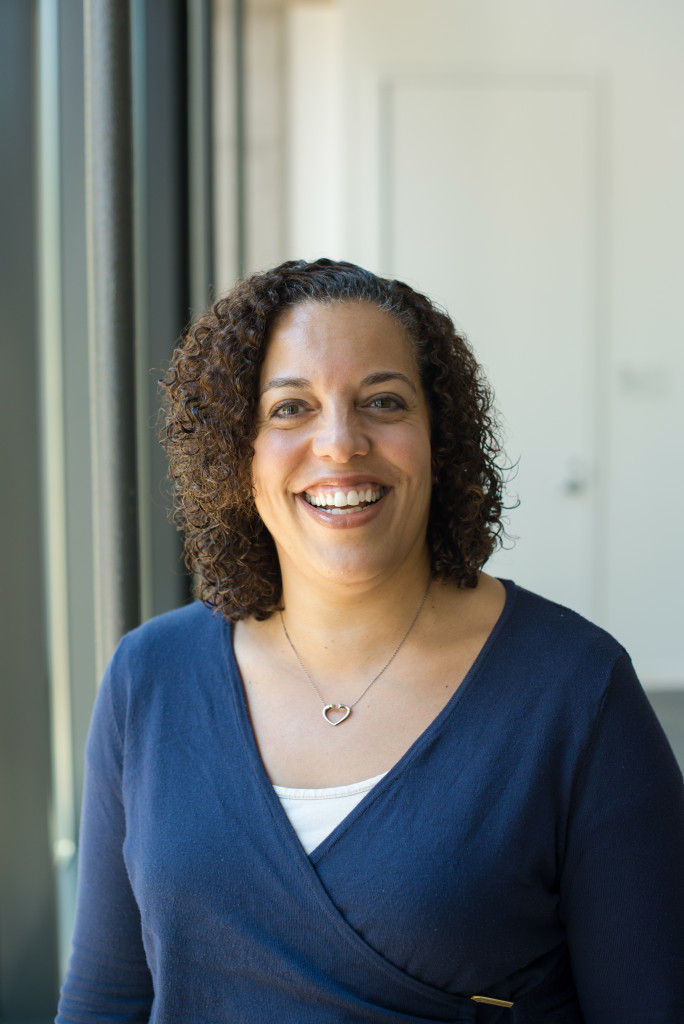 Alliance: Please tell us about the Center for Health and Health Care in Schools. What is its mission and what are your primary activities?

Price: The Center for Health and Health Care in Schools (CHHCS) is a national center that promotes child wellness and school success by partnering with communities to create collaborative solutions so that kids are happy, healthy, and motivated to learn. CHHCS supports community stakeholders, national leaders, and state and local districts in their efforts to bridge the gap between health and education to achieve positive child outcomes. We conduct applied research activities to customize full-range solutions that fit local contexts and needs and offer a variety of services, including technical assistance, professional development, strategic planning and evaluation/research.
We also work closely with the Center for School, Health and Education (CSHE), which is focused on high school graduation, the single most compelling predictor of adult health and well-being. There are numerous social factors and environmental conditions that undermine student success and health, and the CSHE provides the assistance to schools in communities where the risks are greatest for young people to drop out. The assistance incorporates public health strategies to schoolwide approaches that will improve academic performance and health by preventing or mediating the conditions (e.g., homelessness and hunger) that derail student success.
Alliance: In your bio, you state, "I thoroughly enjoy creating opportunities for youth to share their insights. They don't hesitate to tell those of us who develop systems of care that we are clueless about what the world is really like for them." What is the world like for teens, and how does their neurodevelopment shape that world view?
Price: For too many of our young people, life is full of challenges, adverse events they cannot control, and unpredictability, even with regard to the availability of basic necessities we take for granted. The average American would probably be shocked to learn how many of our youth and their families live in poverty and how profoundly economic and social deprivation impact development and health—not just for early development, but throughout the life course. Part of our goal is to engage all groups and individuals that have a stake in child well-being, and this includes youth and their families.
There is so much more that we know now about how environmental conditions shape brain development—not just the growth of structures of the brain but also how these structures communicate with each other and influence learning and behavior. One of the important implications of current neuroscience research is the attention focused on the conditions that promote or hinder healthy development and on ways that adults can facilitate or undermine that development.
Alliance: Tell us about the course you developed for school-level staff with the Center for School, Health and Education, Managing Chronic Stress in Urban Minority Youth, and the course's alignment with adolescent brain development.
Price: Given how significant school staff and educators are in influencing youth perceptions of who they are, what they can achieve, and where they can go, this course was developed to respond to a gap in knowledge many teachers and practitioners have about the factors that create chronic stress among youth. Furthermore, many are unfamiliar with how these stressors impact brain development, health, and learning and with the best practices for managing the impact of that stress using schoolwide interventions. We work closely with participants of this four-hour professional development training to strategize about public health interventions that could be implemented in their schools—those that target at-risk students and the entire school environment, as well as policies and practices that institutionalize these interventions.
Alliance: What more can schools do to ensure that historically underrepresented youth receive a quality education, graduate from high school, and go on to college and a career?
Price: There are a number of things that schools can continue to do to ensure all young people graduate from high school and are college or career ready. We need to make sure the adults working in schools understand how inextricably linked health and education are and that factors which make it more likely students will underperform academically are also associated with poor physical and behavioral health outcomes. Addressing these factors, such as the many stressors related to poverty, will yield both positive health and education outcomes. That does not mean the expectation should be that schools and educators are solely responsible for combating these conditions. Schools must think about the resources both in and out of the school that could work together to maximize learning and overall well-being and focus on partnerships that need to be forged and nurtured so that safety nets are created around our most vulnerable youth and their families. This was the impetus for the creation of the Partner Build Grow website—to outline practical steps that community stakeholders can take to sustain these partnerships so that effective interventions and professional development opportunities are maintained long term, ultimately supporting environments that foster positive child well-being.
This blog is part of the Alliance's work on the potential impact the science of adolescent learning (SAL) can have on the educational experiences of secondary students. SAL is the interdisciplinary study of what happens in and with the brain during learning. To learn more, visit https://all4ed.org/issues/science-of-learning/.
Abner Oakes is the director of outreach and strategic partnerships for policy to practice at the Alliance.