At All4Ed, we are committed to expanding equitable educational opportunities for students of color, students from low-income families, and other marginalized groups. Search our publications, podcasts, videos, webinars, and other tools to learn more about the policies and practices we promote to ensure all students graduate from high school prepared for college, work, and life.
Featured Resources
A 50-state analysis of how well states' college and career readiness measures reflect high school completers' preparedness for postsecondary opportunities.
Read More
The research is clear: funding matters. All4Ed explains Title I and exploreshow funds can be better targeted to districts with the highest concentrations of students living in poverty.
Read More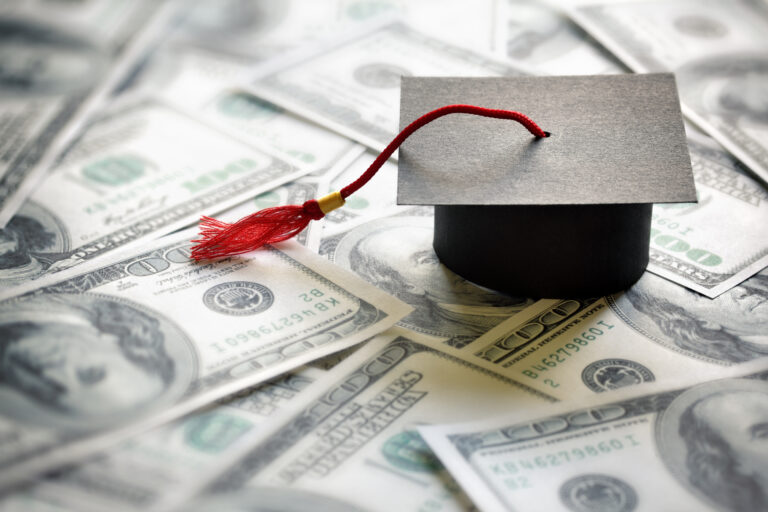 blog | Budget and Resources, Congress, Federal Education Budget
August 10, 2023
El viernes, 30 de junio, la Corte Suprema terminó su sesión con sus últimos casos. Dos de los casos abordaron desafíos al plan de alivio de la deuda de préstamos estudiantiles del presidente Biden. El primer caso involucró a dos personas que demandaron porque sus préstamos no calificaban para la condonación de préstamos. El alto […]
Join Our Mailing List
Subscribe to our newsletter to receive news about our latest products and events.
Subscribe