Open House! Experience a Flipped Classroom on Digital Learning Day

January 28, 2014 08:40 am

This guest blog post comes from Kari Arfstrom, Executive Director of the Flipped Learning Network.
On Digital Learning Day, Wednesday, February 5, 2014, experienced flipped learning educators in five countries will open their classroom doors to showcase active engaged learning in student-centered learning environments. You are invited to attend one of these events!
Flipped Classroom Open Houses are intended to shed light on this approach to learning and encourage other teachers and administrators to give flipped learning a try in their own schools and districts. See an example of a flipped class in action with three science teachers on the CBS Evening News from the Warren Township High School in Gurnee, IL on Jan 19.
Experience flipped educators in 50 classrooms in 5 countries and 28 U.S. states are opening their classroom doors on Digital Learning Day so other teachers, administrators, students, parents and the press can experience a flipped classroom first hand.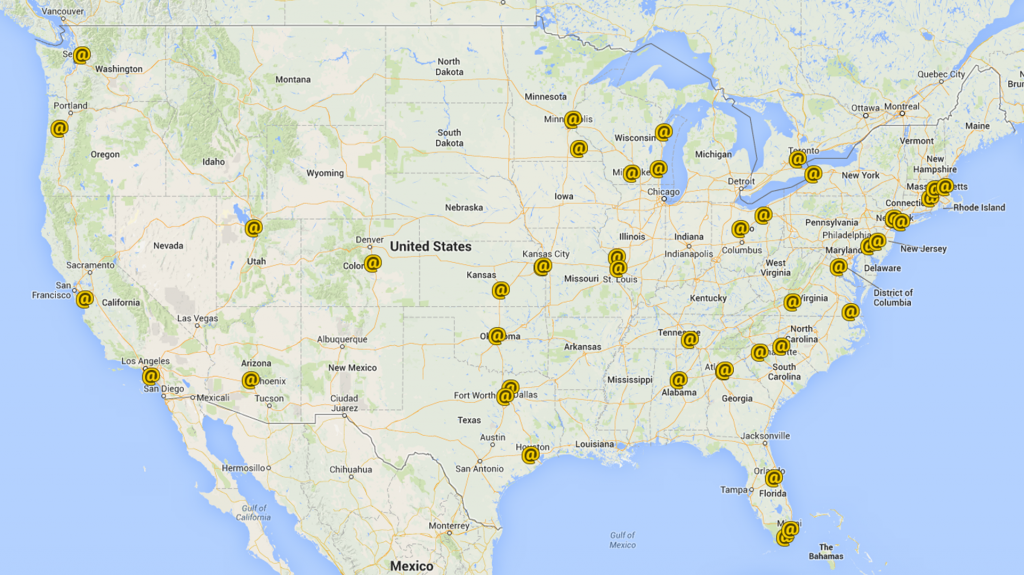 To see if a school is hosting an event in your area, click here.
Originally hosted by Jon Bergmann and Aaron Sams, the pioneers of flipped learning and authors of Flip Your Classroom: Reach Every Student in Every Class Every Day (ISTE, 2012), these open classrooms help to share the experiences of flipped educators with others. Bergmann and Sams believe the best way to understand flipped learning is to physically visit a flipped classroom. You are invited to visit a classroom in your area on Digital Learning Day.
Please RSVP to visit a Flipped Classroom Open House. Space is limited. To review a list of school locations and to sign up, click here. And don't forget to take the Digital Learning Day Pledge!