Let's Celebrate Great Things in Education!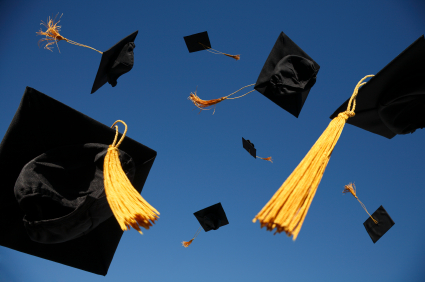 Much of the great work being done in our schools every day by teachers, administrators, school staff, parents and students is unknown to the general public. The exceptional commitment, extraordinary contributions and innovative collaborations among educators around the nation are generally hidden and unrecognized.  Yet, every day, educators are doing great things for the children they serve.
Today, changing conditions, a new culture of transparency, along with the need to share best practices and inspire others is breaking the historical silence among educators.
This year a passionate network of education organizations are working together to encourage educators in every sector of the community to share the stories of the great things happening in our schools.
The Alliance for Excellent Education is pleased to join with other education advocates in the Break the Code of Silence Campaign.  Watch the 75 second video below to get an overview, then go to www.bammyawards.org for more information on how to nominate and to vote for this year's most inspiring educators across the entire education community.
We all know amazing teachers, principals, superintendents, school nurses, engaged parents, school librarians, school custodians and caring school staff. Taking a moment to nominate any educator is validating to the entire education community, creates enormous good will and helps tell the stories of the great things happening in our schools.
Let's celebrate the great work of those who serve our children daily!
Tom Murray is the State and District Digital Learning Policy and Advocacy Director at the Alliance for Excellent Education.
Categories:
Uncategorized