Deeper Learning Digest: Visioning for Deeper Learning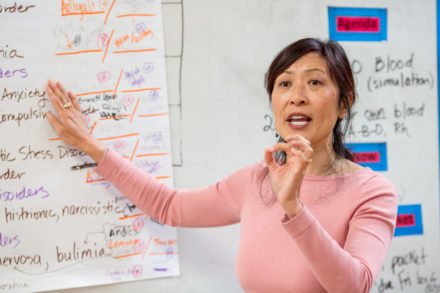 Building deeper learning in schools means tackling many levels—from classroom instruction, to curriculum, to professional development for educators and leaders.
Today's digest highlights many approaches of bringing deeper learning to schools, including a charge in Massachusetts led by the state education commissioner, examining teacher preparation programs, what's working (and not working) in schools across the country, a guide for discussing project-based learning, and more.
Call for Deeper Learning in Massachusetts
In his vision for the next chapter of education for Massachusetts, State Education Commissioner Jeff Riley puts deeper learning at the center. According to Commonwealth Magazine, Riley visited more than 100 schools across the state and met with educators and leaders before proposing a new pilot project that centers on "rethinking of schools as places that promote deeper learning."
Riley's proposed pilot study, called Kaleidoscope Collective for Learning, would charge selected districts and schools with exploring new ways of instruction and assessment, as well as providing 'wraparound' support to "address the many out-of-school issues affecting students' ability to learn."
Preparing Teachers for Deeper Learning
Providing deeper learning experiences for students takes teacher training and opportunities for on-going professional development. In this recent book, authors Linda Darling-Hammond and Jeannie Oakes highlight transformative teacher preparation programs that prepare educators to prioritize opportunities for students to develop problem-solving, critical thinking, interpersonal, and collaborative skills, as well as to teach through a lens of equity and social justice.
Getting Smart Podcast: Jal Mehta on Provoking Deeper Learning in High School
What did Jal Mehta, assistant professor at Harvard's Graduate School of Education and leading advocate for deeper learning, discover in his visits to the best high schools in the country?
For one, he says he often "finds a lack of powerful learning in the core curriculum." As a guest on Getting Smart's podcast, Mehta explained how he observed that many structures of school work against deeper, more powerful engagement in core classes. He gives block schedules as an example, noting that they are often "short and rushed, inauthentic and not relevant–and as a result, there is little critical thinking in most classrooms even in schools that come recommended."
But his research didn't result in all negative observations. Mehta also highlights areas where he discovered the most powerful learning was happening. We'll give you a hint: it wasn't always in the classroom.
Why Project-Based Learning is a Good Idea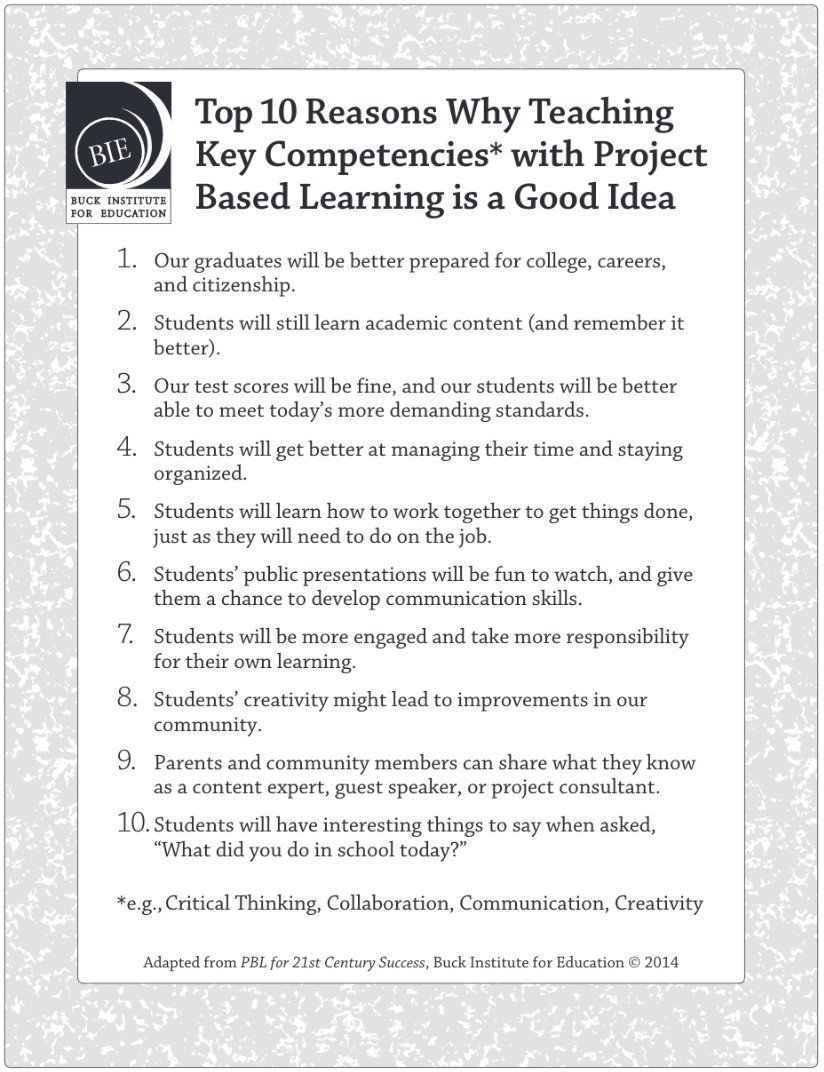 Are you looking for a jargon-free list to help guide your messaging to parents and community members around project-based learning? Buck Institute for Education offers this list of top ten reasons why teaching critical thinking, collaboration, communication, and creativity through project-based learning is a good idea.
One Week Left to Register for Big Bang 2019!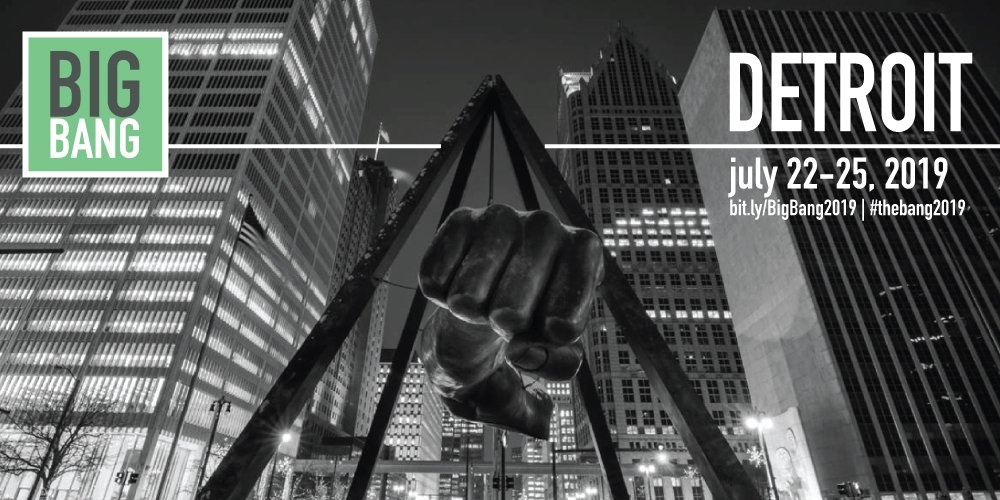 There's less than one week left to register for Big Bang Detroit. Don't miss this annual event on student-directed learning, happening on July 22-25. It will be an "intergenerational collaboration where students and educators come together as equals to learn from one another and from the community."
Deeper Learning in Action
Twitter can be a great place to see what's happening to promote deeper learning outcomes in (and out!) of classrooms across the country. Here are a few examples. Be sure to follow @DeeperLearning and check out #DeeperLearning for more!
Recap of our #iste19 event – led by students, driven by the need for different learning experiences in high schools. How might we design with learners, so that they feel they are getting what they need to feel prepared? #deeperlearning #shareyourlearning @Getting_Smart pic.twitter.com/ihy5nsquON

— Emily Liebtag (@EmilyLiebtag) June 25, 2019
#HQPBL doesn't happen on its own. It requires a strong partnership between educators, leaders, and the community. Thank you for everything that YOU do for your students, @msamsanchez! #pbl #deeperlearning https://t.co/i2Ld4ABMqm

— PBLWorks (@PBLWorks) June 26, 2019
Congratulations to our #PBLWorld19 PBL Champions! We're so honored that @RonBergerEL, Billie Martinez Elementary School (@greeleyschools), and @burkburnettisd accepted. Thank you for leading the way in making PBL happen for ALL students! #k12 #edchat #HQPBL #deeperlearning pic.twitter.com/h0UhNE05Wj

— Bob Lenz (@pblbob) June 25, 2019
The 'Deeper Learning Digest' is a bi-weekly roundup of articles, blog posts, and other content around deeper learning. Be sure to follow @deeperlearning on Twitter, @deeper.learning on Instagram, and like Deeper Learning on Facebook to stay up to date on all deeper learning news.
Featured Photo By Allison Shelley/The Verbatim Agency for American Education: Images of Teachers and Students in Action.