Deeper Learning Digest: Our Top 5 Deeper Learning Moments of 2017

January 05, 2018 03:50 pm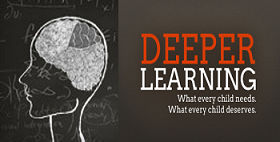 While the countdown to 2018 rang out on New Year's Eve, we were thinking of another countdown: our top deeper learning moments of 2017. As we kick off the new year, let's take a quick step back to highlight some of our favorite deeper learning work in 2017.
5. Exploring the Benefits of Deeper Learning
We often focus only on competencies and skills when discussing deeper learning. Yes, students who have deeper learning experiences in the classroom can think critically, communicate effectively, collaborate, and solve problems. But what are some of the benefits beyond these skills?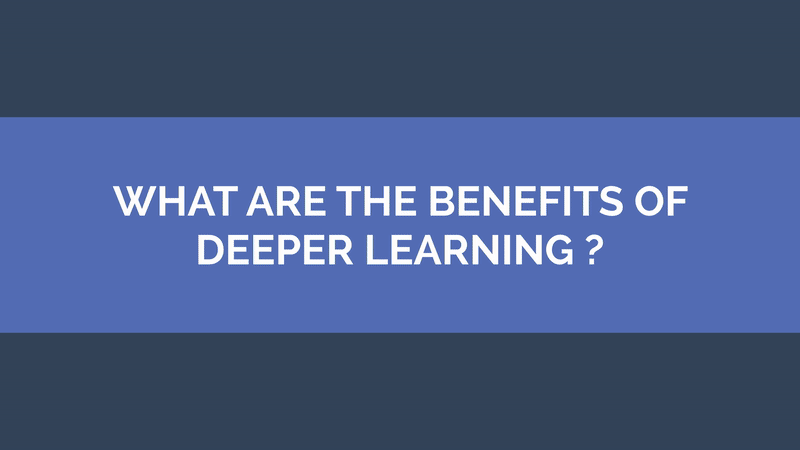 Learn more at deeperlearning4all.org and right click to save this GIF and share!
4. Connecting Deeper Learning Skills to Careers
The Alliance for Excellent Education (All4ed), Center on Education Policy (CEP), and Council for a Strong America, partnered together for a webinar featuring research from CEP on the most valuable skills and competencies required for more than 300 occupations nationwide. You guessed it…these skills matched right up with the deeper learning competencies.
The webinar also examined the role that external partners, including business, higher education, and community organizations, can play in helping students develop expertise in the field to supplement the academic content and learning that takes place in schools.
3. Toolkits for Education Leaders Help to Demystify Deeper Learning
This year, All4ed debuted toolkits designed to demystify deeper learning and help education leaders create the conditions that support it. The toolkits support state and district leaders as they explore whether to launch a deeper learning initiative or move toward one; strengthen or expand existing practices aligned with skills that prepare students for the future; and commit the resources, political support, and expertise necessary to ensure success.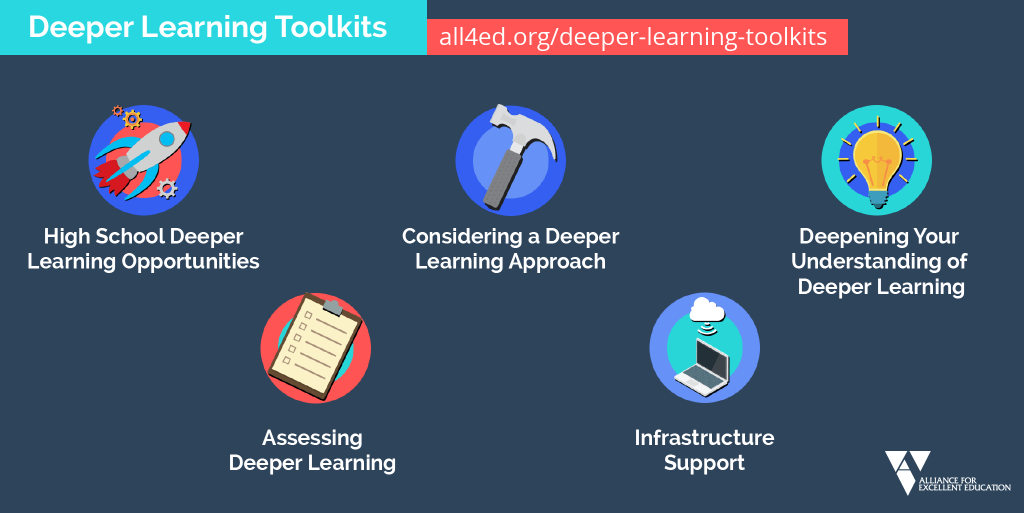 Check out the toolkits.
2. New One-Stop Shop Website for Everything Deeper Learning
Out with the old and in with the new! 2017 saw the launch of a newly-redesigned website, deeperlearning4all.org. The site is your one-stop shop for everything deeper learning, including more information about deeper learning and why it's important, as well as reports, fact sheets, videos, and other resources from the deeper learning community.
The website also helps individuals make deeper learning possible in their communities, with guidelines to improve learning experiences, inform policy, and develop partnerships with postsecondary education and businesses.
1. Bringing Deeper Learning to Life Through Photos
The release of the deeper learning photo gallery, American Education: Images of Teachers and Students in Action brought over 300 original print-quality images of actual preK–12 students and teachers engaged in authentic learning activities. The gallery set out to change the game of education stock images with all photos available for use royalty-free.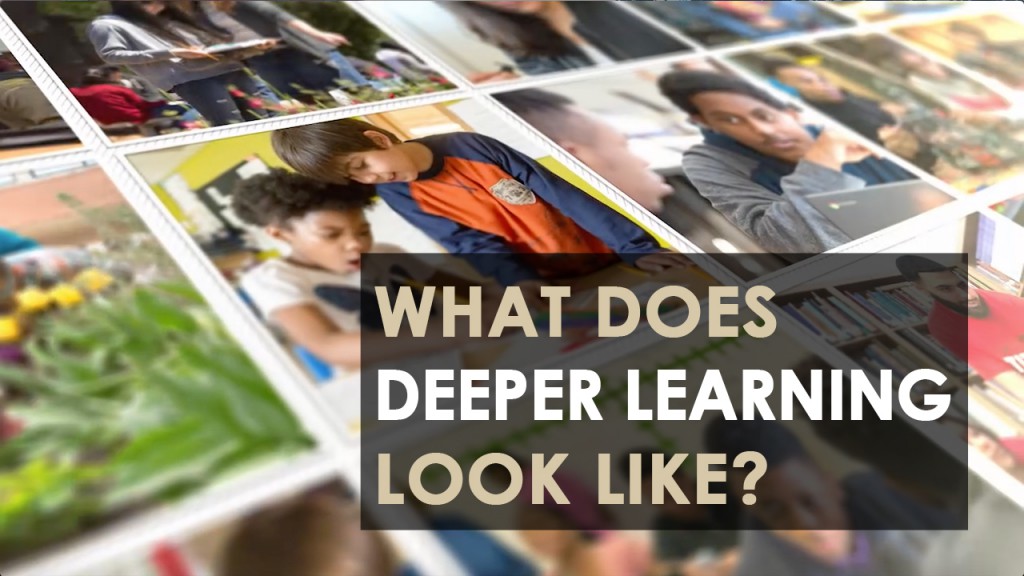 See the full gallery at deeperlearning4all.org/images/.
The 'Deeper Learning Digest' is a bi-weekly roundup of articles, blog posts, and other content around deeper learning. Be sure to follow @deeperlearning on Twitter and like Deeper Learning on Facebook to stay up to date on all deeper learning news.