Deeper Learning Digest: How to Build Curiosity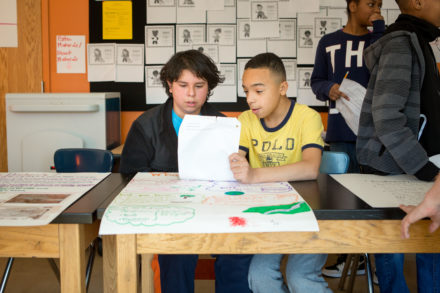 Curious students ask questions, find solutions, and explore creative ways to solve problems. How can teachers harness and build students' natural curiosity to deepen learning?
Today's digest highlights activities and tools to build curiosity, how parents can help their kids learn to study, and a new campaign focused on deeper learning in Virginia. Plus, check out some great #deeperlearning highlights from Twitter!
Curiosity Is About the Path, Not the Destination
When students are curious, they ask questions and seek answers to deepen their knowledge on a subject. Teachers can harness this opportunity to promote more meaningful learning by nurturing the discovery process and helping students to push the limits of what is known and eventually even challenge the status quo, writes Danny Wagner in eSchool News.
Wagner provides a list of ways teachers can take action to promote creativity and build curiosity. The list includes:
setting aside time for students to play and tinker
challenging students to rethink historical or standard ways and methods
practicing deep questioning
But there are also ways to utilize technology to harness creativity. Wagner challenges teachers to think about different ways to use digital tools to model curiosity.
Parents Can Help Students Develop Study Habits
Did you know that many students don't know how to study, and instead rely on strategies that don't work? In the Washington Post, Henry Roediger III, a professor of psychology and brain science at Washington University in St. Louis, explains that not having these critical skills can frustrate students and "turn them off to enjoying learning."
With busy teachers focusing on classroom instruction, the task of developing and nurturing these skills in students often falls to parents. It may seem daunting, but don't worry. The Post has suggestions from experts on how to teach children more effectively.
Virginia is for Learners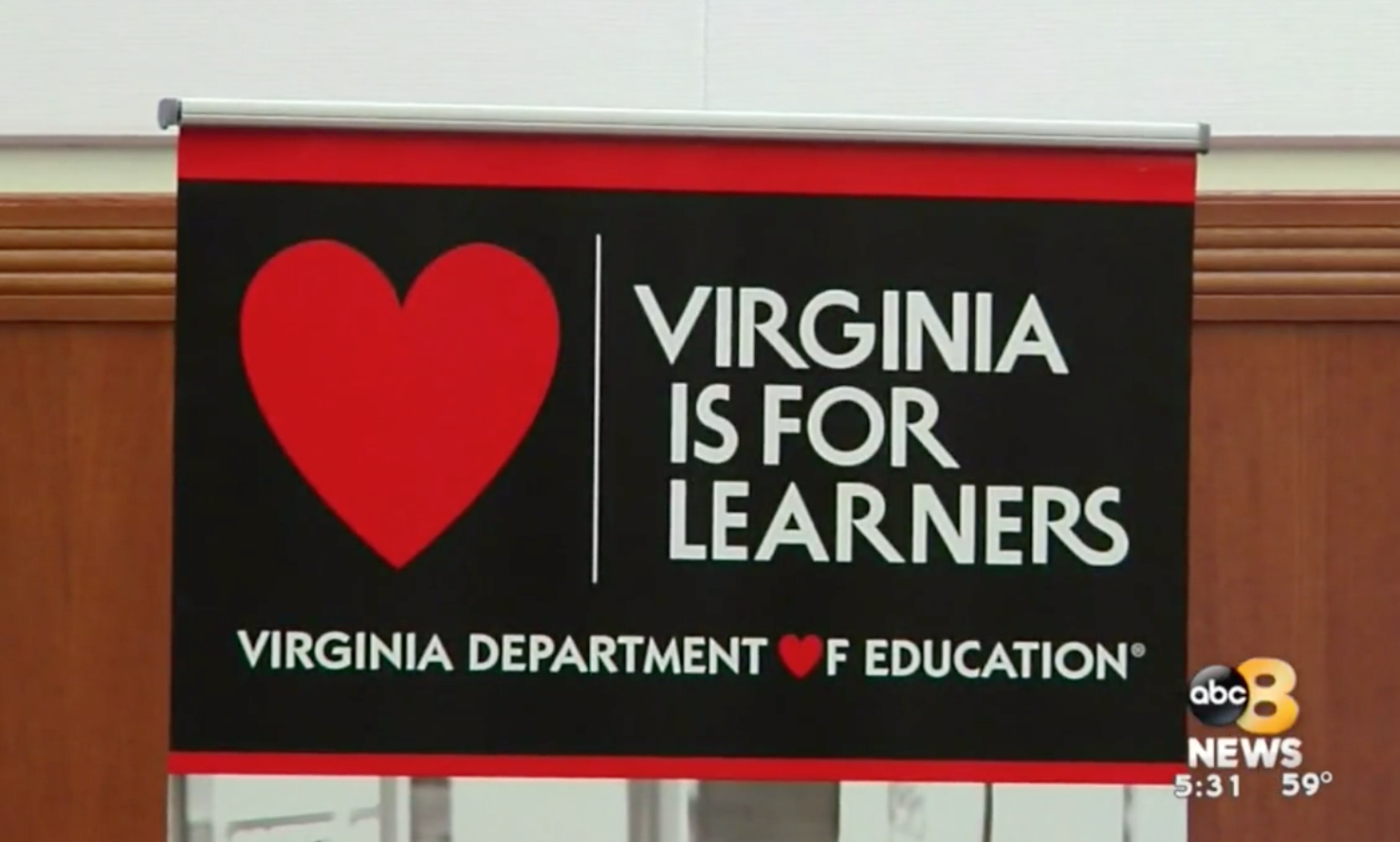 Virginia has launched a new campaign playing off of the state slogan "Virginia is for Lovers," but now with an education twist. "Virginia is for Learners" is a new public information campaign to help families, schools, and employers understand how the state is changing education policies, reports ABC 8 News.
The shift in policies includes changes to the standards of learning and graduation requirements and has an emphasis on deeper learning by aligning to the "5 C's of Learning," or creative thinking, critical thinking, communication, collaboration, and citizenship skills.
"Our graduates will be capable of more than answering questions on a set, ready to learn and build successful lives as adults," said Governor Ralph Northam. The move comes as the state looks to modernize classrooms and better prepare students for success in the workplace.
Deeper Learning in Action
Twitter can be a great place to see what's happening to promote deeper learning outcomes in (and out!) of classrooms across the country. Here are a few examples. Be sure to follow @DeeperLearning and check out #DeeperLearning for more!
At this years @deeperlearning conference, Envision senior Daijon Jackson, had the opportunity to do a presentation of learning in front hundreds of attendees. Watch Daijon rock the house as he dives into his #deeperlearning experience! https://t.co/HdvK73Gg66 pic.twitter.com/IDLndbIqpv

— Envision Education (@EnvisionSchools) April 23, 2019
New image gallery of teachers & students engaging in @deeperlearning provides FREE photos available for use: https://t.co/eYgMrfYR68 #lpsleads #edtech #deeperlearning

— Tracey Kracht (@TraceyKracht) April 26, 2019
Getting ready to open our Civil Rights Museum at McLean High School this morning! Please join us from 9:00am to 9:40! @mcleanhigh @FCPSR2 #PBLinFCPS #ShareYourLearning @ShareYourLearn @MrsLanghorne #DeeperLearning @TechyMargaret #DL2019 #leapoflearning pic.twitter.com/6wuMcM4dUq

— Rachel Baxter (@MrsBaxterMHS) May 2, 2019
Looking forward to growing and connecting the next two days with @EdReimagined, leaders in learner-centered education, and other incredible educators from across the country working to make sure STUDENTS are the focus of learning #deeperlearning @Getting_Smart pic.twitter.com/I7VGHsvvVj

— Emily Liebtag (@EmilyLiebtag) May 1, 2019
Learning never stops. If students leave our schools not realizing that fact, or lacking curiosity, we've failed them. #lifelonglearning #deeperlearning pic.twitter.com/YupXZRUUSe

— Colin Davis (@BColinDavis) April 23, 2019
The 'Deeper Learning Digest' is a bi-weekly roundup of articles, blog posts, and other content around deeper learning. Be sure to follow @deeperlearning on Twitter, @deeper.learning on Instagram, and like Deeper Learning on Facebook to stay up to date on all deeper learning news.
Featured Photo By Allison Shelley/The Verbatim Agency for American Education: Images of Teachers and Students in Action.