Daily Dish: #EdTech Spending Increases, but Pedagogy Must Always Come First

January 21, 2016 04:42 pm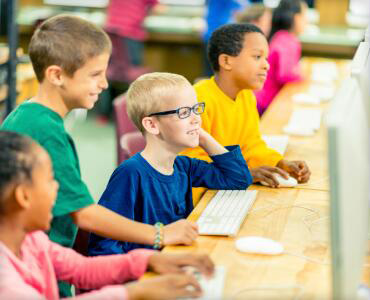 A new report shows that spending for education technology (edtech) has risen this school year, with more districts anticipating an increase in hardware and software spending compared to School Year 2014–15, THE Journal reports. "The expansion of instructional technology is being driven by an increase in online testing, 'marketplace demand,' and sheer innovation," the article says. The report, State of the K–12 Market 2015, published by EdNet Insight, reveals that the use of digital content in schools is growing, and importantly, that districts expect these digital materials to support personalized learning. However, the findings also show that budgets for teacher training and tech support have dropped.
When it comes to edtech, the importance of teacher training is explained in a blog post for Digital Promise, written by Ken Eastwood, superintendent of a New York school district. He explores the relationship between edtech and pedagogy around the critical point that "In Successful Edtech, Pedagogy Comes First—Devices Second." In today's increasingly diverse classrooms, teachers face the task of providing effective instruction to all students, and edtech can aid in this "seemingly impossible task," Eastwood writes. "An increasing amount of data around personalized educational models like 'blended learning' and content-specific software suggests that edtech makes instruction in diverse classrooms more efficient."
Success with edtech is not always achieved, Eastwood explains, and failure often occurs when focus is put on the devices, not on pedagogy. "Successful and sustained edtech implementation requires that good pedagogy must first be in play within the classroom," Eastwood writes. "Few school districts realize the need for this instructional requirement and assume that the technology will make for a better teacher, when just the opposite is true. A pedagogically skilled teacher leverages and manages edtech to maximize instructional efficiency and effectiveness."
Check out Eastwood's full post to learn more and get helpful tips for incorporating edtech into the classroom: http://www.digitalpromise.org/blog/entry/in-successful-edtech-pedagogy-comes-first-devices-second.
Speaking of edtech, Digital Learning Day 2016 is around the corner on February 17! This annual event celebrates digital learning practices and provides a virtual venue for education leaders across the country to highlight great teaching practice and showcase innovative teachers, leaders, and instructional technology programs that are improving student outcomes. Learn more at http://www.digitallearningday.org/.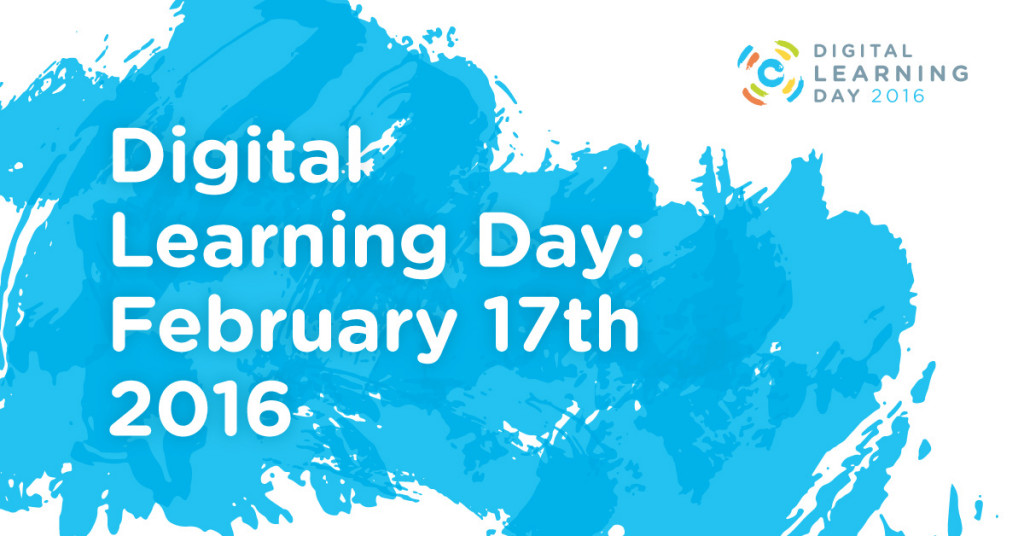 Categories:
Uncategorized