Daily Dish: Acting Education Secretary John King Releases Guidance to Reduce Testing

February 04, 2016 03:58 pm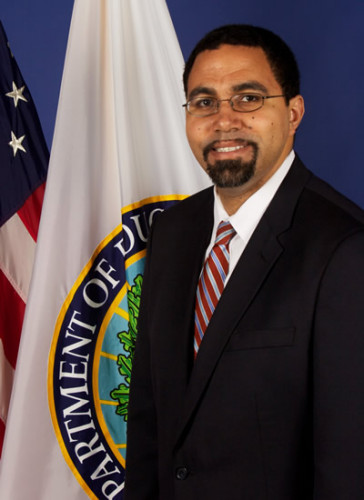 This week Acting Secretary of Education John King released guidance on reducing unnecessary testing in the nation's schools. The new guidance is intended to "help states identify and eliminate low-quality, redundant or unhelpful testing." The document is addressed to the Chief State School Officers and is a detailed follow up to President Obama's Testing Action Plan unveiled in October 2015, after the release of a report on the scope of testing in schools by Council of the Great City Schools. More on that here in case you missed it.
"High-quality assessments give parents, educators and students useful information about whether students are developing the critical thinking and problem solving skills they need to succeed in life," said King in a press statement. "But there has to be a balance, and despite good intentions, there are too many places around the country where the balance still isn't quite right. We hope this guidance will help restore that balance and give back some of the critical learning time that students need to be successful."
The guidance includes examples of how to use funds made available under the Elementary and Secondary Education Act (ESEA) to support fewer, high-quality assessments aligned with the Administration's Testing Action Plan. The guidance also notes that as ESSA is implemented, additional clarification will be provided on how funds can be used under ESSA programs to support a reduction and improvement in testing. It also outlines the principles for good assessments that were incorporated into the original testing plan, including that tests should be worth taking, high-quality, just one of multiple measures, and tied to improved learning, among others.
King released an accompanying video to support the document:
Education Week reports that that the Council of Chief State School Officers (CCSSO) gave their approval of the guidance, and already have thirty-nine states prepared to work on improving quality and reducing unnecessary assessments. CCSSO's executive director Chris Minnich said: "A high-quality assessment is essential to ensuring all students are getting the education they deserve, but those assessments must be meaningful and provide immediate feedback to students, teachers and parents."
Categories:
Uncategorized