Creating a Culture of Innovation for Highline Public Schools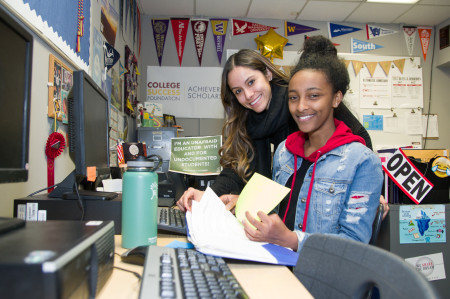 Highline Public Schools is a large urban-suburban school district located just outside of Seattle, Washington. Of the district's approximately 20,000 students, 77 percent are students of color and 67 percent come from low-income families. More than one-quarter of the students are learning to speak English. 

"Many of our students come to us with significant challenges, but that does not mean they don't have tremendous promise," says Superintendent Susan Enfield. "They still want to, and can, change the world and that makes it incumbent on us to change what we do so they are prepared." 
 Recognizing that the world students will enter after high school has evolved, district leaders developed a new four-year strategic plan designed to meet students' needs more effectively, improve their learning outcomes, better leverage digital learning strategies, and create a culture of innovation to support effective technology use. To support this work, Highline's team turned to the Alliance for Excellent Education's (All4Ed's) Future Ready Schools® (FRS) program for resources and guidance.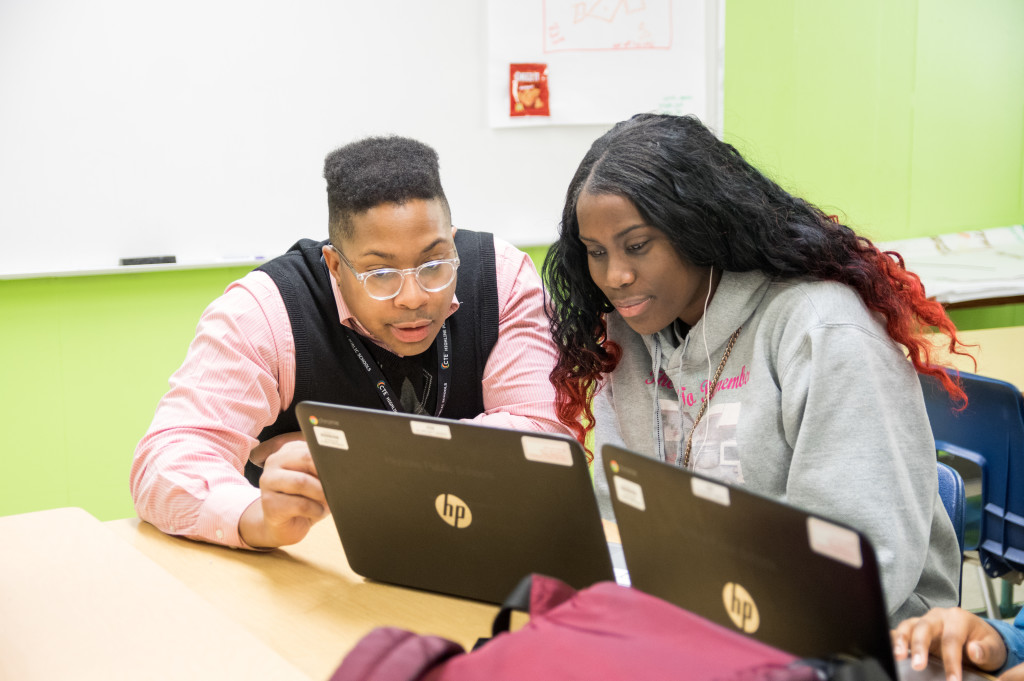 "We feel it's really important to step outside of our world here in Highline and learn from what others are doing, so being a part of the [FRS] network was so important," says Enfield. "We know we're not going to get better just by doing what we always have done. We will get better by looking at models our peers are using and adapting from that." 
In addition to participating in FRS's professional learning events, Highline's leadership team is using FRS's research-based self-assessments and action tools to implement personalized digital learning strategies. But the greatest benefits of participating in FRS are the connections Highline has developed with other FRS districts, Enfield says, and the empowerment the program gives participating districts to direct their own improvement. 
FRS has "given us a jumping off point to develop our own strategies and vision," says Enfield. "It's connected us with colleagues we might not otherwise have gotten to know and there is tremendous value to that." 
To learn more about how All4Ed supports innovative school districts, read All4Ed's annual report, Equity, Excellence, and Innovation.    
Photos provided by Highline Public Schools.  
Kristen Loschert is editorial director at All4Ed.