Community partnerships key to successful digital learning transitions

January 28, 2013 07:43 pm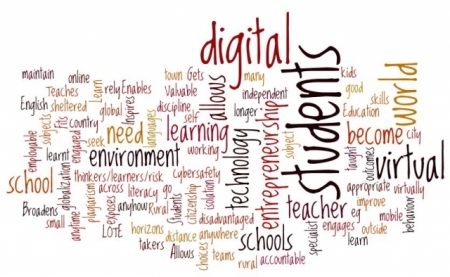 Huntsville, Alabama is one of an increasing number of cities that has embraced a transition to digital learning in one or more of their school districts. Some of these transitions across the nation appear seamless and show effortless improvement in academic achievement. Others are bumpier. What makes a successful transition?
Michael Robbins, a Huntsville native and senior advisor for nonprofit partnerships at the Department of Education, believes the foundation of a successful transition to digital learning is community and family partnerships. In a new blog post for Homeroom, the Department of Education's blog, he outlines the four key areas of collaboration between community organizations, including faith-based organizations, and school districts: expanding access and digital literacy; bridging between schools, families, and communities; service and volunteering in education; and creating new avenues for anytime-anywhere learning.
"Community partnerships are key to realizing a digital learning revolution that is more than trading textbooks for tablets," Robbins says in his blog post. "This is an inflection point in education – a critical opportunity to transform how schools, parents, and community-based organizations collaborate to ignite student curiosity and engagement in learning."
Read more about each key area of collaboration and his full blog post on Homeroom.