Can the Science of Adolescent Learning Close the Achievement Gap for Students from Low-Income Families?

October 12, 2016 03:43 pm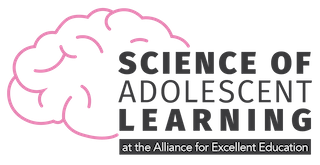 Michele Tine, an associate professor of education at Dartmouth College, feels that education can be "the great equalizer, providing children from impoverished areas the opportunity to succeed." However, Dr. Tine notes that the gap in academic achievement between poor and affluent students "is the widest it's been in fifty years, and it persists across grade levels." Dr. Tine and her team at Dartmouth's Poverty and Learning Lab (PLL) are working to close that achievement gap by (1) identifying cognitive processes that underlie the academic achievement gap between poor and affluent students and (2) creating efficacious research-based academic interventions for students from low-income families. The Alliance caught up with Dr. Tine to ask her about her lab, her work, and her efforts to make teaching more effective for historically underserved young people.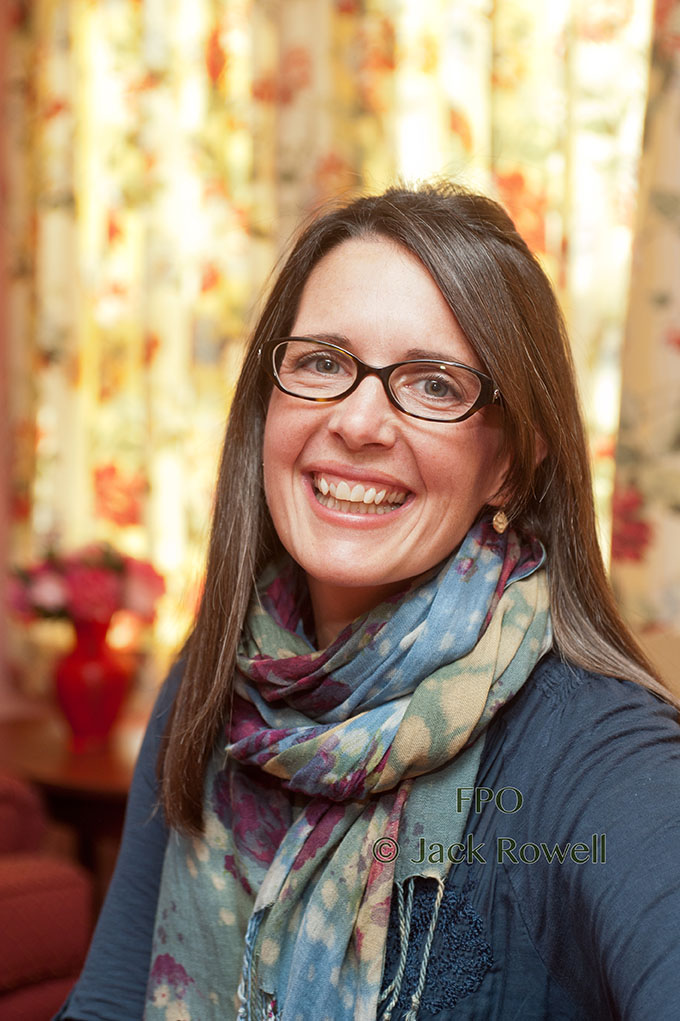 Alliance: How did you get started in this work? What are some of the lab's current activities?
Tine: I experienced the achievement gap personally as a fifth-grade teacher in a deeply impoverished school more than fifteen years ago. As I observed my students arduously working, I noticed that they were not only behind in what they knew, but they also seemed to process information in fundamentally different ways than students from higher-income backgrounds. At that point, I knew I wanted to research why students from poverty struggle academically compared to students from families with higher incomes. I realized that I still needed to learn more about the cognitive processes involved in learning. So before getting my doctorate, I spent three years as a research associate in a computational memory lab. During that time, I became well versed in the cognitive and neural bases of memory.
[The PLL] works on a number of projects at any given time. Currently, we are analyzing data that we collected with high- and low-income rural and urban high school students. The data will allow us to determine if children who grew up in rural versus urban poverty have different verbal and visual working memory abilities from one another and determine the contextual causes and academic consequences of those differences. (Editor's note: Working memory allows people to hold and manipulate memories in their minds and develops from a combination of verbal and visual stimuli.)
Alliance: How do children's brains change during adolescence and what implications do those changes have for high schools?
Tine: During high school, the brain of a teen goes through massive structural and functional change. For instance, grey matter (the outermost layer of the brain) becomes its thickest during the early teen years and begins to thin out during the later teen years. Researchers are still trying to determine the causes and consequences of these changes, but understanding that the human brain is not finished maturing until the age of almost twenty is important to consider when thinking about high school. Moreover, we know different parts of our grey matter mature at different rates. Those areas involved in basic functions, like movement or sensation, are fully developed before high school; but the parts responsible for things like impulse control and planning ahead are still in the process of developing. This sheds light on some typical teen behavior, such as assessing the risk of a given situation or scheduling responsibly. That is not to say we should let adolescents off the hook and assume that they will be risk takers and not be able to manage their own time because their brain has not finished developing. But it gives some pause and makes me think about determining the most effective strategies to foster these abilities in high school students.
My own research does not directly measure brain structure or function, but we do have data on verbal and visual working memory in high school students, which are cognitive processes highly related to academic success. Aligned with the neural data from the field, my data suggest that our verbal and visual spatial working memory capacity develops into high school. Also, preliminary analyses suggest that there are specific aspects of high school classrooms— namely how teachers support students and organize their instruction and classroom—that are associated with working memory development and, in turn, academic achievement. So, these would be good areas to focus on when thinking about areas to improve.
Alliance: How can brain research inform teaching practice?  
Tine: This is a tricky one. Translating research into practice needs to be a very careful endeavor. We now have a far greater understanding about how a child's brain functions as he or she learns than we once did. The relationship between brain function and behavior is still not as well understood as most think. In turn, research about how the brain functions tends not to have direct application to how we should teach. Researchers need to conduct intermediate experimental studies that compare different instructional approaches with hypotheses about the possible impacts of those approaches based on findings from neuroscience before I feel comfortable making any recommendations about pedagogy.
Some of my other research has targeted that intermediate step. For example, I utilized a randomized experimental design to test the effectiveness of a socially-based reading curriculum for low-income students, and it was found to be more effective than a less social curriculum. The hypotheses of that study were based on basic cognitive science findings about how low-income urban students had relatively strong social-processing abilities compared to interpersonal processing abilities. After my study, I feel comfortable recommending the reading curriculum that was specifically tested and found to be effective. In fact, I provide it to many schools.
Alliance: What can schools do to ensure that historically underserved students receive a high-quality education, graduate from high school, and go on to college and a productive career and life?
Tine: Well, that's a hundred-million-dollar question! Providing a high-quality education is a very complicated equation with so many variables, and the weights of each of the variables is contingent on all of the other variables, which are contingent on an individual and his or her developing context. But we know a few things. Students who thrive academically in high school and college tend to have two habits in common: 1) they have clear, measurable goals and 2) they use a specific system to manage their time. High schools can help their students form these habits. But there is an important transition that needs to occur when a high school student goes to college. These two habits need to shift from being externally motivated and managed to internally motivated and managed.
This blog is part of the Alliance's work on the potential impact the science of adolescent learning (SAL) can have on the educational experiences of secondary students. SOL is the interdisciplinary study of what happens in and with the brain during learning. To learn more, visit https://all4ed.org/issues/science-of-learning/.
Abner Oakes is the director of outreach and strategic partnerships for standards, assessments, and deeper learning at the Alliance.